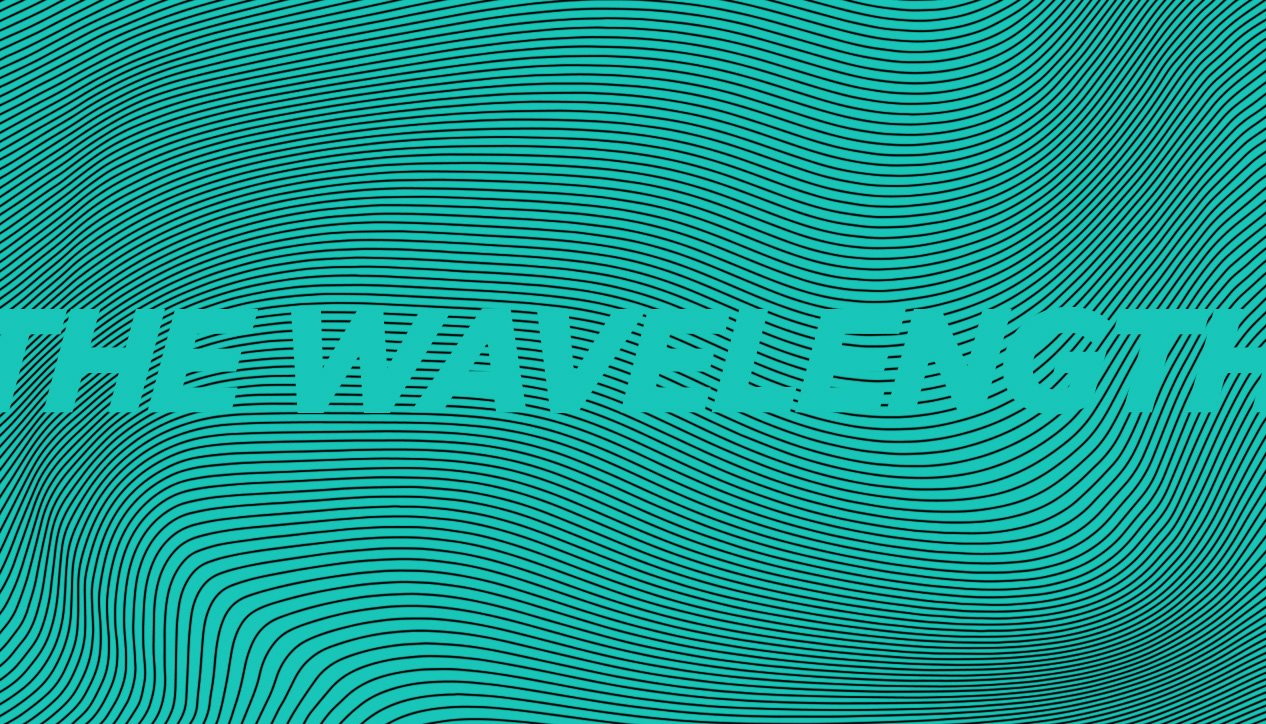 The Wavelength
Monday August 13th, 2018 with Dave Alburger
The Dog Days of Summer. Let's Rock!
Mid-August can be tough for a lot of people. It's closer to the end of summer than to the beginning. The nice weather and vacation time, for many, is almost over. I hope to ease your mid-August doldrums by playing some interesting music for you. Turn on and tune in!
Stella by Starlight
Joe Pass - Live - Northsea Nights - RCA
One-Armed Bandit
Jaga Jazzist - Live With Britten Sinfonia
He's a Problem in the Locker Room
Solon McDade - Murals


Flederboy
Die Wilde Jagd - Uhrwald Orange - Bureau B

The Urban Cyclist
The Yellow Melodies - Life
Radio Head Blues
Pat Johnson - Stumps


Arriving Somewhere But Not Here
Porcupine Tree - Deadwing
Evil in the Pines
The British Columbians - Made for Darker Things

Morning Star
The Quartet of Ed Bickert and Friend - The Quartet of Ed Bickert and Friend

Responder
Teeth of the Sea - Master
Juggernaut
5th Projekt - V

My All to You
Beatrice Deer - My All to You


On a Finely Sewn Sleeve
Frog Eyes - Violet Psalms


The Silence
Halestorm - Viscious