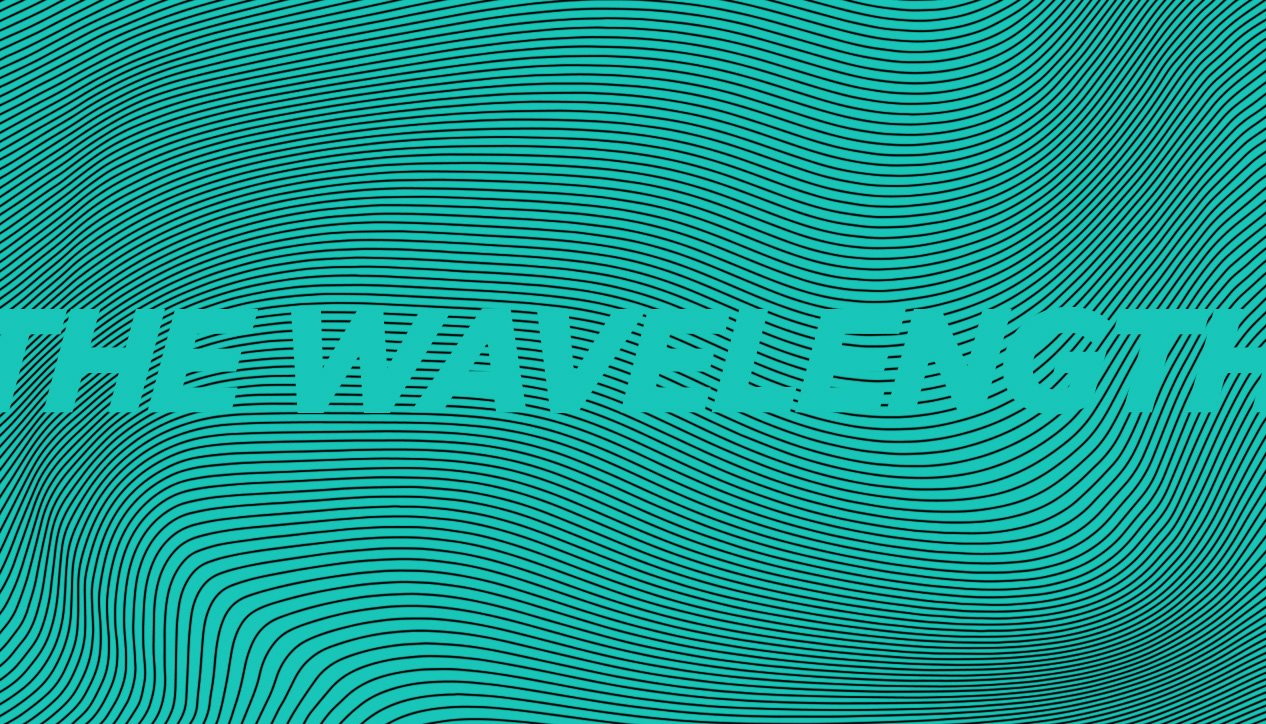 The Wavelength
Monday April 16th, 2018 with Joe Reilly
An interview with Donovan Woods who is about to release a new album (Both Ways) and play the NAC on Sunday night, April 22. New music from Tracey Thorn.
To kick off the show we listen to a couple of brand new songs from Donovan Woods and then talk to the man about his new album, Both Ways and what we can expect when he appears at the National Arts Centre in the Babs Asper Theatre on Sunday night at 7:30 (April 22.) We talk about Donovan's days pouring concrete and his current job as one of Canada's finest songwriters. Donovan tells us how much he enjoys co-writing, what his producer James Bunton brought to the new album and some things he encouraged Donovan to leave out!
https://nac-cna.ca/en/event/18611
http://www.donovanwoods.net/
Burn That Bridge
Donovan Woods - Both Ways - Meant Well


Our Friend Bobby
Donovan Woods - Both Ways - Meant Well


Easy Street
Donovan Woods - Both Ways - Meant Well


Next Year
Donovan Woods - Both Ways - Meant Well


Holes
Mercury Rev - Deserter's Song - V2 Records
No Room In Frame
Death Cab for Cutie - Kintsugi - Atlantic/Barsuk
Truck Full of Money
Donovan Woods - Both Ways - Meant Well


Shot In The Arm
Wilco - What's Your 20? Essential Tracks 1994-2014 - Nonesuch
Dumb It Down
Pernice Brothers - Discover A Lovelier You - Ashmont Records
Get Out Of That Town
Sidewinders - Auntie Ramos' Pool Hall - Mammoth/RCA
(don't Go back TO) Rockville
REM - reckoning - I.R.S. Records
Bye Bye Beaute
Nada Surf - If I Had A Hi-Fi - Mardev Records
All I Am Is All Your Not
Sloan - Parallel Play - Murder/Yeproc

Holding On
The War On Drugs - A Deeper Understanding - Atlantic
Sister
Tracey Thorn - Record - Unmade Road/Merge

Take Off Your Shoes{
Sinead O'Connor - How About I Be Me (and You Be You)? - One Little Indian
Rocks
Primal Scream - Give Out But Don't Give Up - Sire Records
Woke Up Weird
The Pack A.D. - Dollhouse - Cadence

Hearts That Never
East India Youth - Culture of Volume - XL Recordings
Low Dishonourable Men
Kyp Harness - Armageddon Blues - Indie