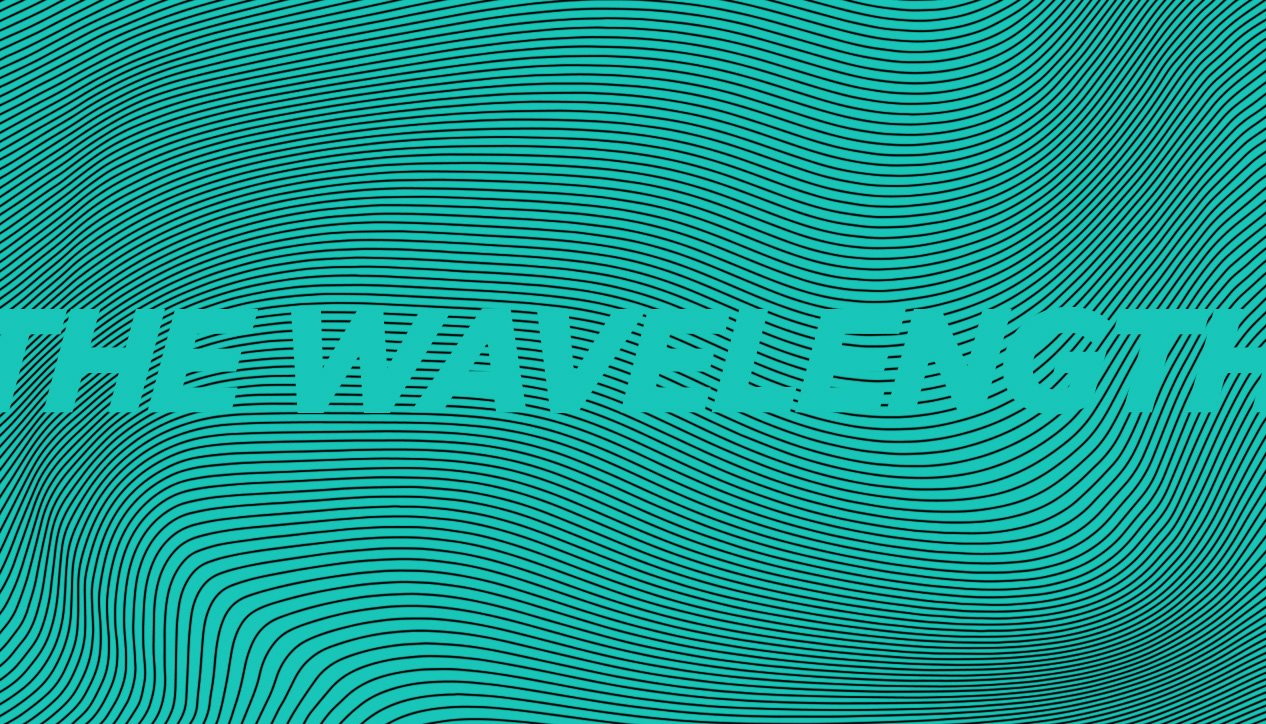 The Wavelength
Monday January 24th, 2011 with Joe Reilly
Sherwood Lumsden's New Family Music Group!!
Tonight we talk to Sherwood Lumsden about his new family group called Hey Buster. The group has a fun album out and is playing this Saturday, Jan. 29th at Hilson School at 10:30 a.m. NOT p.m.!! Paper Lions hail from PEI and the band is playing on the Campus of Ottawa U. on Saturday night. Finally, Danko Jones will be bringing his sweaty, over the top rock show to Capital Music Hall next Thursday night. He was supposed to call but was likely soundchecking!! He missed the call but we plugged the gig and played some tunes and made a few comparisons to KISS and the group's album Dressed To Kill. Fun stuff!
Pee Dance
Hey Buster - Bing Bang Bong - Indie


Blue Cup
Hey Buster - Bing Bang Bong - Indie


Belly Button Does Nothing
Hey Buster - Bing Bang Bong - Indie


Lost The War
Paper Lions - EP - Commonwealth

Don't Touch That Dial
Paper Lions - EP - Commonwealth

(I Can't Handle) Moderation
Danko Jones - Below The Belt - Aquarius


Active Volcanoes
Danko Jones - Below The Belt - Aquarius


Love Her All I Can
KISS - Dressed To Kill - Casablanca
Magic Snake
Danko Jones - Below The Belt - Aquarius