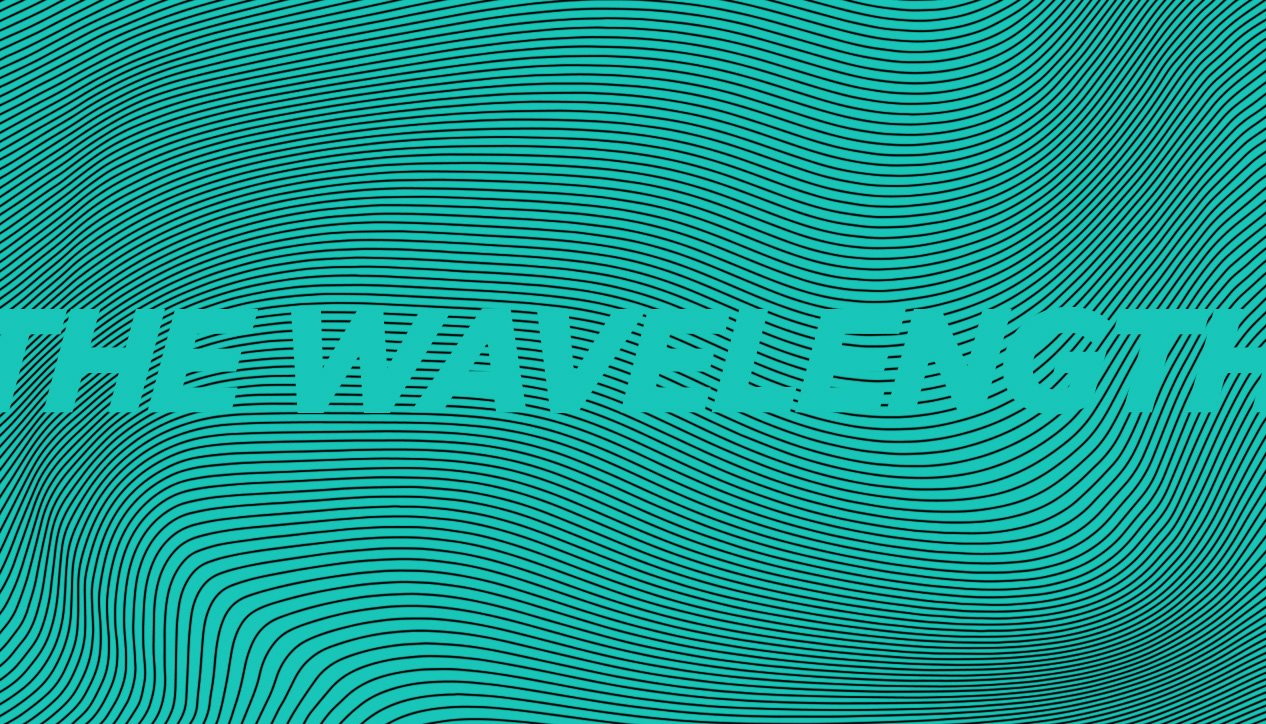 The Wavelength
Monday December 18th, 2017 with Joe Reilly
Best of 2017 in Music (for me!)
Tonight I take a look back at the music that moved me the most this year. You'll hear some electronic music, some contemporary classical pieces, some very poignant songs about love and life and some songs that speak about the politics of our times. Enjoy!
Oxygene Part 14 and 15
Jean Michel Jarre - Oxygene 3 - Sony/Columbia
January Feels Lost
Pick A Piper - Distance - Tin Angel

Teil I
Kjartan Sveinsson - Klang Der Offenbarung Des Gottlichen
Orlando: Memory Is The Seamstress/Modular Astronomy
Max Richter - Three Worlds: Music from Woolf Works - Duetsche Grammophon
Fatal Gift
Emily Haines and the Soft Skeleton - Choir of the Mind - Last Gang

Bedtime
Gord Downie - Introduce Yerself - Arts and Crafts


(No One Knows Me) LIke The Piano
Sampha - Process - Young Turks
Alone
Beyries - Landing

Signs of Light
The Head and the Heart - Signs of Light - Warner Brothers
Sadness Don't Own Me
The Staves - If I Was
Chosen
Rose Cousins - Natural Conclusion - Outside

Introduce Yerself
Gord Downie - Introduce Yerself - Arts and Crafts

Flashlights
Oh Susanna - A Girl In Teen City - Stella Records

Brigden Fair
The Wilderness of Manitoba - The Tin Shop EP - Pheromone/Fontana North

Into The Ether
Leif Vollebekk - Twin Solitude - Secret City Records

No Guilty Party
The National - Sleep Well Beast - 4AD
Picture That
Roger Waters - Is This The Life We Really Want? - Columbia/Sony
The Underside of Power
Algiers - The Underside of Power - Matador
Call The Police
LCD Soundsystem - American Dream - Columbia/Sony