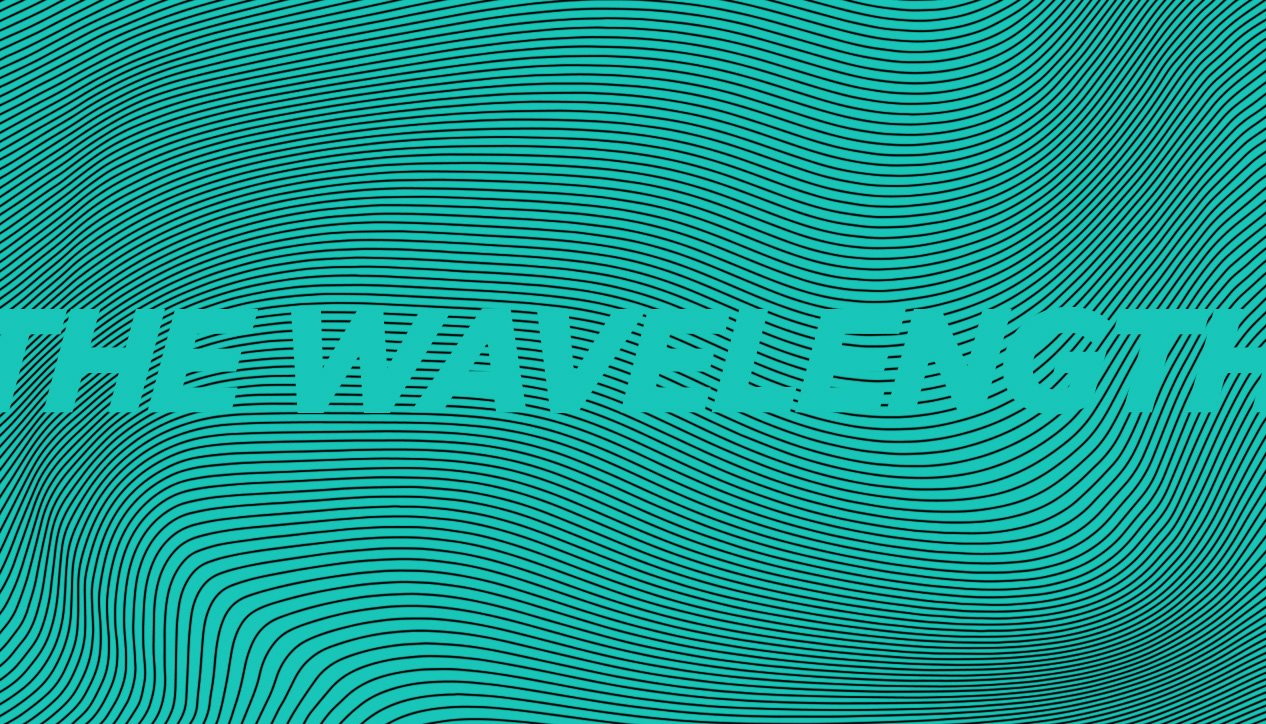 The Wavelength
Monday October 30th, 2017 with Joe & Dave
"Funding Drive" 2017 - show #2
Joe and Dave host with the goal to raise funds for CKCU. tonight, we plan to put the "Funk" into Funding Drive.
The Beat Goes On
Gabor Szabo - The Sorcerer - Impulse
Heartbeat
War - Why Can't We Be Friends
Funky For You (Spacehopper Mix)
Deadbeats - Back to Mine - Everything But the Girl
Never Gonna Give You Up
Barry White - Greatest Hits
Love Unlimited
Fun Lovin' Criminals - FLC
Listener Supported
Michael Franti and Spearhead - Stay Human
Lazarus
Porcupine Tree - Deadwing
Isn't It Strange
Trio Fibonacci - 5 x 3

Upwards March
Belle Orchestre - Recording a Tape - The Colour of the LIght

Kettling
Bloc Party - Four

Fountains
The Nils - Sell out Young

Captains of Industry
The Whirleygigs - The Whirleygigs

Don't Go Back to Rockville
REM - Reckoning
The Freedom Train
The Randypeters - Independence Day

If You Love Her Buy Her a Gun
Furnaceface - Clobbering Time!

Take the Blame
The Cardboard Crowns - Hold On

Breathe
Jim Bryson - Somewhere We Will Find Our Place

Love Vigilantes
New Order - Low-Life
Got You Well
Gabrielle Papillion - The Tempest of Old

Low Dishonourable Men
Kyp Harness - Armageddon Blues