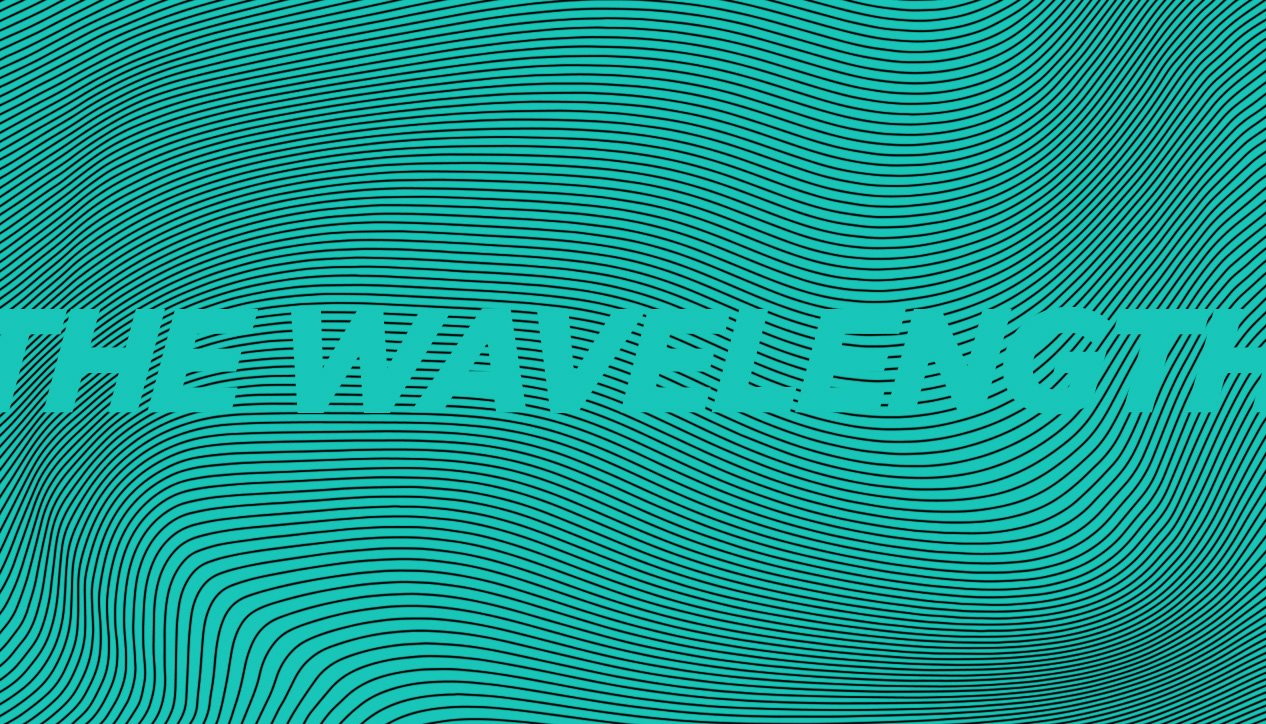 The Wavelength
Monday January 10th, 2011 with Joe Reilly
Some of the best music of 2010
Jonsi put on the best concert of the year and perhaps the decade in Montreal in May. Go to his website and download the video - it was an amazing, awe-inspiring audio/visual experience. If you get the chance to see him.... GO!
I Will Live On Islands
Josh Rouse - presenta El Turista - Yep Roc
Giving Up The Gun
Vampire Weekend - Contra - XL
I Saw You Blink
Stornoway - Beachcomber's Windowsill - 4AD
Silver Jenny Dollar
The New Pornographers - Together - Last Gang Records

Little Lion Man
Mumford and Sons - Sigh No More - Glassnote
Awake My Soul
Mumford and Sons - Sigh No More - Glassnote
Preservation
Wintersleep - New Inheritors - Labwork Music

Bye Bye Beaute
Nada Surf - If I Had A HiFi - Nardev Records
Listening Wind
Peter Gabriel - Scratch My Back - Realworld/Universal
He Dreams He's Awake
Stars - Five Ghosts - Soft Revolution/Universal

England
The National - High Violet - 4AD
Ko
Jonsi - Go! - 4AD
Grow Til Tall
Jonsi - Go Live! - Jonsi.com download

City With No Children
Arcade Fire - The Suburbs - Merge

Decidedly
Jim Bryson and the Weakerthans - The Falcon Lake Incident - Maple


Careless
Sarah Harmer - Oh Little Fire - Cold Snap/Universal

I Am A Landslide
Tired Pony - The Place We Ran From - Mom + Pop/Fiction
Slave 2 Da Game
Underground Realroad - Slave To The Game - Red Rhino

Got Nuffin
Spoon - Transference - Merge
Our Whole LIves
The Hold Steady - Heaven Is Whenever - Vagrant