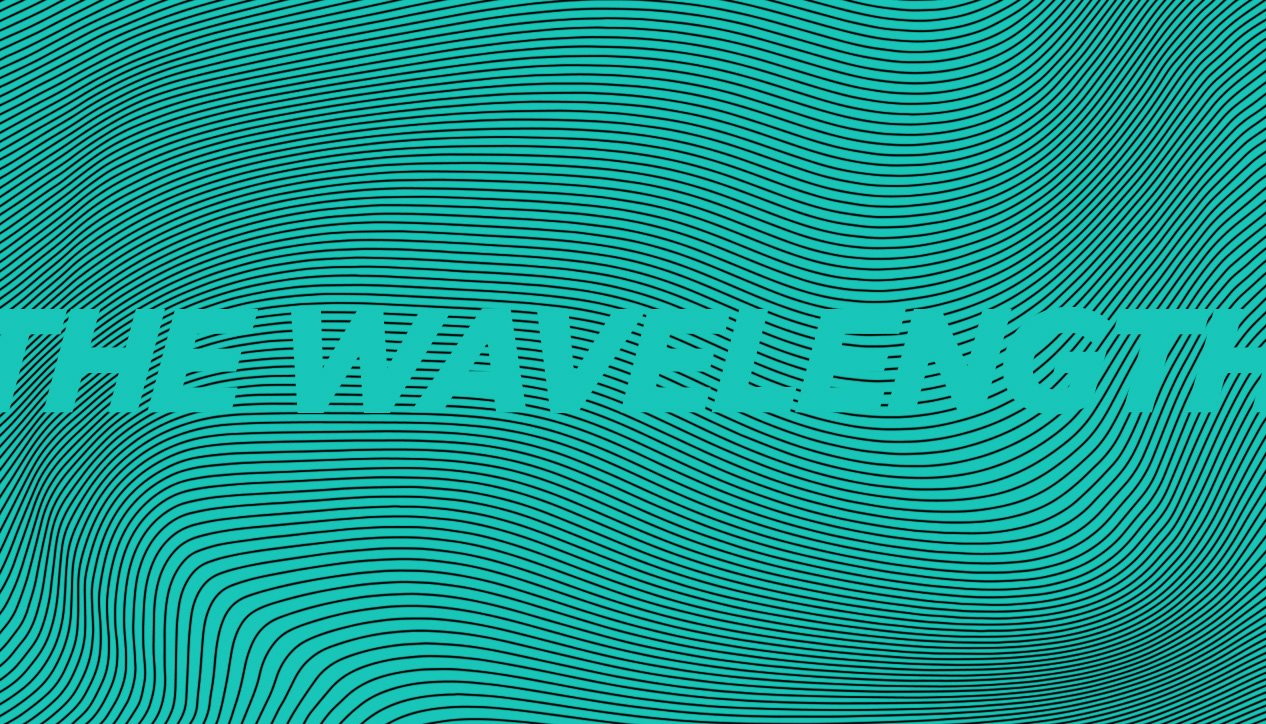 The Wavelength
Monday October 2nd, 2017 with Joe Reilly
Tribute to Tom Petty and Feature of Oh Susanna's new album as prep for her concert this Saturday at the NAC
Tonight all the news reports seem to indicate that Tom Petty is on his deathbed after suffering a heart attack today. Petty has released a lot of great music over the years and we play a couple of my favourites from Damn the Torpedoes tonight, along with the Waiting ... which must be the hardest part for his family this evening. We also spin 4 songs from Oh Susanna's latest album A Girl in Teen City as she's coming to Ottawa on Saturday (Oct. 7) at the National Arts Centre. Susie has 7 great albums out, but this one is special. She's reallly hit on something as she retraces her tracks as a teen growing up in Vancouver in the 80s. She is always witty when playing live and has one of the purest voices around - so don't miss her show at the NAC on Saturday. Also check out Sarah MacDougall who is in at the NAC on the Fourth Stage next Tuesday, October 10th. We also spin some new music from the War on Drugs, the National and LCD Soundsystem. And to wrap things up the Drive By Truckers are trying to figure out What It Means.... who knows. By the way... NOBODY needs automatic weapons... NOBODY.
For A Star
The Yellow Melodies - Life - The Beautiful Music

Breakfast Ethereal
Ron Sexsmith - The Last Rider - Warner

Ninteen Hundred and Eighty Five
Paul McCartney and Wings - Band On The Run - Capitol
Even the Losers
Tom Petty and the Heartbreakers - Damn the Torpedoes - Backstreet/MCA
Shadow of a Doubt (A Complex Kid)
Tom Petty and the Heartbreakers - Damn the Torpedoes - Backstreet/MCA
The Waiting
Tom Petty and the Heartbreakers - The Waiting - Backstreet/MCA
The Unguarded Moment
The Church - The Church - Capitol
Chameleon/Comedian
Kathleen Edwards - Voyageur

Select All Delete
John K Samson - Winter Wheat - Anti/Epitaph

Don't Want To Leave
Ian Sherwood - Bring The Light - Indie


Flashlights
Oh Susanna - A Girl In Teen City - Stella Records


Getting Ready
Oh Susanna - A Girl In Teen City - Stella Records


Tickets On The Weekend
Oh Susanna - A Girl In Teen City - Stella Records


My Old Vancouver
Oh Susanna - A Girl In Teen City - Stella Records


Up All Night
The War on Drugs - A Deeper Understanding - Atlantic Records

Guilty Party
The National - Sleep Well Beast - 4AD

Change Yr Mind
LCD Soundsystem - American Dream - Columbia/Sony

I Want To See the Light (Lost From Our Eyes)
Sarah MacDougall - Grand Canyon - Indie

Dip 4
William Basinski - The Disintegration Loops III - Temporary Residence
What It Means
The Drive By Truckers - American Band