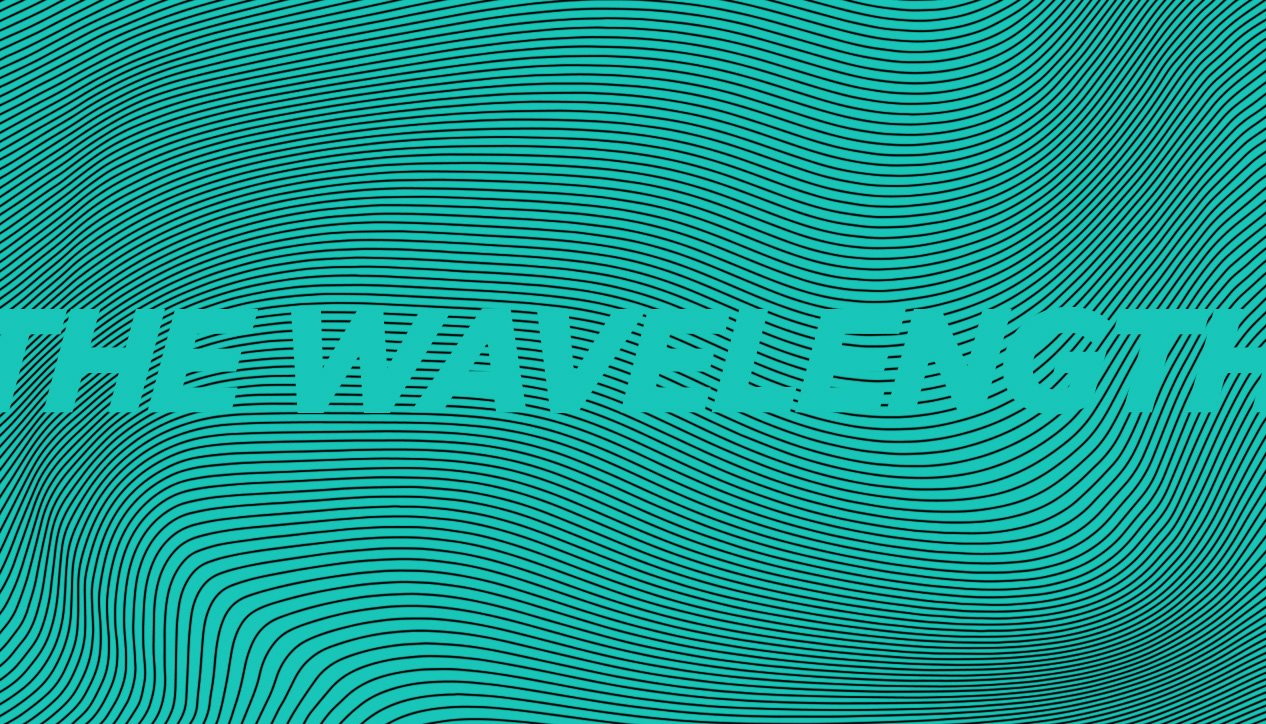 The Wavelength
Monday September 18th, 2017 with Dimitris & Markus (MELTDOWN)
We are spazzing out cuz Steve "Zetro" Sousa of Exodus on the phone in advance of their show at the Bronson Centre Sept 23rd with Obituary and Power Trip.
We have him for about 15-20 minutes of pure audio gold. Thanks to Joe Reilly & Dave Alburger for freeing up the airwaves for this Thrash Legend!!!
The Toxic Waltz
Exodus - Fabulous Disaster
Body Harvest
Exodus - Blood In, Blood Out
Chopped in Half
Obituary - Cause of Death
Slowly We Rot
Obituary - Slowly We Rot
Deranged
Exodus - Pleasures of the Flesh
'Til Death Do Us Part
Exodus - Pleasures of the Flesh
The Son of Misery
Thy Art is Murder - Dear Desolation
Re-Animation
Sacrifice - Forward to Termination

Omnipresent Perception
Beyond Creation - The Aura
As I Slither
Kataklysm - Serenity in Fire

Silence Calls the Storm
Quo Vadis - Defiant Imagination

Cross Me Fool
Razor - Evil Invaders

Post Society
Voivod - Post Society EP

Kill or Become
Cannibal Corpse - A Skeletal Domain
Creeping Death
Dark Angel - Metallica Covers