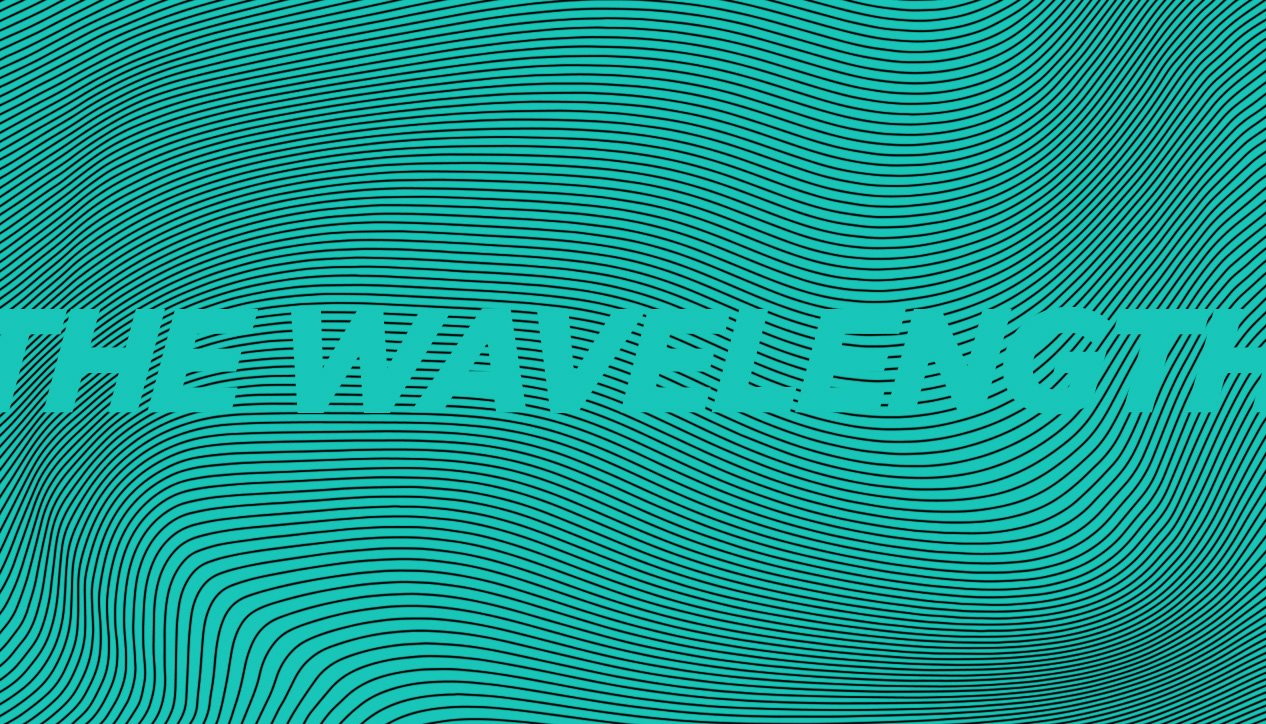 The Wavelength
Monday August 7th, 2017 with Sean McFee
Sean plays bands he likes
Mew is playing The Mod Club in Toronto this Thursday, August 10th.
Introducing Palace Players
Mew - No More Stories - Columbia
Satellites
Mew - Plus Minus - Play It Again Sam
The Wake of Your Life
Mew - Visuals - Play It Again Sam

Summer Sang
Eric Eggleston & The Flavour Vendors - Passin' Through - Outer Rim

Topple the Pride
Poorfolk - Poorfolk - White Whale

Bloodlines
Poorfolk - Our Burning Street - White Whale

Black and Tans
Indiscipline - A Non-Obvious Ride - Orange

Red
Glueleg - Heroic Doses

Titania
Glueleg - Clodhopper - Liquid

Magma will be playing the Mod Club in Toronto on August 20th, and then will play Montreal on the 21st and 22nd.
K.A. I
Magma - K.A. - Seventh
K.A. III
Magma - K.A. - Seventh
One of my absolute favorite bands, always trying to spread the word...
Arc of Descent
echolyn - The End Is Beautiful
Some Memorial
echolyn - echolyn (2012)
All This Time We're Given
echolyn - I Heard You Listening
Misery Not Memory
echolyn - The End Is Beautiful
Thanks for listening and have a great week!