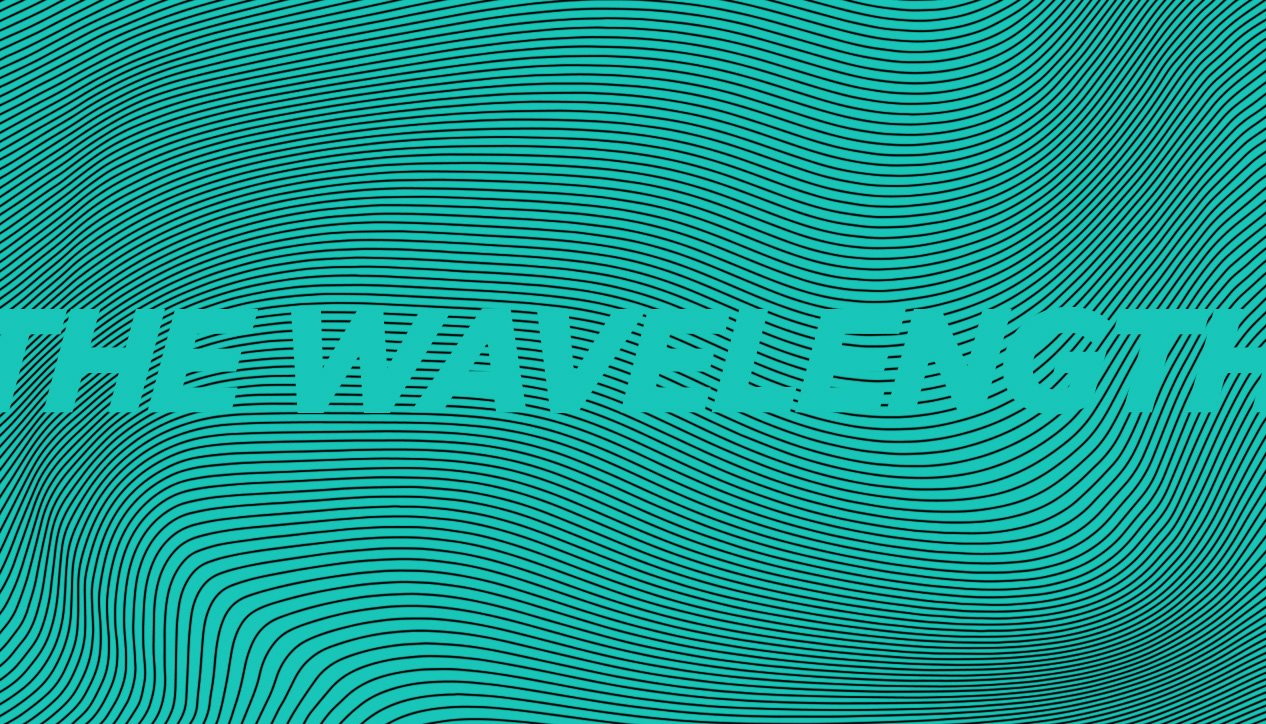 The Wavelength
Monday December 20th, 2010 with Joe Reilly
I dunno... just some good tunes for a winter night!
Lots of songs from some of my favs released in 2010. Expect more of the same from this sentimental fool when I return on Jan. 10th!! Til then have a merry Christmas, happy Hanukkah,wonderful Kwanzaa or whatever you may be celebrating.
Step Right Up
The Constellations - Southern Gothic - Virgin
One Touch
LCD Soundsystem - This Is Happening - Parlophone/EMI
Taschenrechner
Kraftwerk - Computerwelt - EMI
The Splendour
Pantha Du Prince - Black Noise - Rough Trade
Intro/VCR
The XX - The XX - Young Turks
Balance
Ash Koley - Inventions - Nettwerk


Voyage
Charlotte Gainsbourg - IRM - Because/Warner
Babel
Massive Attack - Heligoland - Virgin
Why Don't You Believe Me?
Small Sins - Pot Calls Kettle Black - Indie


We Used To Wait
Arcade Fire - The Suburbs - Merge

Giving Up The Gun
Vampire Weekend - Contra - XL
Sinking Friendships
Jonsi - Go - XL
Grow Til Tall
Jonsi - Go - XL
This Is What They Call Progress
The Besnard Lakes - Are The Roaring Night - Outside

August 12
Ketch Harbour Wolves - Anachronisms - Dead Calm Records

Decidedly
Jim Bryson and the Weakerthans - The Falcon Lake Incident - Maple Music


I Gave You All
Mumford and Sons - Sigh No More - Glassnote
The Weekenders
The Hold Steady - Heaven Is Whenever - Vagrant
And the Government Protects the Mighty
Hawksley Workman - Meat - Isadora/Warner

Travel Time
The Golden Dogs - Coat of Arms