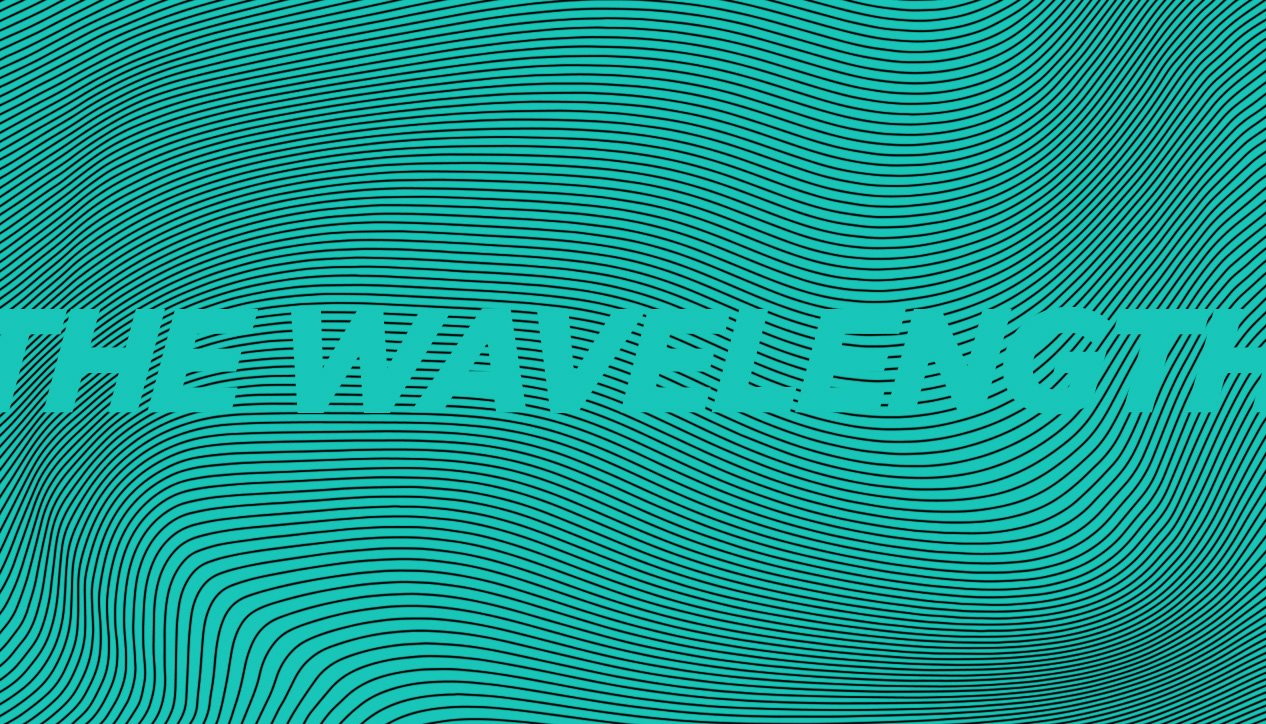 The Wavelength
Monday June 26th, 2017 with Joe Reilly
A Fun Electro-ish Set; Summer Tunes; Ottawa Jazz Festival picks
So we open it up tonight with a fun electronic-ish set. Then we kick into some of my fav summer songs ever... but they don't all mention the summer... sorry. Then it's time for some more picks from the Ottawa Jazz Festival happening this week. And don't forget that RBC Bluesfest starts next week... hope to see you at the festivals! Get out and see some live music ok!!
GO!
Public Service Broadcasting - The Race for Space - Test Cord Recordings/Mute
Intro/Spectrum/Pray
Haelos - Full Circle - Matador
Are You Lost In The World Like Me?
Moby and the Void Pacific Choir - These Systems Are Failing - Little Idiot
City of Night
Rational Youth - Cold War Night Life - YUL Records

We Are The Robots
Kraftwerk - Man Machine - Capitol
Off Yer Feet
Liftoff - Sunday Morning Airplay - Fort Knox
Exactly Like Me
Bran Van 3000 - Glee - Capitol/EMI

Bye Bye Pride
The Go-Betweens - Bellavista Terrace - The Best of the Go-Betweens
Shaft (Theme)
Isaac Hayes - Shaft Soundtrack
Troglodyte (Cave Man)
The Jimmy Castor Bunch - Nipper's Greatest Hits - The 70's - RCA/BMG
Jungle Boogie
Kool and the Gang - Respect: The Soul Generation Soundtrack - Warner/Universal
Paradise Skies
Max Webster - A Million Vacations - Anthem Records

Echo Beach
Martha and the Muffins - Metro Music - dindisc/Virgin

I Melt With You
Modern English - After the Snow - 4AD
Space Age Love Song
A Flock of Seagulls - A Flock of Seagulls - Jive/Zomba/Quality Records
Shangri-La
Electric Light Orchestra - A New World Record - United Artists Records
When You Wish Upon A Star
Bill Frisell - When You Wish Upon A Star - Okeh Records
I'll Take You There
The Staples Singers - Chronicle
Inside and Out
Feist - Let It Die

Lone Digger
Caravan Palace - aka Robot Face
Changes
Charles Bradley - Changes
Forever Fool
The Harpoonist and the Axe Murder - Apocalipstick - Indie


Mission Creep
Operators - Blue Wave

Low Dishonourable Men
Kyp Harness - Armageddon Blues - Indie