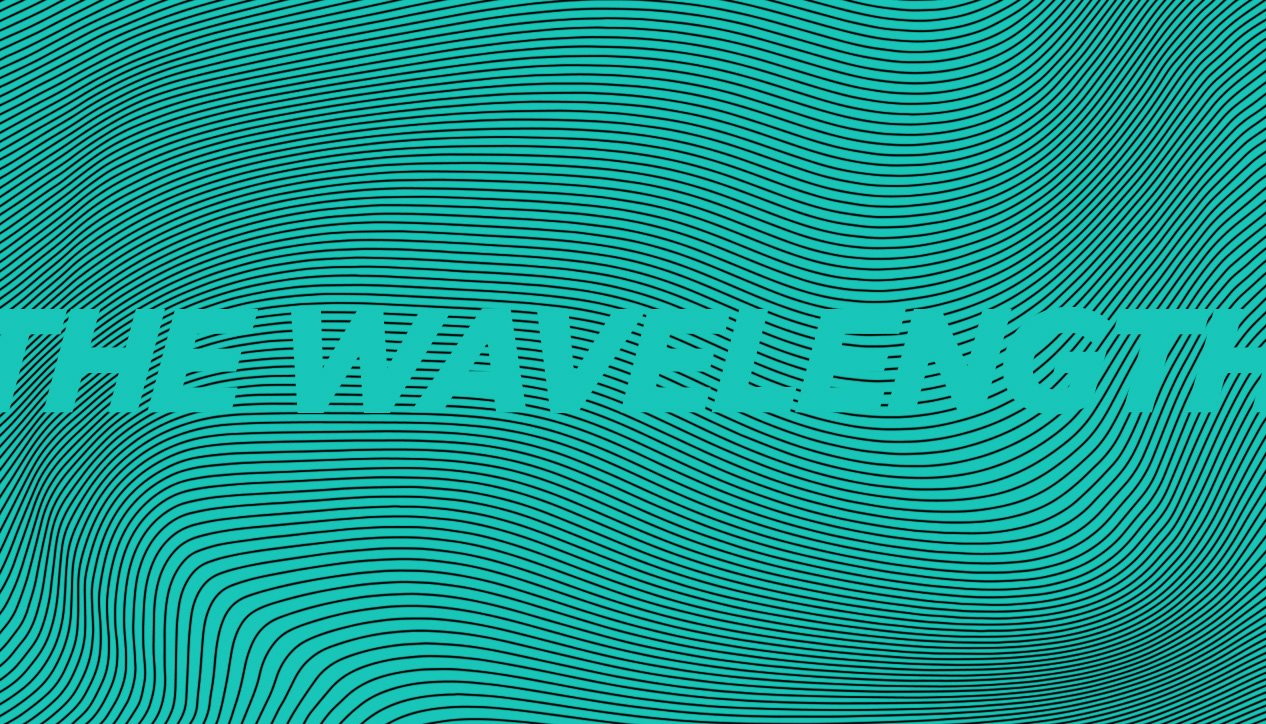 The Wavelength
Monday April 10th, 2017 with Joe Reilly
Leif Vollebekk interview and music feature.
Tonight we feature and interview with Leif Vollebekk. Leif is originally from Ottawa but moved to Montreal some years ago - in part to kickstart his music career. Since moving he has released 3 albums and an e.p. of covers. His third album Twin Solitude was recently released on Secretly Canadian Records. While it took four years for Leif to follow up on his second album North Americana, during the interview Leif explains that writing and recording the new album didn't take very long at all. He went through a process of revisiting old songs, questioning his creative process and then performing a lot of covers before undertaking the new album. We talk about the sounds on the new album (the drums are quite interesting on a number of tracks) and how he wrote and recorded it. Leif is in Ottawa on Friday (April 14) for a sold out show at the First Baptist Church.
http://www.leifvollebekk.com/
https://www.secretcityrecords.com/artists/leif-vollebekk/
https://soundcloud.com/leifvollebekk
I Love You .... So?
Jeremy Fisher - The Lemon Squeeze - Hidden Pony

Don't Go To Klaksvik
Leif Vollebekk - Inland

Cairo Blues
Leif Vollebekk - North Americana - Outside

Heysatan
Leif Vollebekk - Borrowed Time

Elegy
Leif Vollebekk - Twin Solitude - Secret City Records


Telluride
Leif Vollebekk - Twin Solitude - Secret City Records


Crimson and Clover
Tommy James and Shondells - The Boat That Rocked
QACHINA
Damien Jurado - Visions of Us On The Land - Secretly Canadian

A Hand
Reuben Hollebon - Terminal Nostalgia - Bright Antenna
Flowers In My Heart
16 Horsepower - Heel on the Shovel (single/e.p.)
Jesus Alone
Nick Cave and the Bad Seeds - Skeleton Tree
Fall Out Of Love
Toy - Join the Dots
Breaking the Ice
The Pack AD - Positive Thinking