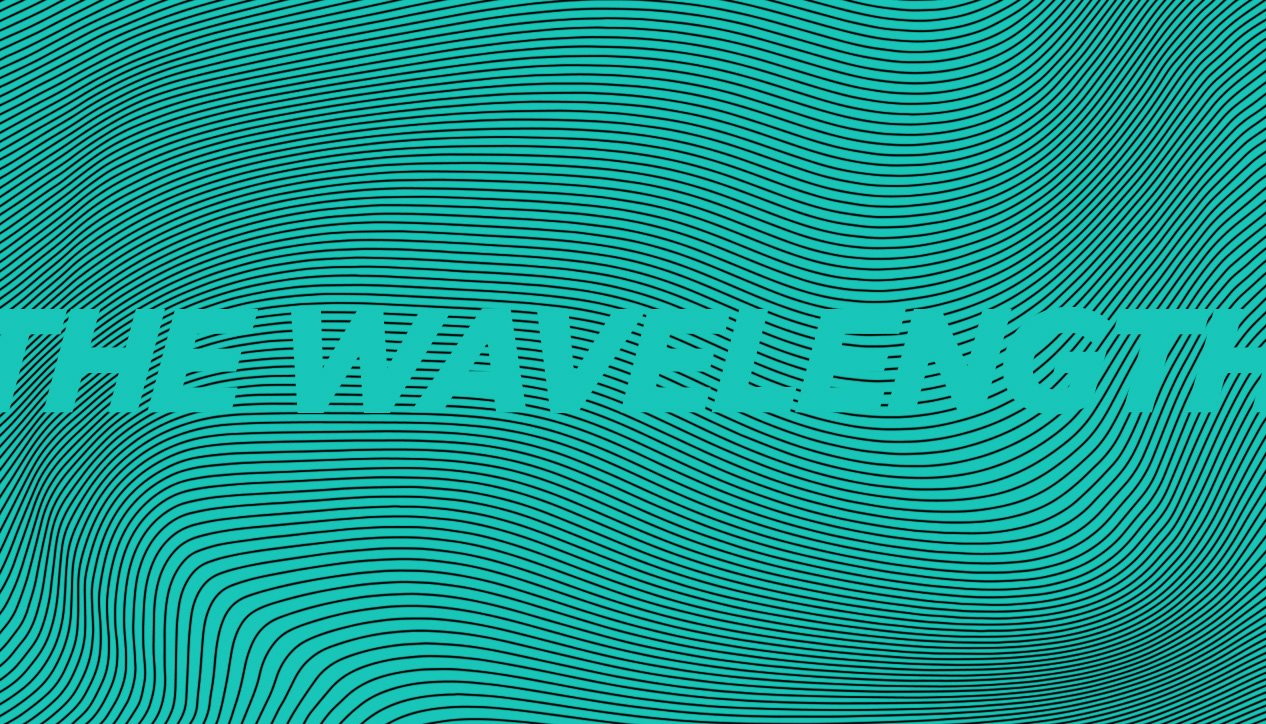 The Wavelength
Monday December 6th, 2010 with Joe Reilly
Ahhhh... whatever hits me as winter settles in!
Starting where we left off last week with the Steve Tibbetts compilation. Featured some new tracks from the new Eno in there at the top! Pleasant fun to find a new Bran Van 3000 album here in the studio to spin tonight... and hell whenever I can mix Spoon with Joy Division it's a good night!
Interlude/Start
Steve Tibbetts - Compilation - Acoustibbetts - ECM/Frammis/Ryko/Six Degrees

A Seated Night
Moby - Wait For Me - Virgin
End Theme
Johann Johannsson - And In the Pause There Came the Sound of Bees - Type
And Ending/Ascent
Brian Eno - Apollo - EG Records
Emerald and Stone
Brian Eno - Small Craft On A Milk Sea - Warp

'2 Forms of Anger
Brian Eno - Small Craft On A Milk Sea - Warp

This Is What We Call Progress
The Besnard Lakes - Are the Roaring Night - Outside

Alike
Efterklang - Magic Chairs - 4AD
Sprawl II (Mountains Beyond Mountains)
Arcade Fire - The Suburbs - Merge

Really Want It
The Meligrove Band - Shimmering Lights - Nevadore Records

Start Making Sense
Hot Panda - How Come I'm Dead? - Mint

Gardenwaltz
Bran Van 3000 - The Garden - Select


We Got Now
Bran Van 3000 - The Garden - Select


Drop Off
Bran Van 3000 - The Garden - Select


You
Bran Van 3000 - The Garden - Select


The Love Feeling
Nickodemus - Sun People - ESL
Rwatsinda
The MIghty Popo - GakKondo - Tamba Music


Introducing The Business
Mark Ronson and the Business Intl - Record Collection - Sony
Get Up! Go Insane!
Fat Boy Slim - Fat Boy Slim's Greatest Remixes - BML
How You Like Me Now?
The Heavy - The House That Dirt Built - Counter/NinjaTune
Got Nuffin
Spoon - Transference - Merge
She's Lost Control Again
Joy Division - Unknown Pleasures - Factory
Children of the Grave
Black Sabbath - Best of - Sanctuary