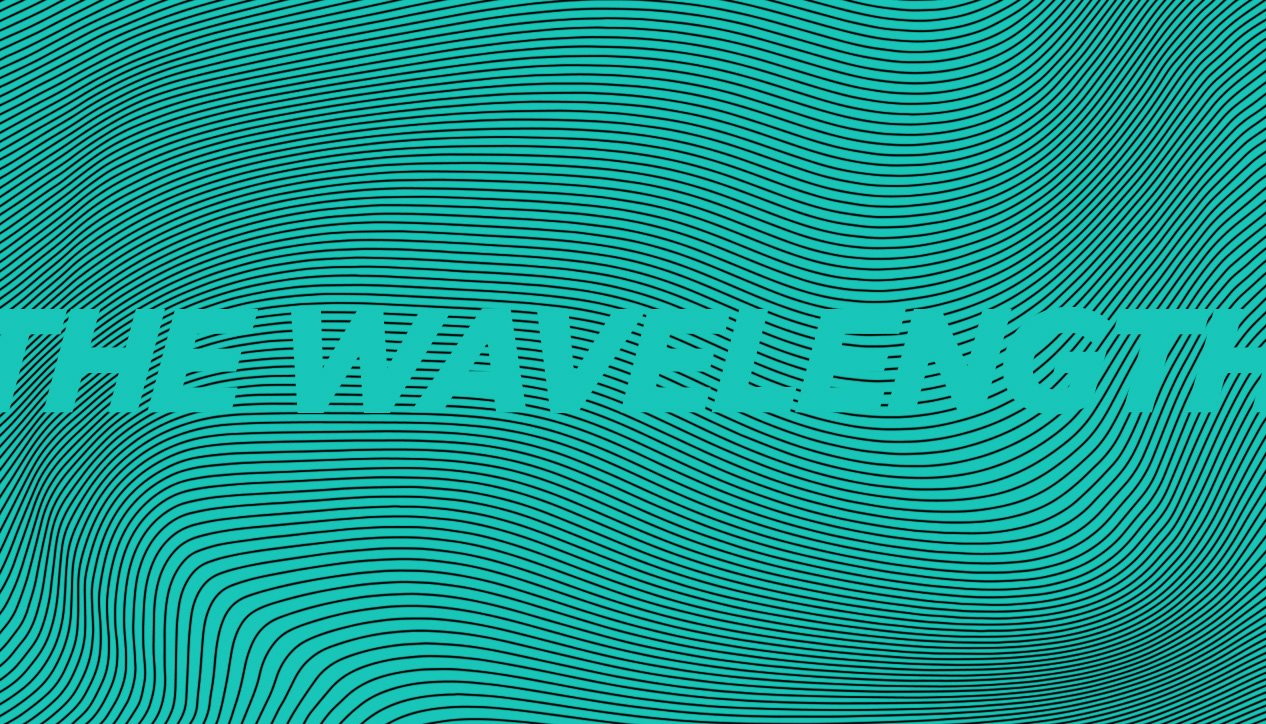 The Wavelength
Monday February 27th, 2017 with Joe Reilly
Interviews with The Staves, Iske and Tim Kingsbury of Arcade Fire about his new project Sam Patch
Well it's like hosting the Guest List on Monday night instead of Thursday evening.... as we have three great interviews on the show tonight! First up it took a little doing but we finally got Jessica Staveley-Taylor on the phone to talk about the UK folk-pop group she formed with her two sisters called The Staves. The group worked with iconic producers Glyn and Ethan Johns on the debut album "Dead and Born and Gone" and on the sophomore release they worked with Justin Vernon (Bon Iver) at his Wisconsin home-studio. In a lengthy discussion, we talk about the very different approaches to producing an album and some of the powerful songs on the latest album. The group is currently touring North America and will be in Ottawa on March 15 at the Bronson Centre Theatre.
http://www.thestaves.com/splash/tour2017
http://www.spectrasonic.com/event/1368513-staves-ottawa/
Next up we connected with Iskwe. She is of mixed heritage, Cree/Dene/Irish and her aboriginal roots and traditions play a large role in the music she creates. We talked a lot about her powerful song Nobody Knows, which is about missing and murdered aboriginal women in Canada and about her deep attraction to the bassy music of acts like Massive Attack and how this approach works so well for her songs. She is originally from Winnipeg but currently lives in Hamilton (where of course she knows our old fav Tom Wilson!) and she talks about how growing up in Winnipeg affected her and her art. She is appearing at the National Arts Centre on Friday night, March 3. (I mistakenly say March 5th a couple of times in the interview - but it's Friday, March 3 for this show.)
https://iskwe.bandcamp.com/
https://nac-cna.ca/en/event/14626
Finally we catch up with Tim Kingsbury about his brand new musical project Sam Patch. You may be slightly familiar with Tim for his work as a member of that little Montreal band called Arcade Fire. We talk a little bit about being a member of Arcade Fire and how working on side projects has an impact on the creative and recording process for Arcade Fire - and yes Arcade Fire is putting the finishing touches on a new album he explains. We talk about the fantastic and bright pop music that dominates the sound of the Sam Patch debut "Yeah You, and I" and how Kingsbury first created these songs alone with a limited number of instruments before finally recording the songs with the assistance of some of his awesome musical friends. He notes that he's out now doing some dates for the Sam Patch release because he will be focusing on Arcade Fire come the summer and fall when the band will likely release a new album and hit the road once again. He's a thoughtful songwriter and there is much to enjoy on "Yeah You, and I" as it has a great summer feel to it! You can see Sam Patch live on Friday night (March 3) at Zaphod Beeblebrox. There may not be many chances to see this group play live (including Ottawa's own Arcade Fire member Jeremy Gara on drums) so get out and see them this weekend.
http://sampatchmusic.com/
http://www.spectrasonic.com/event/1399007-sam-patch-ottawa/
Also played a couple of songs from the Montreal group Suuns. The groups is appearing at Zaphod Beeblebrox on Thursday night, March 2.
http://www.spectrasonic.com/event/1421931-suuns-ottawa/
Lots of incentive here to get out and see some live music this week I hope!!
Ocean Floor
Jadea Kelly - Love and Lust - Fontana North

Damn It All
The Staves - If I Was - Nonesuch/Warner
The Shining
The Staves - If I Was - Nonesuch/Warner
Don't You Call Me Anymore
The Staves - If I Was - Nonesuch/Warner
Nobody Knows
Iskwe - single - Bandcamp

Sometimes
Iskwe - single - Bandcamp

Oversight
Sam Patch - Yeah You, and I


Up All Night
Sam Patch - Yeah You, and I


Listening
Sam Patch - Yeah You, and I


Resistance
Suuns - Hold/Still

Mortise and Tenon
Suuns - Hold/Still

Easy Money
Kyp Harness - Armageddon Blues