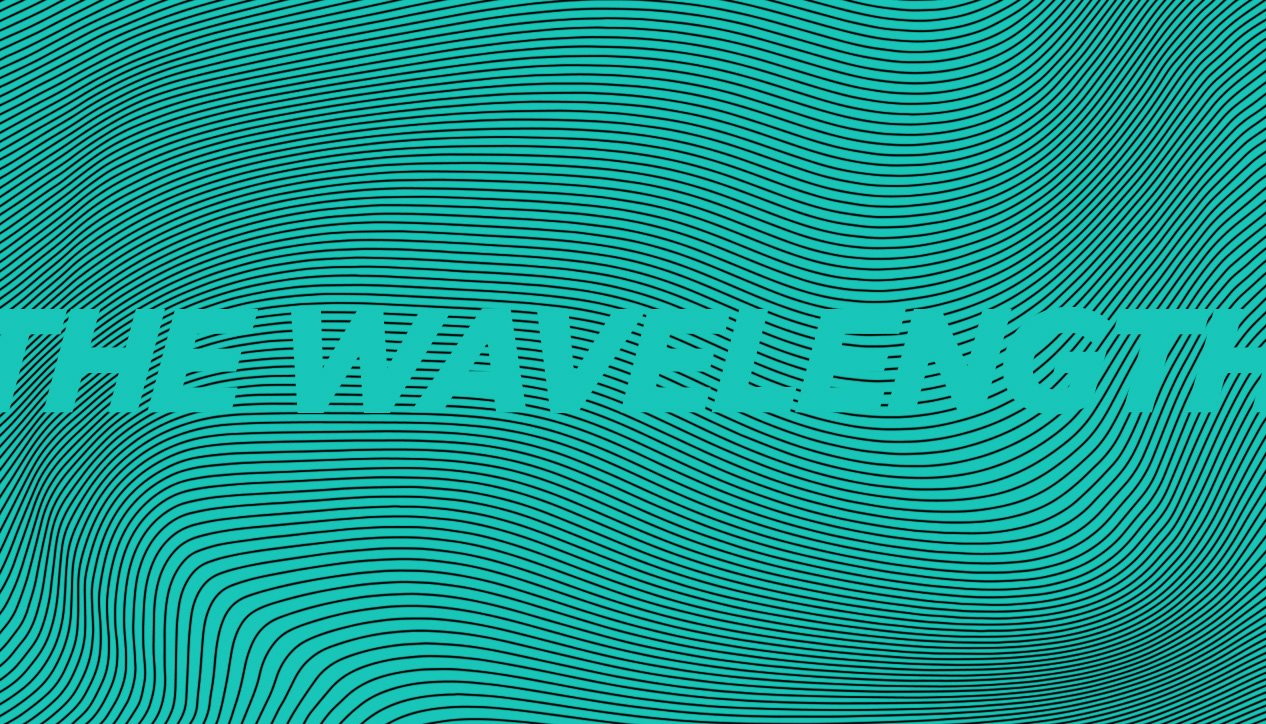 The Wavelength
Monday December 19th, 2016 with Joe Reilly with guest Andy Clarke
Looking back on some of the best songs of 2016
T hanks to Andy for dropping in an sharing some of his fav songs of the year. Give the gift of music ... and pay for it!!
The Ridge
Sarah Neufeld - The Ridge - Paper Bag Records

King of America
The I Don't Cares - Wild Stab
Million Dollar Loan
Death Cab For Cutie - 30 Songs for 30 Days Website
Like Lions
Blind Pilot - And Then Like Lions
Guns of Umpqua
Drive By Truckers - American Band
What It Means
Drive By Truckers - American Band
Rust and Fade
Jim Bryson - Somewhere We Will Find Our Place - Maple Music

Select All Delete
John K Samson - Winter Wheat - Anti


Unsettled
Justin Rutledge - East - Outside


In My Dream
Jane Siberry - Angels Bend Closer - Indie


Champion of Love
John Southworth - Small Town Water Tower - Tin Angel Records

Atomic Number
Case, Lang, Veirs - Case, Lang, Viers
Old Men Young Women
Lori McKenna - The Bird and the Rifle
The Drowned World
Johann Johannsson - Orphee - Deutsche Grammophon

Arrival
Johann Johannsson - Arrival - Deutsche Grammophon

A Hand
Reuben Hollebon - Terminal Nostalgia - Bright Antenna
Okkervil River R.I.P.
Okkervil River - Away - ATO
Till St. Dymphna Kicks Us Out
Coner Oberst - Ruminations
Lon Bella
Damien Jurado - Visions of Us On The Land - Secretly Canadian
Chimes Broken
Holy Fuck - Congrats - Last Gang Records