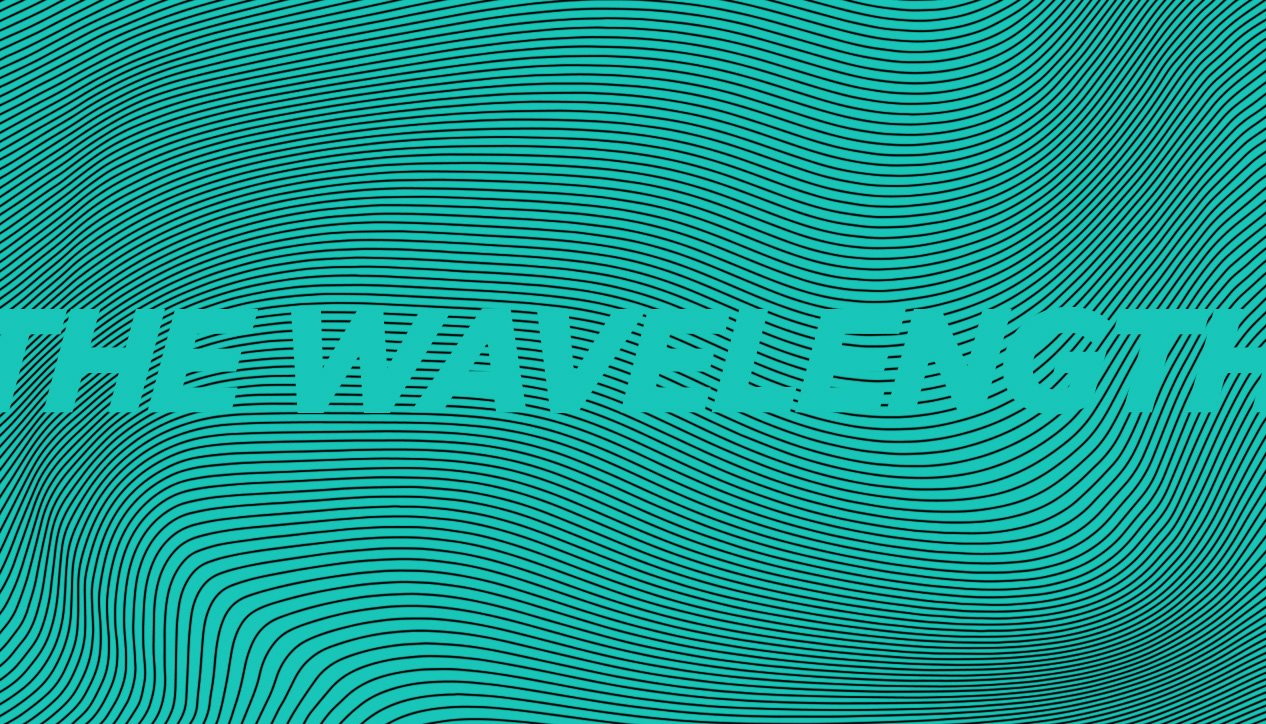 The Wavelength
Monday November 7th, 2016 with Joe Reilly
Thanks for Donating -- Some Music as a Primer to the US Election Tomorrow (including some Drive By Truckers!)
Tonight we say thanks to all who dialed and donated to funding drive and remind you that you can still donate if you forgot or missed out... by going to our website
ckcufm.com
and selecting the donate now option. We also spin some songs that tie into the American election and spin 3 tracks from the new Drive By Truckers album "American Band." Enjoy
If I Want You Now
Steve Forbert - Rocking Horse Head - Paladin/Warner Brothers
The Day I Left Home
The Hidden Cameras - Home On Native Land - Outside


It Never Rains In California
Albert Hammond Jr. - single
Oliver's Army
Elvis Costello - The Best of Elvis Costello - Columbia
The Kids Don't Stand A Chance
Vampire Weekend - Vampire Weekend - XL
Halloween Election
John Southworth - Niagara - Tin Angel Records

And thus begins our look at the upcoming American Election in song. Not everything ties in directly (although the Death Cab for Cutie Song is a direct shot at Donald Trump) but in the end the next 7 songs tie into the election ... listen closely.
Million Dollar Loan
Death Cab For Cutie - Internet Single
What It Means
Drive By Truckers - American Band - ATO Records

Low Dishonourable Men
Kyp Harness - Armageddon Blues - Indie

A Hard Rain's Gonna Fall
Jason Mraz - Online Cover
Elected
Alice Cooper - Billion Dollar Babies - Warner Brothers
Chimes of Freedom
Bob Dylan - Live Version
Storm Warning
Latyrx - Quannum Spectrum - Quannum
As we wrap up our election songs... let's roll into two songs from the latest by the Drive By Truckers as they explore their southern heritage - first in a critique of the Confederate Flag and then in a celebration of family heritage in the southern US.
Darkened Flags on the Cusp of Dawn
Drive By Truckers - American Band - ATO Records

Ever South
Drive By Truckers - American Band - ATO Records

Judey on a Street
Okkervil River - Away - ATO Records

No Cars Go
Arcade Fire - Neon Bible - Merge

Always Golden
Loon Choir - All of This and Everything Else - Indie

Charismatic M.F.
Veda Hille - Love Waves - Indie


Tom Tom
Holy Fuck - Congrats - Last Gang Records

Still Waking Up
Rain Over St. Ambrose - Still Waking Up - Acadian Embassy