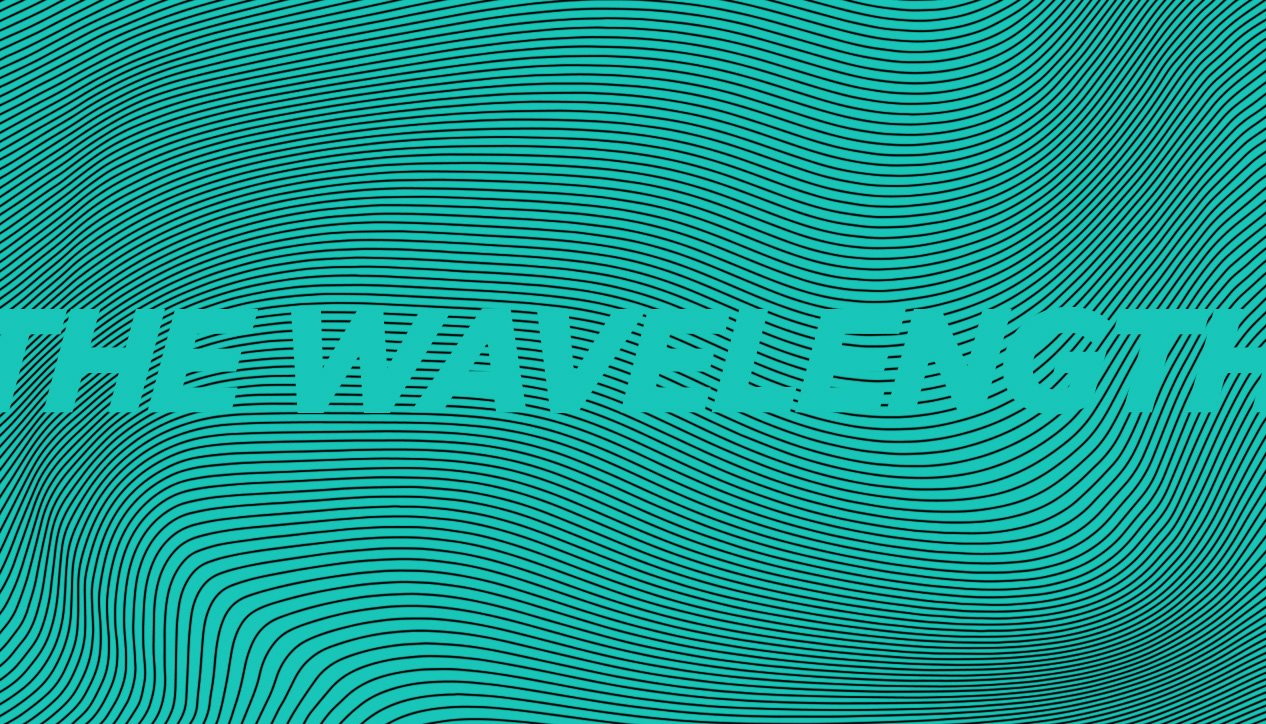 The Wavelength
Monday October 10th, 2016 with Joe Reilly
Feature interview with CBC's Alan Neal about Random Play event this week and a bunch of great songs including some Laurie Anderson from her amazing box set United States Live
Tonight we start off chilling and also feature one side of Laurie Anderson's United States Live Box Set. In the middle of it all we talk to Alan Neal of All In A Day about his special event as part of Writers Festival called Random Play. The event is this Thursday at the Ottawa Little Theatre. You can get more info by listening to the show or by going to the Writer's Festival website.
http://www.writersfestival.org/events/fall-2016/all-in-a-daysongwriters-circlehosted-by-alan-neal
Charles
Beanfiled - Chilled Out Euphoria
Code
Faithless - Chilled Out Euphoria
Gone (The Kruder and Dirfmeister Session Tm)
David Holmes Feat. Sarah Cracknell - Chilled Out Euphoria
Single
Everything But the Girl - Walking Wounded - Warner
Meaning In Life
Rich Aucoin - Ephemeral

Move On Up
Curtis Mayfield - Curtis - Quality Records
Fine Times At Our House
Kaia Kater - Nine Pin

Passing
Kaia Kater - Nine Pin

White
Kaia Kater - Nine Pin

By This River
Veda Hille - Love Waves


Say Hello
Laurie Anderson - United States Live (V. 1 of 5) - Warner
Walk the Dog/Violin Solo
Laurie Anderson - United States Live (V. 1 of 5) - Warner
Closed Circuits (for voice and amplified mic stand)
Laurie Anderson - United States Live (V. 1 of 5) - Warner
Pictures of It (for acoustic Tape Bow)
Laurie Anderson - United States Live (V. 1 of 5) - Warner
Structure No. 3
Bad Bad Not Good - IV - Arts and Craft


Frankie Sinatra
The Avalanches - Wildflower - Astral
Million Dollar Loan
Death Cab For Cutie - Single - Youtube single