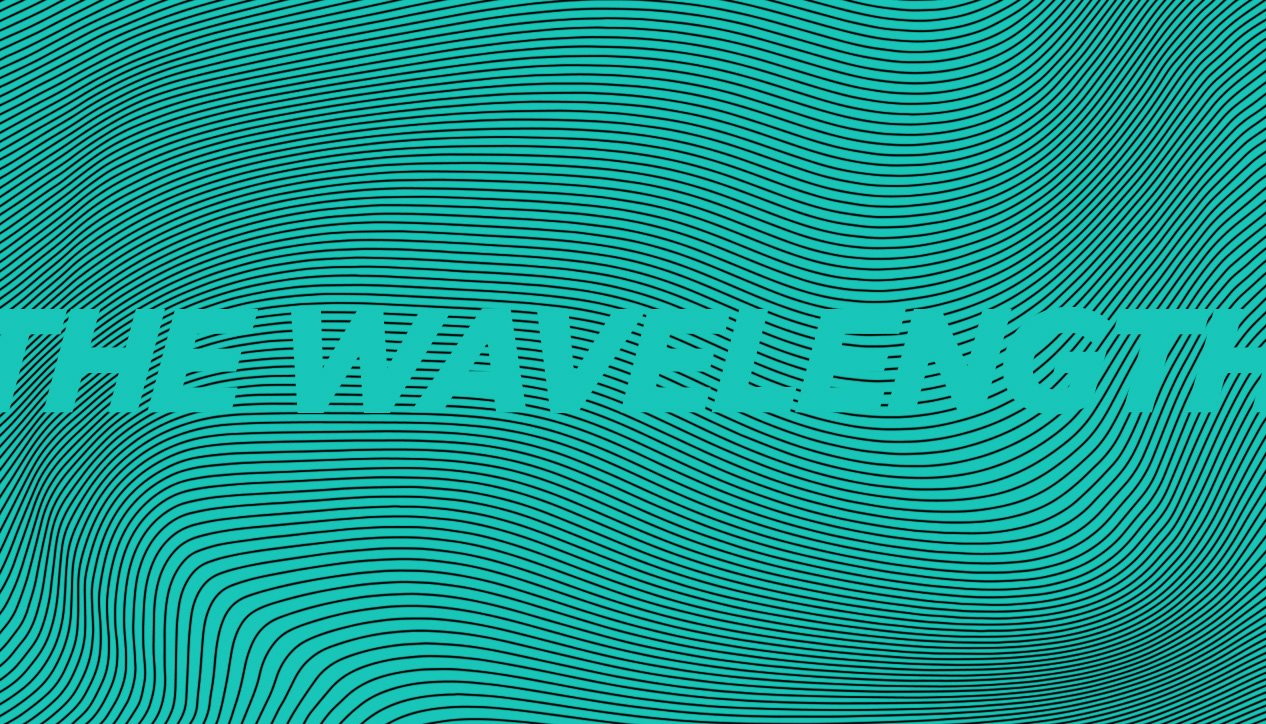 The Wavelength
Monday September 26th, 2016 with Joe Reilly
Music to Banish Any TRUMPing in your life. Stand up to lies.
As Donald Trump trades in half-truths and made up nonsense on national television so we spin some great music to counter the web of deception. P.S. Don't miss Reuben and the Dark at St. Alban's Church on Saturday, October 1 right here in Ottawa!!
Centre of Gravity
Loon Choir - All of This and Everything Else - Indie

Night Beat
Moon Duo - Shadow of the Sun - Sacred Bones Records
Baby Judy (Extended Mix)
Hawaiian Pups - Split Second Precision - Portrait
Lift Me Up
Moby - Hotel - V2 Records
Second Wind
Fake Tears - Nightshifting - Mint Records

Ashes To Ocean
DJ Shadow - The Mountain Will Fall - Mass Appeal Records

Speaking Gently
BadBadNotGood - IV


Come Get It
Miles Davis - Star People - Columbia
Free Furnaces
The Sales Department - Measured Life - Bandcamp/Indie


Earth Not Above
Haelos - Full Circle - Matador
When I'm Small
Phantogram - Eyelid Movies - Barsuk
Messenger
Second Sky - The Art of Influence - Rhythm and Culture
Web of Deception
Thievery Corporation - Culture of Fear
Culture of Fear
Thievery Corporation - Culture of Fear
New Believers
Minotaurs - New Believers - Static Clang

Turn Me Loose
K-OS - Can't Fly Without Gravity - Dine Alone Records

Caught Up
Holy Fuck - Congrats - Last Gang Records


Fearless
Odonis Odonis - Post Plague


Back Among Friends
Tuns - Tuns - Roy Mountain Records


Bushwick
Oh Pep! - Stadium Cake - Dualtone

Before The Flood
Reuben Hollebon - Terminal Nostalgia - Bright Antenna/Cadence

Marionette
Reuben and the Dark - Funeral Sky (Deluxe Edition)