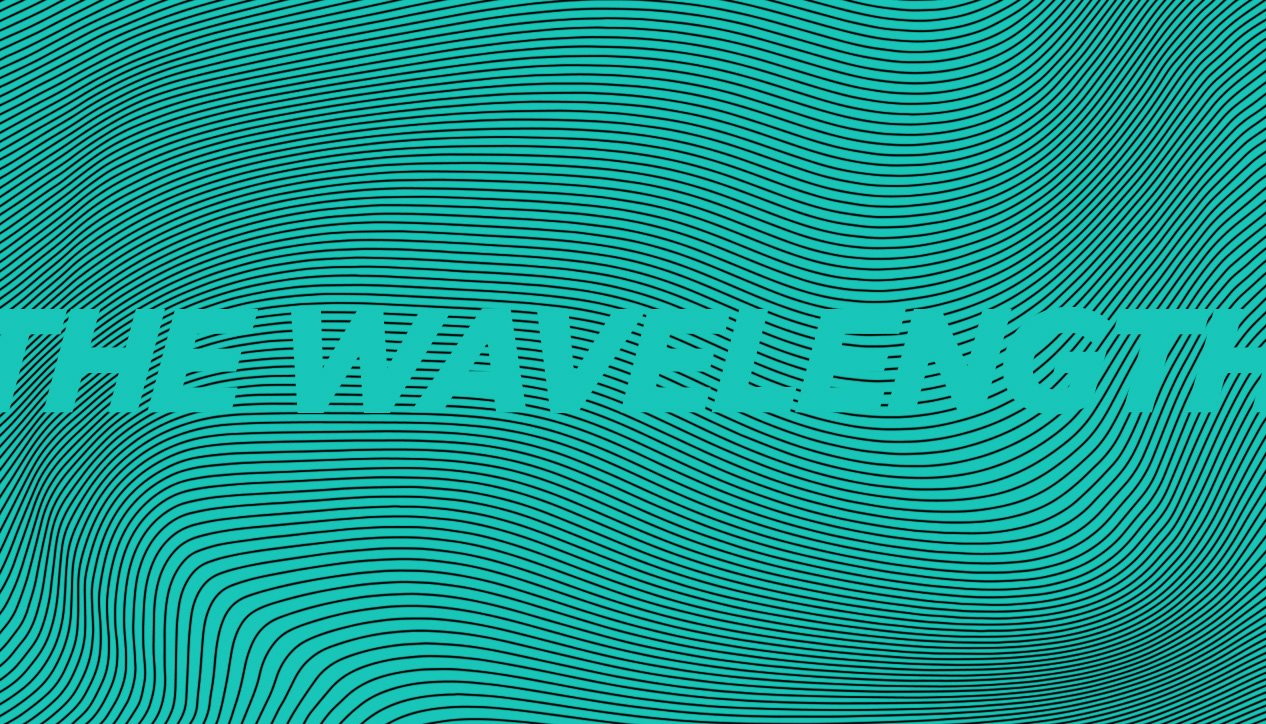 The Wavelength
Monday September 12th, 2016 with Joe Reilly
Tonight we feature music by artists at the upcoming City Folk festival and re-air an interview with Israel Nebeker of Blind Pilot - a group appearing at City Folk.
On the show tonight we feature lots of great music by artists coming to play as part of the City Folk music festival which runs Thursday to Sunday this week (Sept. 15-18.) We feature visiting artists that are making their Ottawa debuts like Blind Pilot and Rayland Baxter, great local acts like The Acorn and Jim Bryson and some great Canadian acts who haven't been in Ottawa for quite some time (The New Pornographers) and have great new releases out (like Basia Bulat.) Lots of great music at the Festival this week so get out and take part in all the fun!
http://cityfolkfestival.com/
Barn Board Fire
Esmerine - Dalmak - Constellation

A Hand
Reuben Hollebon - Terminal Nostalgia - Bright Antenna/Cadence

Mr. Rodriguez
Rayland Baxter - Imaginary Man - ATCO

Oh My Captain
Rayland Baxter - Imaginary Man - ATCO

Freakin' Me Out
Rayland Baxter - Soho - ATCO

Packed Powder
Blind Pilot - And Then Like Lions - ATCO

Which Side I'm On
Blind Pilot - And Then Like Lions - ATCO

Like Lions
Blind Pilot - And Then Like Lions - ATCO

Depression Dance
Jim Bryson - Somewhere We Will Find Our Place - Fixed Hinge/Maple Music

Breathe
Jim Bryson - Somewhere We Will Find Our Place - Fixed Hinge/Maple Music

Influence
The Acorn - Vieux Loup - Paper Bag Records

La La Lie
Basia Bulat - Good Advice


In The Name Of
Basia Bulat - Good Advice


Champions of Red Wine
The New Pornographers - Brill Bruisers - Last Gang Records

War on the East Coast
The New Pornographers - Brill Bruisers - Last Gang Records

Mouthpiece
Dan Mangan - Club Meds

No Worries Gonna Find Us
Plants and Animals - Waltzed In From the Rumbling - Secret City Records


Wanted
Skinny Lister - Devil Heart Fight - Xtra Mile Recordings

Louder Than the DJ
Billy Talent - Afraid of Heights - Warner