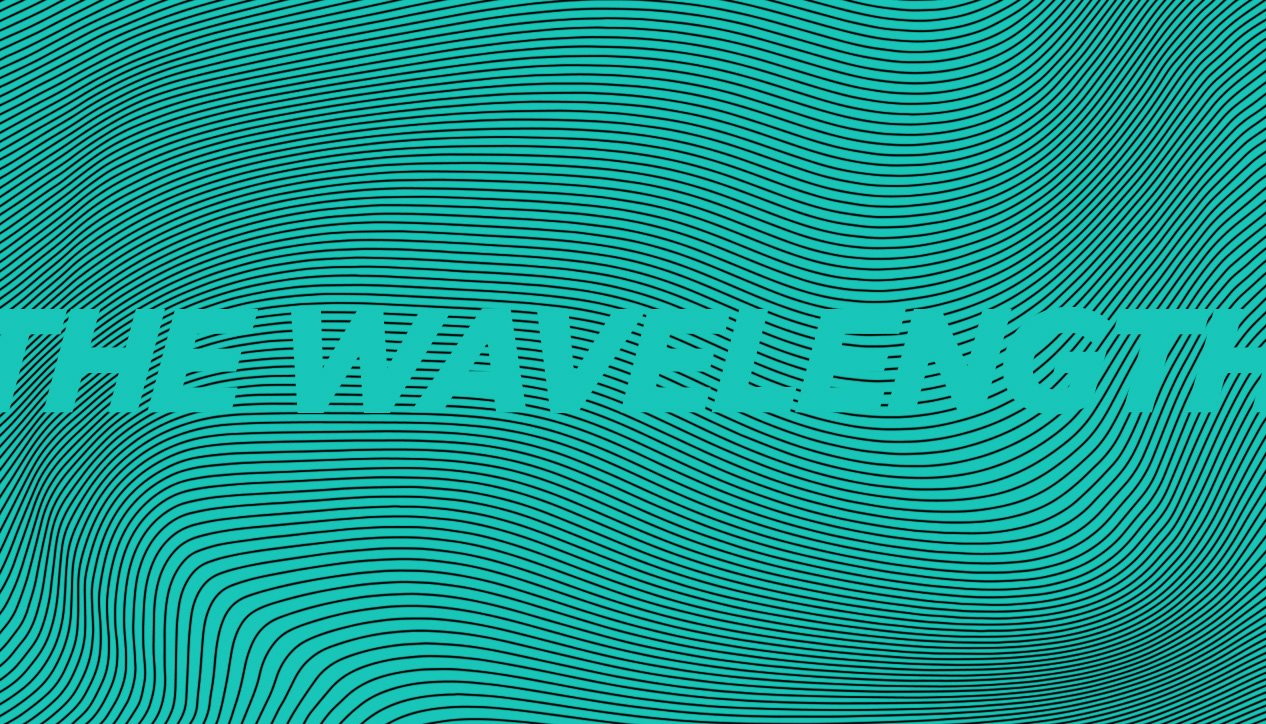 The Wavelength
Monday August 8th, 2016 with Joe Reilly
A Bit of A Noisy Fun Mix for A Monday
Started the show with full intentions to feature a bunch of quiet music by Eno and Basinsky... well I got distracted by the Hawaiian Pups and never looked back. This all comes of reading Kim Gordon's memoir "Girl In A Band" (which I highly recommend) and listening to a bunch of Sonic Youth albums all weekend. Also reading some of the chapters in "The History of Rock'n'Roll in Ten Songs" by Greil Marcus... fascinating chapters on Joy Division and Etta James for sure.
Broken English
Marianne Faithful - Broken English - Island
Lon Bella
Damien Jurado - Visions of Us on the Land - Secretly Canadian

Night Beat
Moon Duo - Shadow of the Sun
Baby Judy
Hawaiian Pups - Split Second Precision - Portrait
Public Image
Public Image Limited - First Edition
Kool Thing
Sonic Youth - Goo - David Geffen Company
Shadow of a Doubt
Sonic Youth - Screaming Fields of Sonic Youth - David Geffen Company
Before The Flood
Reuben Hollebon - Terminal Nostalgia - Bright Antenna/Cadence

Flowers In My Heart
16 Horsepower - Heel on The Shovel (single)
Dead Man's Hand
Lord Huron - Strange Trails - I Am Sound Records
Don't Make 'em Like They Used To
The Harpoonist and the Axe Murder - A Real Fine Mess - Indie

Wang Dang Doodle
Whitehorse - The Northern South Vol. 1 - Six Shooter Records

Little Bones
The Tragically Hip - Road Apples - MCA

Locked In The Trunk of a Car
The Tragically Hip - Fully Completely - MCA

Sweet Water Pools
The Screaming Blue Messiahs - Bikini Red
Transmission
Joy Division - The Complete BBC Recordings
So What
The Pack A.D. - Positive Thinking - Cadence


Yes I Know
The Pack A.D. - Positive Thinking - Cadence


Fog (Black Windows)
The Joy Formidable - Hitch - Cadence

The Ground Walks, With Time In A Box
Modest Mouse - Strangers To Ourselves - Epic
Antidote
Gang Signs - Geist


Xed Eyes
Holy Fuck - Congrats - Last Gang Records


Needs
Odonis Odonis - Post Plague - Indie


Superpower Dreamland
Warrior Soul - Last Decade Dead Century - David Geffen Company