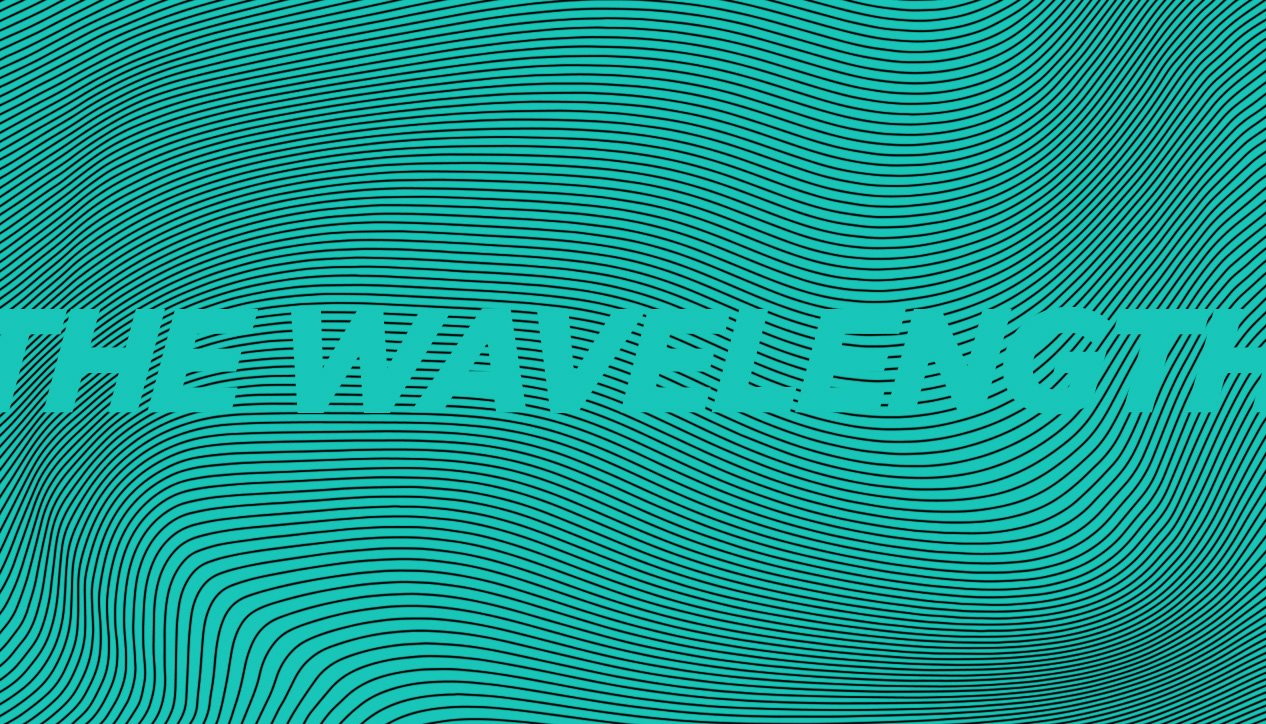 The Wavelength
Monday May 23rd, 2016 with Joe Reilly
An interview with Natalia from the Dears as the group is playing the NAC on Friday night (May27)
We start of with some instrumentals and wind our way towards an interview with Natalia Yanchak of the Montreal-based group The Dears. The group is appearing at the National Arts Centre on Friday night (May 27.) We talk about the themes that are explored in some of the songs on the group's latest album Times Infinity Volume One, the challenges of keeping a group like the Dears together for more than 20 years. We also talk about Nadine Gelineau as Natalia was a friend of Nadine's and Nadine helped the Dears throughout the group's career. Nadine was a great producer/programmer here at CKCU in the 1980s and was the program director of the station for several years in the 80s, before she moved on to Montreal, Toronto, New York and eventually Los Angeles ... always working in the music industry to advance the careers and music of great artists. Sadly Nadine died in early April of lung cancer and she is missed and fondly remembered by many of us here at CKCU.
Opus 66 (Part 1)
The Flowers of Hell - Come Hell or High Water - Unfamiliar

Like A Record
Go March - Go March - Unday Records
Hypno-Skate
LNZNDRF - LNZNDRF - 4AD

Metropolis
Wintersleep - The Great Detachment - Dine Alone Records


Touch of Grey
The War On Drugs - Day of the Dead - Red Hot/4AD

The Drop
Steve Gunn - Eyes on the Lines - Matador

Rushing
Nada Surf - You Know Who You Are - Barsuk Records

Home
Field Report - Marigolden - Partisan
Elevator Love Letter
Stars - Heart - Paper Bag Records

This Is A Broadcast
The Dears - End of a Hollywood Bedtime Story - Grenadine Records

Onward and Downward
The Dears - Times Infinity Volume One - Dangerbird

We Lost Everything
The Dears - Times Infinity Volume One - Dangerbird

I Used To Pray for the Heavens To Fall
The Dears - Times Infinity Volume One - Dangerbird

You Can't Get Born Again
The Dears - Times Infinity Volume One - Dangerbird

Here's To the Death of All The Romance
The Dears - Times Infinity Volume One - Dangerbird

Bandwagoneers
The Dears - Gang of Losers - Maple Music

Heroes
David Bowie - Heroes - RCA
Connection
Silversun Pickups - Better Nature