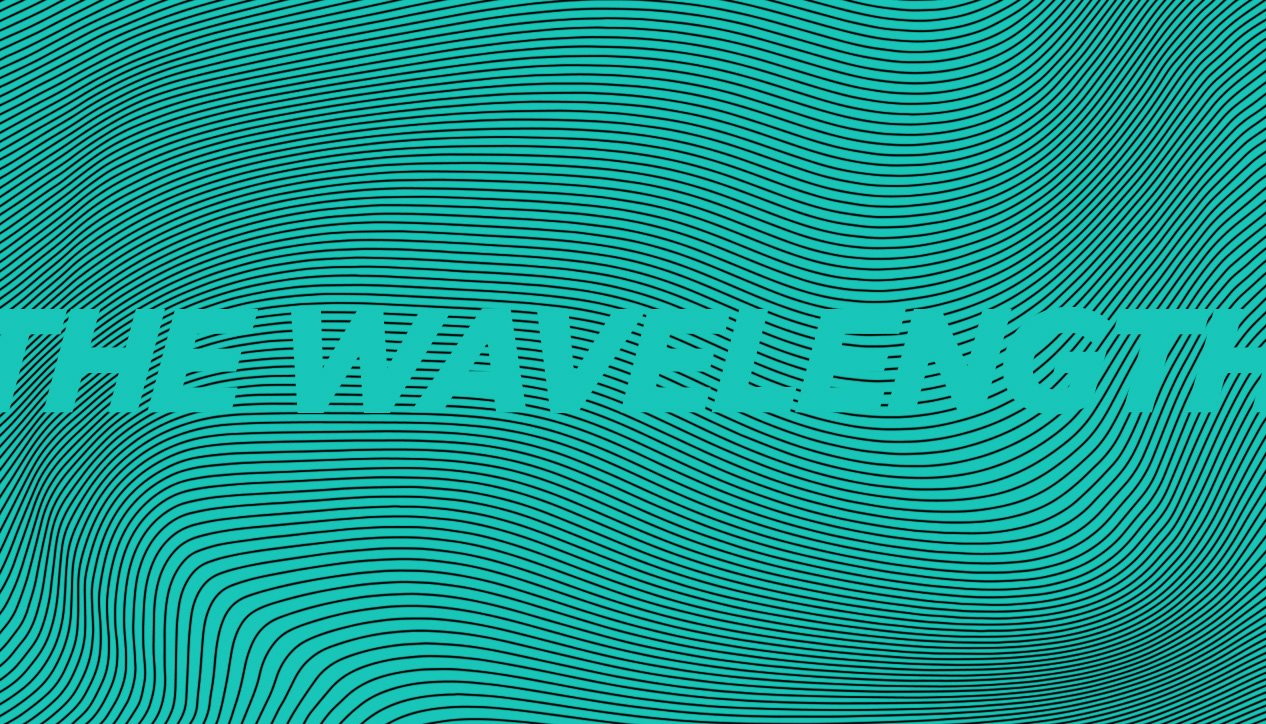 The Wavelength
Monday April 4th, 2016 with Joe Reilly
Pyschedelic Jazzy and Prog to Start - Then Some Songs that Remind me of Nadine Gelineau!
We start things off with some psychedelic, jazzy and prog rocky tunes. Then I simply play a bunch of songs that were favs of Nadine Gelineau and songs that I will always associate with her. Nadine was a vital part of the Ottawa music scene and CKCU in the 1980s before she moved on to Montreal to manage McGill's station CKUT. She then went on to Toronto, New York and Los Angeles to do things like work for BMG Records and Vice before setting up her own music promotion and managing group called the Musebox. She was a tireless promoter of great music - here on the airwaves of CKCU, as a DJ at the clubs she worked here in Ottawa/Hull, and through her various ventures in the music biz. Sadly Nadine is on her deathbed in Los Angeles tonight and I send out these songs to her as my own tribute to what she meant to CKCU and to ME over the years! Say Hello... Wave Goodbye.
Future You
LNZNDRF - LNZNDRF - 4AD

Like A Record
Go March - Go March
Spirit of the Age
Hawkwind - Quark Strangeness and Charm - Charisma
Fall Out of Love
Toy - Join The Dots
Penny Hitch
Soft Machine - 7 - Columbia
Back To Nowhere
Strangeness Beauty - Back To Nowhere - C-Note

Seventh Heaven
FM - Surveillance - Passport

Dance on A Volcano
Genesis - A Trick of the Tail - Atco
Can't Leave The Night
Badbadnotgood - III

Slow Descent
Schlomo - Dark Red
"""
Nadine Gelineau Favs - ""
To Hell With Poverty (Let's Get Drunk On Cheap Wine)
Gang Of Four - Another Day/Another Dollar - Warner Bros.
Temptation
New Order - 12" - Factory
Walk Into The Sun (extended)
The March Violets - Walk Into The Sun 12" - Rebirth
Keep The Sharks From Your Heart
Rip Rig and Panic - Attitude
Papa's Got A Brand New Pigbag
Pigbag - 12"
Cheese and Crackers
Deja Voodoo - Too Cool To Live Too Smart To Die

Say Hello Wave Goodbye
Soft Cell - Non-Stop Erotic Cabaret - Vertigo