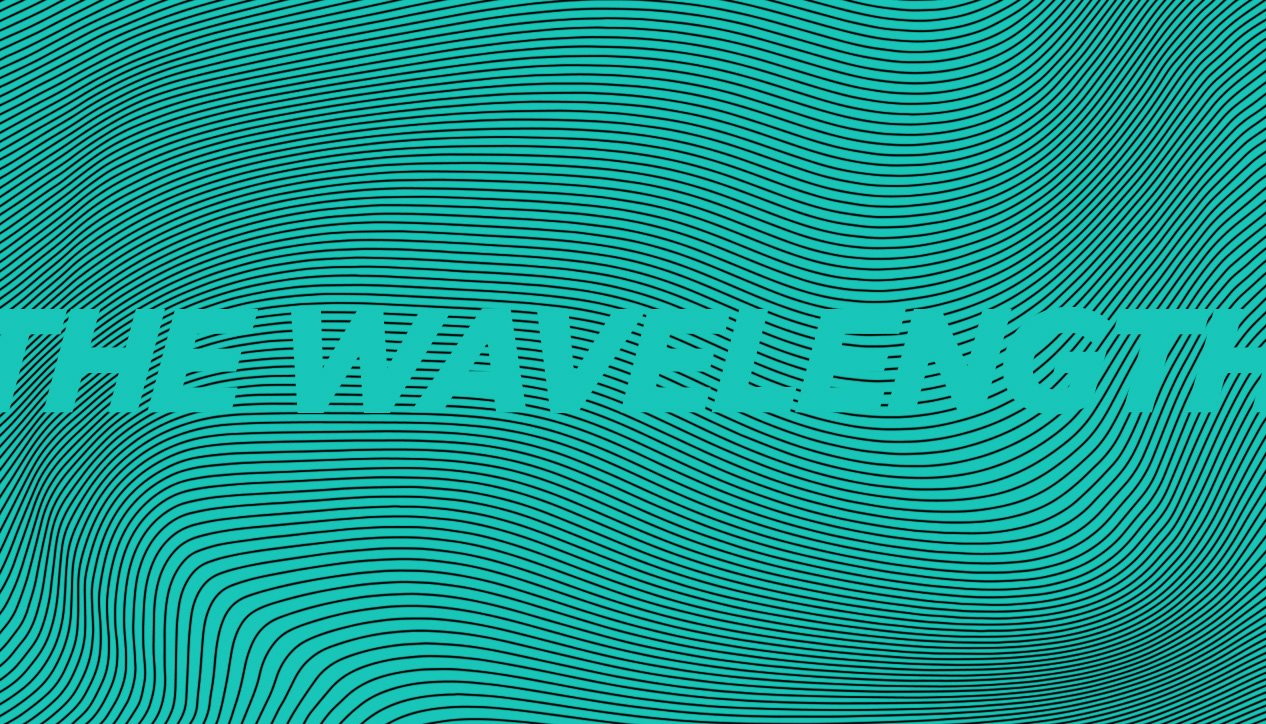 The Wavelength
Monday March 21st, 2016 with Joe Reilly
Moody Monday Music and Feature new music from members of Efterklang, in a group called Liima
Quiet moody music for a Monday night. Plus we feature 3 new songs from a new project from three members of Efterklang (the Danish musical collective)teaming up with Finnish percussionist Tatu Ronkko. The group is called Liima and the album is out on 4AD Records. It's a pretty engaging musical project.
Wait
SOAK. - Before We Forgot How To Dream - Rough Trade
To Belong
Daughter - Not to Disappear - Glassnote

Bollywood
Patrick Watson - Love Songs for Robots - Secret City Records

Warm Foothills
Alt-J - This Is All Yours - Atlantic
No Shade in the Shadow of the Cross
Sufjan Stevens - Carrie and Lowell - Asthmatic Kitty
It's Different For Girls
Joe Jackson - I'm The Man - A&M
Start A War
The National - Boxer - 4AD
Moth Light
Mercury Rev - The Light In You - Bella Union
Greenhouse
Brothers Landreth - Let It Lie


Depression Dance
Jim Bryson - Somewhere We Will Find Our Place - Maple Music Recordings


Academic
New Order - Music Complete - Mute
I'm Just Me
Diamond Rings - Free Dimensional - Secret City Records

Trains In The Dark
Liima - Liima - 4AD

Amnesia
Dead Can Dance - Anastasis
Woods
Liima - Liima - 4AD

513
Liima - Liima - 4AD
Immanent Domain
Miracle Fortress - Was I The Wave? - Secret City Records

Dust
Haelos - Full Circle - Matador

Cinders and Dust
Pick a Piper - Pick A Piper - Mint Records

Invaders of the Heart Mix 1
Jah Wobble and the Invaders of the Heart - Invaders of the Heart Single
Can't Do Without You
Caribou - Our Love - Merge

Precious
The Jam - Snap (compilation) - Polygram
The Ground Walks with Time In A Box
Modest Mouse - Strangers To Ourselves - Epic
13 (Under A Bad Sign)
Sloan - Commonwealth - Yep Roc