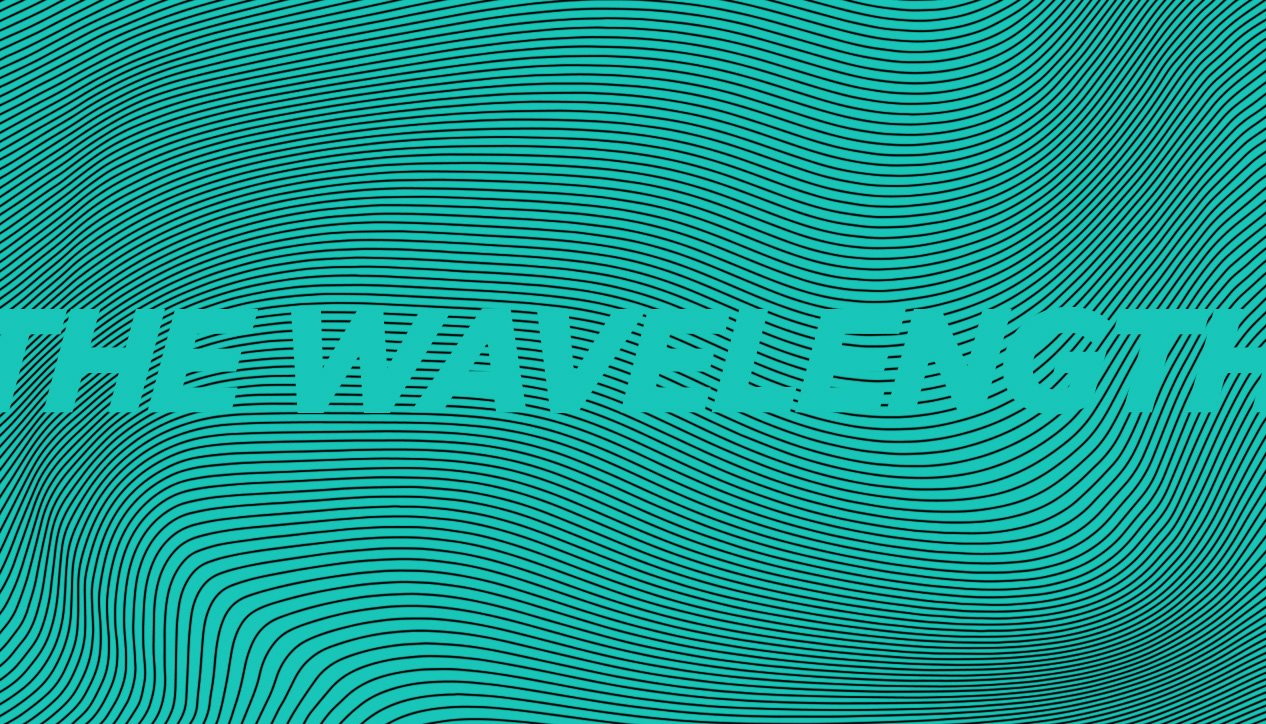 The Wavelength
Monday February 29th, 2016 with Joe Reilly
Rick Fines Co-Hosts this Evening!
Rick Fines joins us in the studio this evening. He's in town this week and next for the Blues in the Schools program. He's also playing at Irenes on March 9th at 8:30 for an early show. Check him out. This evening we talk about making music, the Blues in the Schools program and Rick plays one live tune for us in the studio. It's a fun evening of music and chat with one of Canada's finest roots singer-songwriters.
Sailing
Strumbellas - We Still Move On Dance Floors - Six Shooter Records

Sloop John B
The Beach Boys - Pet Sounds
Sloop John B
Jay Malinowski and the Deadcoast - Martel - Pirate Records

Acts of Man
Frightened Rabbit - Pedestrian Verse - Atlantic
Born To Ruin
Wildlife - ... On The Heart - Wax Recording

Make You Better
Decemberists - What A Terrible World. What A Beautiful World - Driv
Back Up From Zero
Jackson Delta - Acoustic Blues - Indie

Avalon My Home Town
Mississippi John Hurt - Live - Vanguard
Neither Here Nor There
Jesse Winchester - A Reasonable Amount of Trouble
Make The Change
Rick Fines - Driving Home - Indie


Driving Home
Rick Fines - Driving Home

World On A String
Neil Young - Tonight's The Night

Bye Bye Montreal
Amelia Curran - Hunter Hunter

Saintly Stare
Jadea Kelly - Clover

Yellow Moon, Indigo Sky
Rick Fines - Live In Our CKCU Studio

The Winds Of Time
Rick Fines - Driving Home

The Man In The Bed
Dave Alvin - Ashgrove
Ticket Takes Me Home
Rick Fines - Arcadia

This One Day
Rick Fines - Driving Home

In The Night
Professor Longhair - The Primo Collection