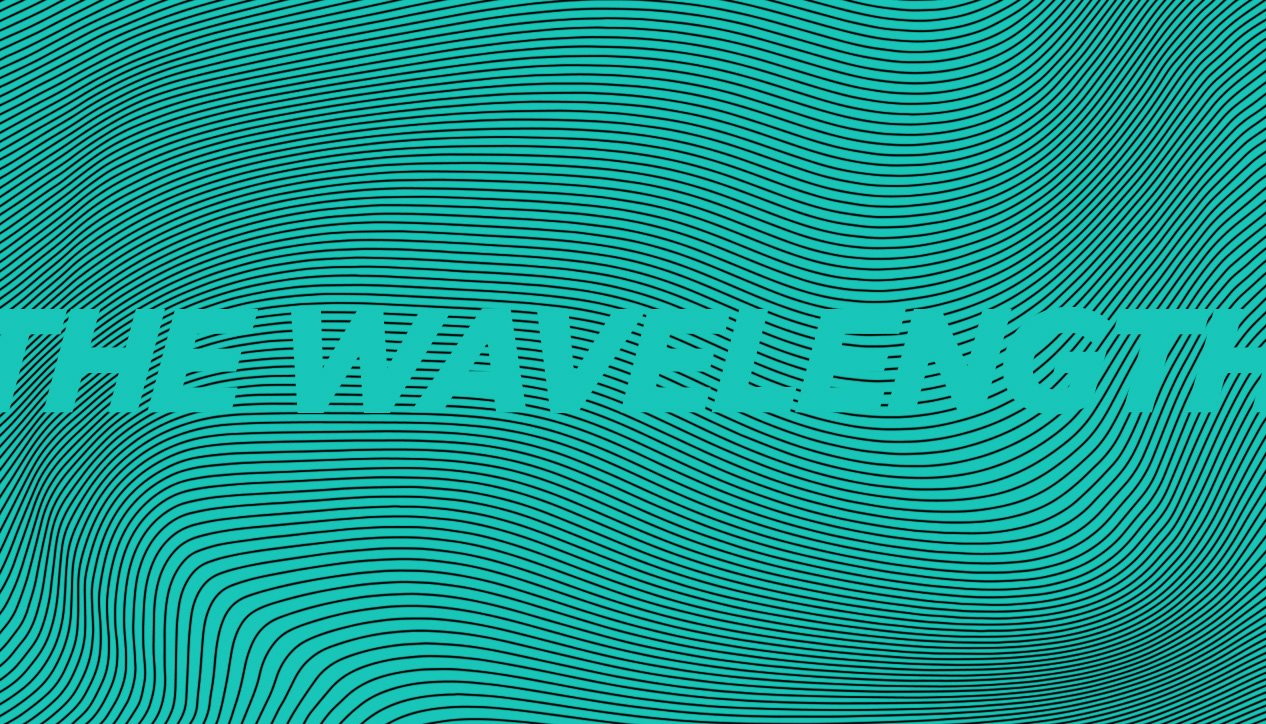 The Wavelength
Monday October 12th, 2015 with Joe Reilly
Long and Moody Songs and a bit of A Farewell to Mr. Harper!!
Long and kinda moody tracks to get us through the turkey withdrawl and speaking of turkey withdrawl... how about some songs full of hope that we will have a new government next week... turkey withdrawl for sure!!
Kiko
Dead Can Dance - Anastasia
( ) "Alafoss"
Sigur Ros - ( )
Ladies and Gentleman, Boys and Girls
Georg Holm, Orri Pall Dyrason - Circe

Lila
Georg Holm, Orri Pall Dyrason - Circe

Bollywood
Patrick Watson - Love Songs for Robots - Secret City Records


In The Morning
Leif Vollebekk - Inland - Nevado Records

Trusty and True
Damien Rice - My Favourite Faded Fantasy - Warner Brothers
Heather In the Pines
Justsin Rutledge - Valleyheart - Outside

Courage
Villagers - Darling Arithmetic - Domino
The Daughter of Quiet Minds
Stars of the Lid - And their Refinement of the Decline - Kranky
Almost With You
The Church - The Blurred Crusade - Arista
Bay of Pigs (detail)
Destroyer - Kaputt - Merge

Silver Malcolm
Damien Jurado - Brothers and Sisters of the Eternal Son
Come Election Day
The John Punch Band - Rock and Minerals - Indie


Stealin' All My Dreams
Blue Rodeo - Online Single - Indie


Low Dishonourable Men
Kyp Harness - Armageddon Blues - Indie

Harperman
Tony Turner - single online