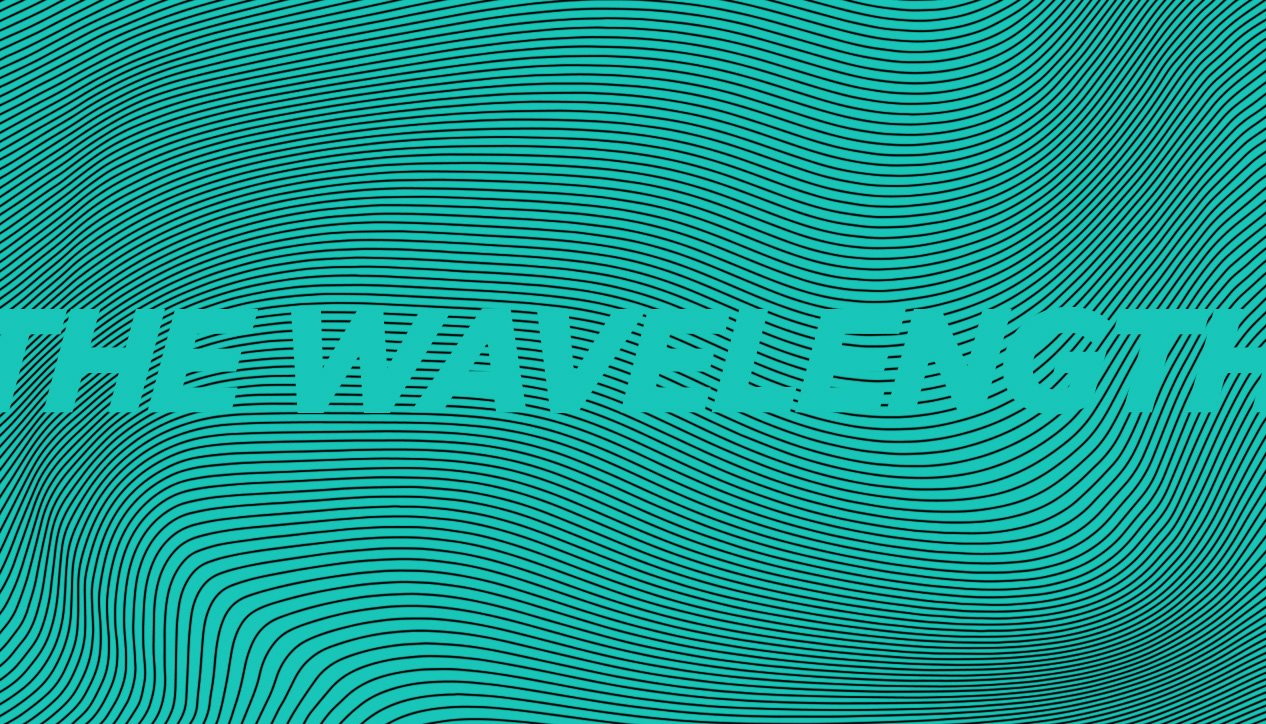 The Wavelength
Monday September 28th, 2015 with Joe Reilly
How to Tie Any Song Title to a Criticism of the Harper Government
We start kinda old and funky and then get more modern as we roll along and we find ways to tie every song title to a criticism of the Harper Government. Get out to vote on October 19th. The Kyp Harness theme song for the Harper Government is once again our wrap up song!! Folly and the Hunter at the Black Sheep Inn on Oct. 16th. Then back again on December 19th at Ritual. Don't miss this amazing Montreal group. Dirty Ghosts are at the Dominion Tavern on Oct. 13th. The second box set of the music of the Sound has been released. Strongly recommend it... you can buy through Amazon.
Lightning Strikes (Not Once But Twice)
The Clash - Sandinista! - Epic/CBS
Money Go Round
The Style Council - Introducing the Style Council - Polydor
Mothers Of Hope
John James - Mothers of Hope - Attic

Flashlight (Juice Redrum)
Parliament - Single
Yes We Can Can
The Pointer Sisters - Pointer Sisters - Blue Thumb/Quality
Heartbeat
War - Why Can't We Be Friends - United Artists
Dude You Feel Electrical
Shout Out Out Out Out - Not Saying, Just Saying

Simple
K'Naan - Country, God or the Girl - A&M/Octone

Midnight Summer Dream
The Stranglers - Feline - Epic
In Reverse
The War On Drugs - Lost In The Dream
Kill My Hope
Folly and the Hunter - Awake - Outside


Light LIke Speed
Dirty Ghosts - Let It Pretend - Last Gang Records


Counting The Days
The Sound - Shock of Daylight
Total Recall
The Sound - Heads and Hearts
All My Life I Have Been Running
Evening Hymns - Quiet Energies


Low Dishonourable Men
Kyp Harness - Armageddon Blues - Indie