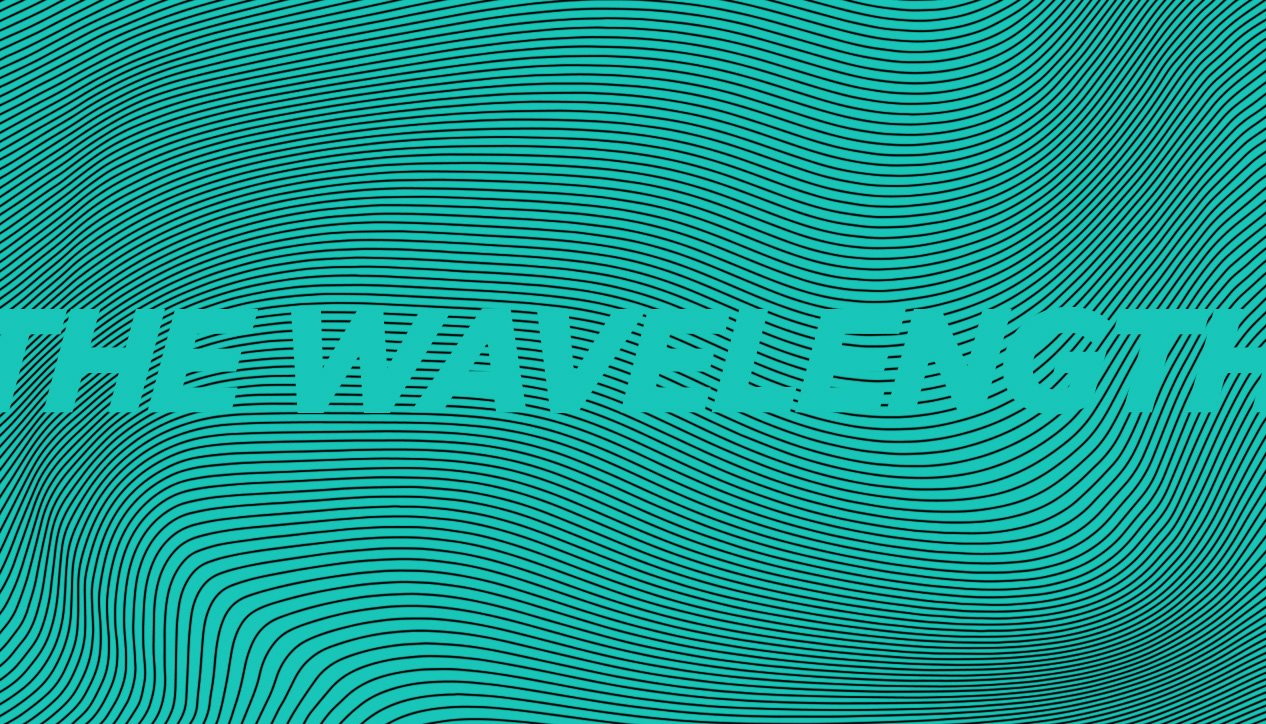 The Wavelength
Monday February 16th, 2015 with Joe Reilly
John Southworth and Decemberists Featured Tonight!
We start things off in an electronic mode before we feature music from two new releases. First up is John Southworth's Niagara. This is a gorgeous double album of pristine pop music that is influenced by jazz, soul and folk. Southworth remains an unsung hero of Canadian music and we explore some nostalgic links on this album to Simon and Garfunkel and Everything But The Girl. Next up is the new album from the Decemberists - What A Terrible World, What A Beautiful World. We explore some obvious links to artists like Nick Drake and REM and a surprising link to Canada's own horn-infused pop hitmakers from the 1970s LIGHTHOUSE!! You may be surprised by how close Cavalry Captain and Lighthouse's Pretty Lady sound when played back to back! Enjoy.
Success (Thievery Corporation Remix)
DJ Cam - DJ Kicks Thievery Corporation - K7
Emerald Alley
Up, Bustle and Out - DJ Kicks Thievery Corporation - K7
Heartthrob
Ben Neill - Night Science - Thirsty Ear
Your Love Will Set You Free
Caribou - Our Love - Merge


Right Here, Right Now
Fatboy Slim - You've Come A Long Way Baby - Astralwerks
Lovely Allen
Holy Fuck - Holy Fuck

Culture of Fear
Thievery Corporation - Culture of Fear - ESL
Urge To Be Violent
Balkan Beat Box - Give
I Want To See The Light (Lost From Our Eyes)
Sarah MacDougall - Grand Canyon - Indie


Low Dishonourable Men
Kyp Harness - Armageddon Blues - Indie

Ode to the Morning Sky
John Southworth - Niagara (Canadian Side) - Tin Angel Records

Where the Mountain Makes the Clouds
John Southworth - Niagara (Canadian Side) - Tin Angel Records

America
Simon and Garfunkel - Best of... - Columbia
Pretty Angel Girl
John Southworth - Niagara (American Side) - Tin Angel Records

Missing
Everything But The Girl - Amplified Heart - Warner
Poor Boy From Buffalo
John Southworth - Niagara (American Side) - Tin Angel Records

Lake Song
The Decemberists - What A Terrible World, What A Beautiful World

Pink Moon
Nick Drake - Pink Moon - Hannibal Records
Make You Better
The Decemberists - What A Terrible World, What A Beautiful World

Cuyahoga
REM - Lifes Rich Pageant - IRS
Cavalry Captain
The Decemberists - What A Terrible World, What A Beautiful World
Pretty Lady
Lighthouse - Can You Feel It - GRT

Snowshoes
Say Hello - Say Hello - Indie