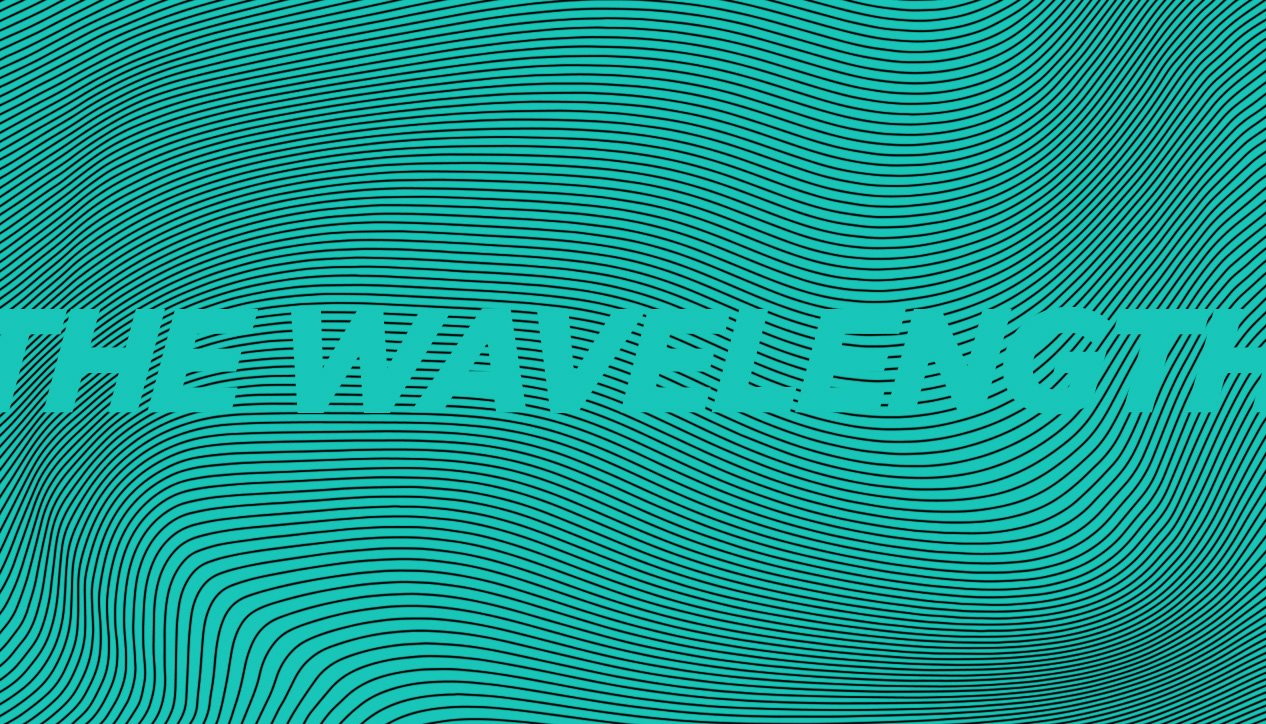 The Wavelength
Monday February 2nd, 2015 with Joe Reilly
Celebrating the possible resignation of John Baird, Ben Howard's Montreal Concert and more Edgar Froese
Rumours started flying tonight about John Baird possibly resigning from Cabinet and his role as Minister of Foreign Affairs... so that triggered a few songs in the set! As well we played some of the new Ben Howard in celebration of having seen him in concert on Saturday night! Sensational! And played some more Tangerine Dream to mark the sad passing of Edgar Froese almost 2 weeks ago.
Little Maggie
Robert Plant - Lullaby and... the Ceaseless Roar - Nonesuch/Warner
Whisky Kiss
Shooglenifty - Whisky Kiss - Greentrax
Heel on a Shovel
16 Horsepower - Heel on a Shovel EP
My Vessel, My Grave
Shred Kelly - Sing To The Night


Global Citizen
Cardboard Crowns - Global Citizen - Indie

Low Dishonourable Men
Kyp Harness - Armageddon Blues - Indie

Call It Democracy
Bruce Cockburn - World of Wonders - True North

Small Things
Ben Howard - I Forget Where We Were - Island

Wire
U2 - Unforgettable Fire - Island
The End of The Affair
Ben Howard - I Forget Where We Were - Island

Ultramarine
Michael Brook - Cobalt Blue - 4AD

The Dream Is Always The Same
Tangerine Dream - Risky Business - Virgin
Ricochet Part 2
Tangerine Dream - Ricochet - Virgin
What Happened To You?
Random Hold - Etceteraville - Passport Records
Moving In Stereo/All Mixed Up
The Cars - The Cars
Property Lines
Dusted - Total Dust