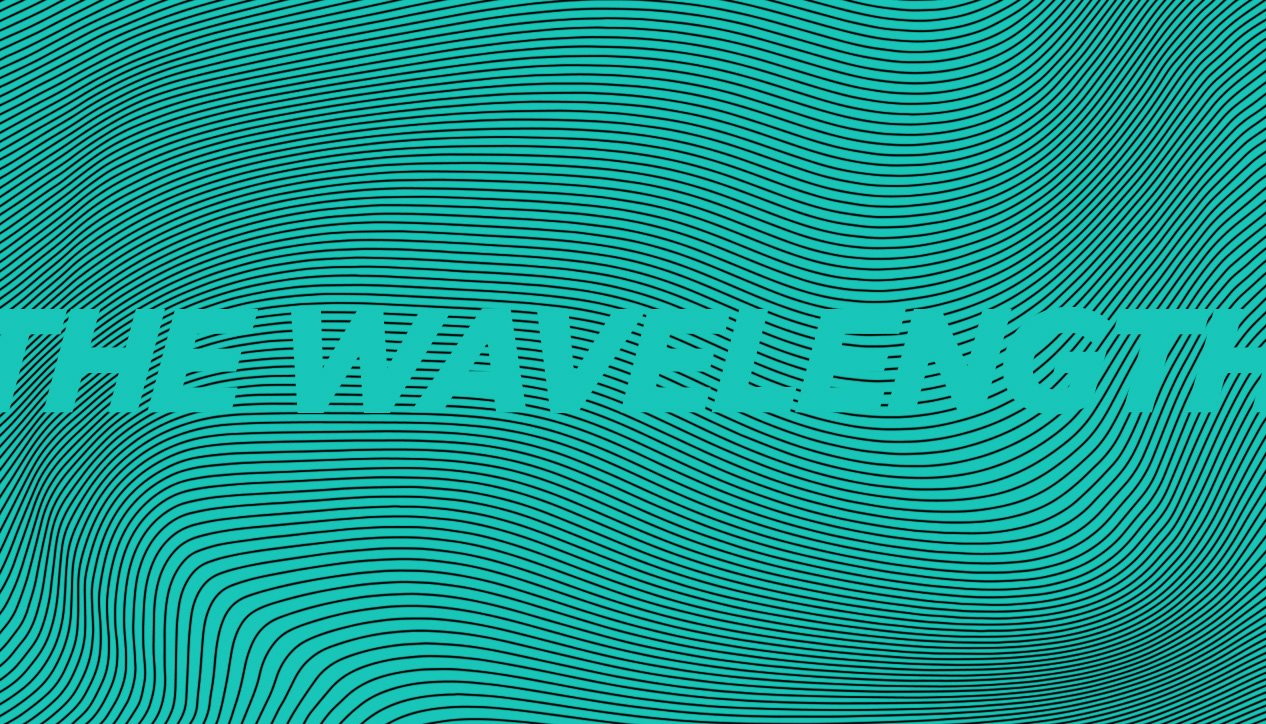 The Wavelength
Monday December 8th, 2014 with Joe Reilly
A real mix - where else can Meredith Monk, Dean Blunt, Joe Walsh and Robert Plant all fit together!
A real mix tonight. Lots of beautiful quiet stuff and combos that included new Robert Plant and Dean Blunt and blasts from the past from Meredith Monk, the Clash and Joe Walsh... and newish stuff from Sloan and one member of Stars of the LId... and it all worked!!
Hero
Family of the Year - Loma Vista - Nettwerk/Sony
Josh McBride
The Head and the Heart - Let's Be Still - Sub Pop
Ghost
Folly and the Hunter - Tragic Care - Outside

Mask
Folly and the Hunter - Tragic Care - Outside

View 1
Meredith Monk - Turtle Dreams - ECM
Dreams
Shad - Flying Colours - Black Box

Stokkseyri
Jonsi and Alex - Riceboy Sleeps - XL
Requiem for the Static King Part Two
Adam Bryanbaum Wiltzie and Dustin O'Halloran - A Winged Victory for the Sullen - Kranky
Inner Tube/Theme from Boat Weirdos
Joe Walsh - But Seriously Folks - Elektra/Asylum
Raw Spectacle
Miracle Fortress - Was I The Wave? - Secret City Records

Punk
Dean Blunt - Black Metal - Rough Trade

Forever
Dean Blunt - Black Metal - Rough Trade

One More Dub
The Clash - Sandinista! - Epic
Turn It Up
Robert Plant - lullaby and ... THE CEASELESS ROAR - Nonesuch/Warner

Property Lines
Dusted - Total Dust

Pendulum
Pearl Jam - Lightning Bolt - Monkeywrench/Republic
Silent Air
The Sound - From the Lion's Mouth - Korova
Party of the Mind
Robert Scott - There Must Be A Hole In Your Memory: A Tribute to the Sound and Adrian Borland - The Beautiful Music (TBM)
13 (Under A Bad Sign)
Sloan - Commonwealth - Yep Roc