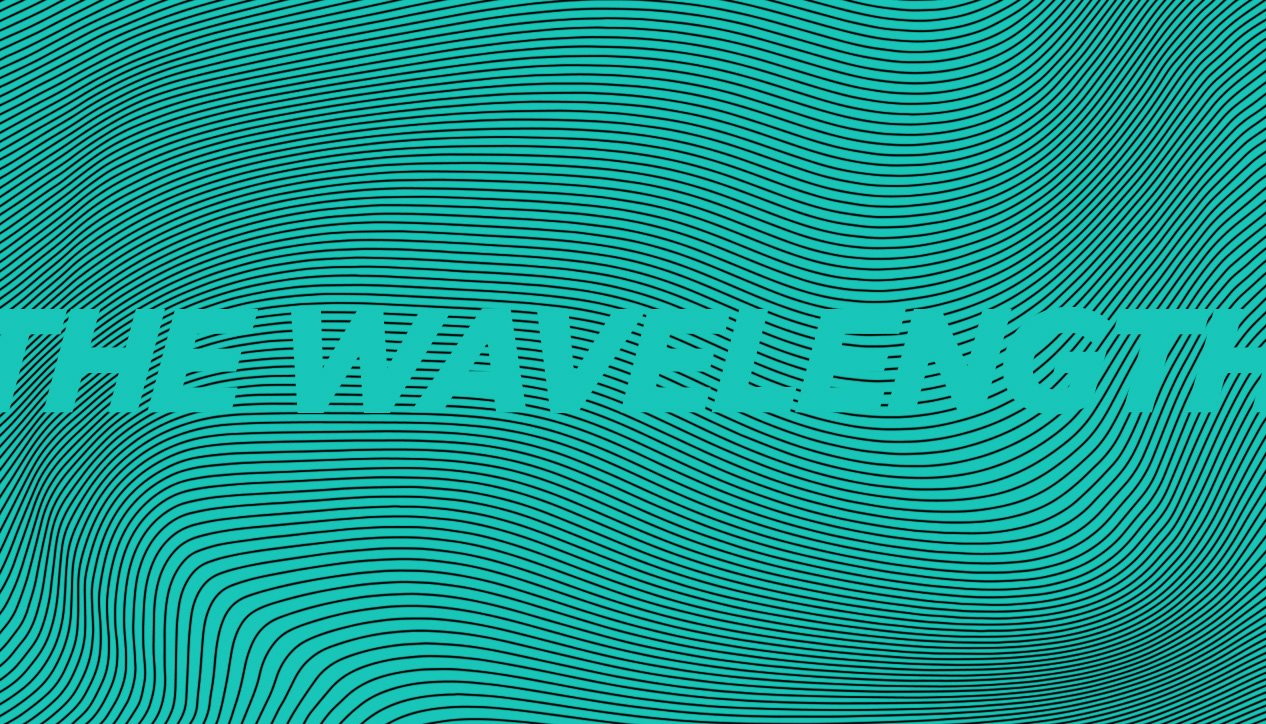 The Wavelength
Monday October 13th, 2014 with Joe Reilly
Marking 16 Years Since the Death of Matthew Shepard and Spinning some LONG Songs
A Tribute to Matthew Shepard to mark the 16th year since his death back in 1998. Matthew was a 21-year old student at Wyoming University who was taken out of town and beaten to death by two men because he was gay. He was left on a fence in the countryside near Laramie, Wyoming where he was found 18 hours later by a cyclist who initially thought he was a scarecrow. He died six days later on October 12th. These beautiful songs remember Matthew and hopefully his legacy is that we will all counter bigotry, hatred, homophobia and racism whenever and wherever we encounter it. Also played some "long" songs just to wrap up the long weekend with some stretched out musical pieces.
Lost River Blues I
Esmerine - Dalmak - Constellation

Lost River Blues II
Esmerine - Dalmak - Constellation

Amnesia
Dead Can Dance - Anastasis - Pias
Merman
Tori Amos - A Piano: The Collection
Hail
Hamell on Trial - Tough Love
Scarecrow
Melissa Etheridge - Breakdown
The Fence (For Matthew Shepard)
Peter Katz - The First of the Last To Know

Georgia Lee
Tom Waits - Mule Variations
Why Does My Heart Feel So Bad
Moby - Play - V2
Square 2
Buck 65 - Square - Warner

Vladimir Vladimir
Jane Siberry - The Speckless Sky - Duke Street Records

Spielglocken
Klaus Schulze - Audentity - Innovative Communication
On The Threshold of Liberty
Mark Isham - Vapor Drawings - Windham Hill
Over the Pond
The Album Leaf - In A Safe Place
Conductor
Toy - Join The Dots - Heavenly/Sony