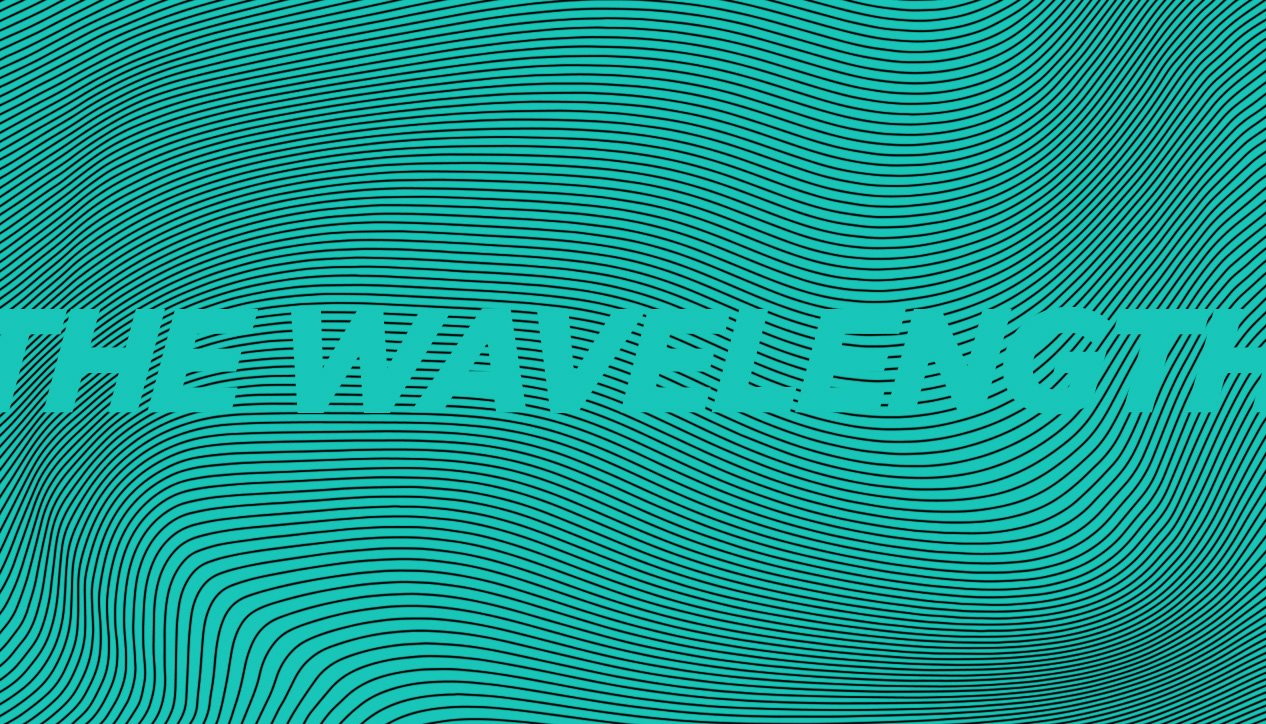 The Wavelength
Monday September 8th, 2014 with Lloyd Smiley
Joe Reilly
Filling-in for Joe Reilly... LOTS of random last-minute tunes for you tonight! Try to enjoy, ~LS.
Achilles' Desire
Whitehorse - The Fate of the World Depends On This Kiss

Ghost of Stephen Foster
Squirrel Nut Zippers - Perennial Favorites
Shake 'Em On Down
North Mississippi Allstars - Shake Hands With Shorty
Psychotic Reaction
Count Five - Psychotic Reaction
Drive
Rocket Surgery - S/T

Meet Me at the Movies
The Go - Whatcha Doin'
This Disorder
The Features - S/T
Black Balloon
The Kills - Midnight Boom
Going Out Tonight
Andrew Vincent - Kelp 15

Lay Down in the Tall Grass
Timber Timbre - S/T

Ten Cent Pistol
The Black Keys - Brothers
Henry Nearly Killed Me (It's a Shame)
Ray LaMontagne - Gossip in the Grain
Drover
Bill Callahan - Apocalypse
Jamestown Ferry
Tanya Tucker - Greatest Hits
Heaven
Milk Carton Kids - The Ash & Clay
Blood Of a Young Wolf
Buck 65 - Secret House Against the World

Did You See Jackie Robinson Hit That Ball?
Buddy Johnson - Buddy Johnson & His Orchestra
Twin Lakes Boogie
Victor Lewis - It Still Wonders Me
I Can Only Give You Everything
Them - Them Again
White Lightning
Danny Michel - Valhalla

Six Days On the Road
Taj Mahal - The Essential...
You Can't Be Told
Valerie June - Pushin' Against a Stone
Fake Drugs
Hollerado - Record in a Bag

Groove Holmes
Beastie Boys - The In Sound From Way Out!
Soda Popin' Around
The Collins Kids - Hop, Skip, and Jump!
Gold Rush
Basia Bulat - Heart of My Own

Valley of Sadness
Aphrodite's Child - The Singles +
Howlin' For Judy
Jeremy Steig - Howlin' For Judy
Motorcycle Ride
Bruce Haack - The ...
Eyes of Nature
The Souls of Inspyration - S/T

Space Sucker
Fu Manchu - Return to Earth '91-'93