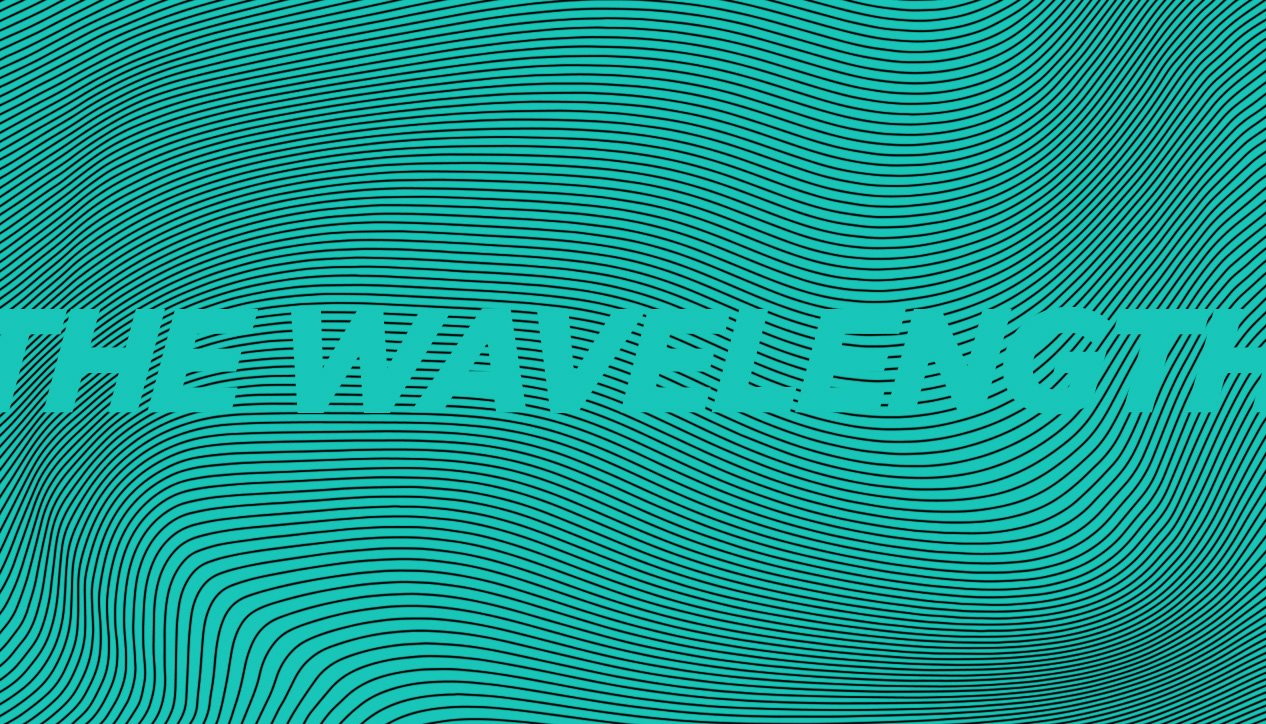 The Wavelength
Monday June 9th, 2014 with Joe Reilly
Great Canadian Music Tonight - Plenty of It Local
A night to feature a TON of great Canadian acts and many of them local and several of them severely under-rated and overlooked by the music biz (John Southworth and Kyp Harness in particular). Enjoy and go out and buy some of the music these awesome people make!!
Bibinay
The Souljazz Orchestra - Solidarity

Kamananga
Mighty Popo - Gakondo

Dunia Yote
Mighty Popo - Dunia Yote

Whoever Built This Would Never Live Here
Chris Brown and Kate Fenner - Other People's Heavens

How You Gonna Bring Your Children To God
Chris Brown and Kate Fenner - O Witness

Bellyfish
Veda Hille - Spine

Small Weight
Veda Hille - Path of A Body

Surrender Dorothy
Lynn Miles - Unravel

You Don't Love Me Anymore
Lynn Miles - Slightly Haunted

Chameleon/Comedian
Kathleen Edwards - Voyageur

Goodnight, California
Kathleen Edwards - Asking For Flowers

One Cigarette
Jim Bryson - The Occasionals

Somewhere Else
Jim Bryson - The North Side Benches

One More Night
Porcelain Owl - Eat At Zorba's

Done Up In Blue
Porcelain Owl - Eat At Zorba's

Little Willow
Kyp Harness - All Her Love

Lonely Heart
Kyp Harness - All Her Love

Low Dishonourable Men
Kyp harness - Armageddon Blues

Happy Birthday Mr. President
John Southworth - Mars, Pennsylvania

Human Cry
John Southworth - Human Cry

Independence Day
The Randypeters - Independence Day

Nobody To Vote For
Furnaceface - Single