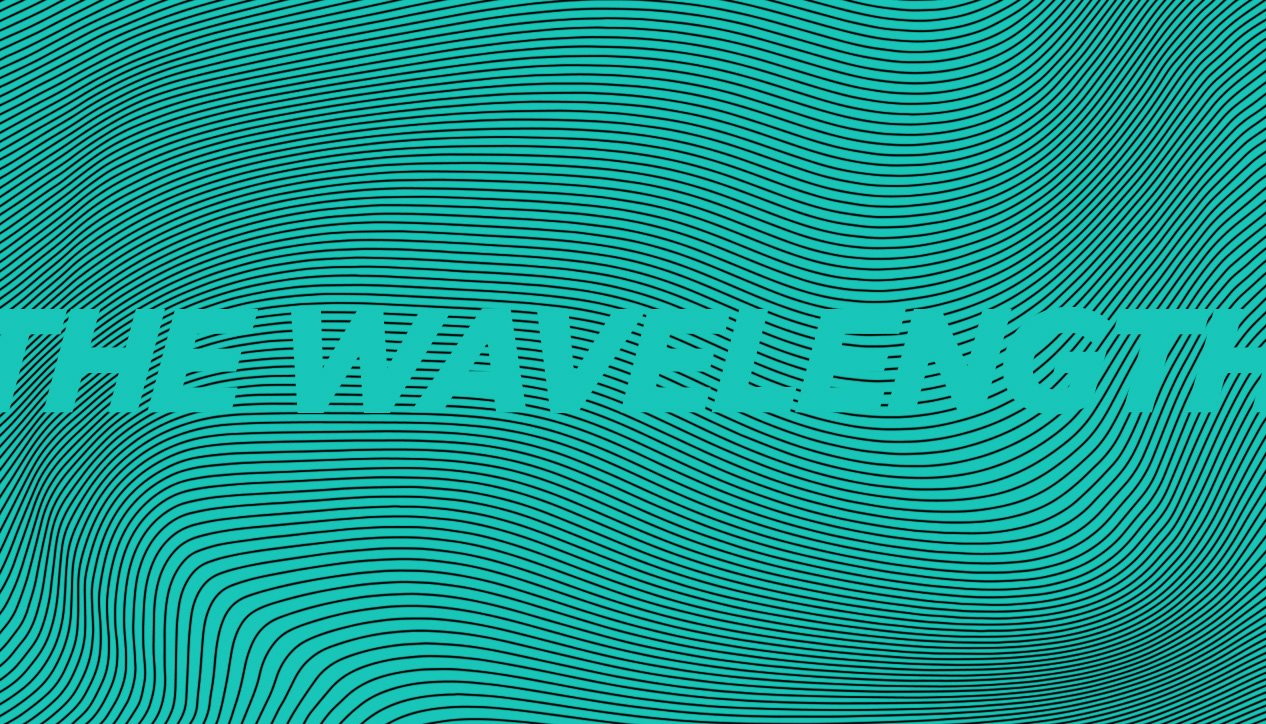 The Wavelength
Monday May 5th, 2014 with Joe Reilly
Bestie interview and lots of great music
Show features an interview with Tristan of Vancouver's BESTiE. The group has released a vibrant, pop album that mixes elements of African soukous, ska and uplifting pop and will be appearing at Zaphod Beeblebrox on Wednesday night this week (May 7th.) If you dig Hot Hot Heat or Vampire Weekend, the group may be your thing. Lotsa fun. Don't forget that Neko Case is in town at the Bronson Centre on Saturday night (May 10th) and the Low is in at Ritual on June 17th. Get out and see some live music ok!
The Host of Seraphim
Dead Can Dance - The Serpent's Egg - 4AD
Sisters ft. Northern Voice
A Tribe Called Red - Nation II Nation - PB Records

The Waves
Villagers - Awayland - Domino
Let Me In
Hot Hot Heat - Happiness Ltd. - Sire

Kelly Kapowski
BESTiE - No Bad Days - Indie


Afraid of the Dark
BESTiE - No Bad Days - Indie


Asleep On The Bus
BESTiE - No Bad Days - Indie


Foolish Hearts
BESTiE - No Bad Days - Inidie


The Kids Don't Stand A Chance
Vampire Weekend - Vampire Weekend - 4AD
Irving Lake Access Road
Evening Hymns - Spectral Dusk - Shuffling Feet Records

Varteldur
Sigur Ros - Valtari - XL
Barren Lands of the Modern Dinosaur
If These Trees Could Talk - Red Forest
Nothing But Heart
Low - C'Mon - Sub Pop
Waiting
Low - The Invisible Way - Sub Pop
I'm From Nowhere
Neko Case - The Worse Things Get, The Harder I Fight, The Harder I Fight, The More I Love You - Anti
City Swans
Neko Case - The Worse Things Get, The Harder I Fight, The Harder I Fight, The More I Love You - Anti
Love Is To Die
Warpaint - Warpaint - Rough Trade
Brooklyn Bridge
Teenage Kicks - Spoils of Youth