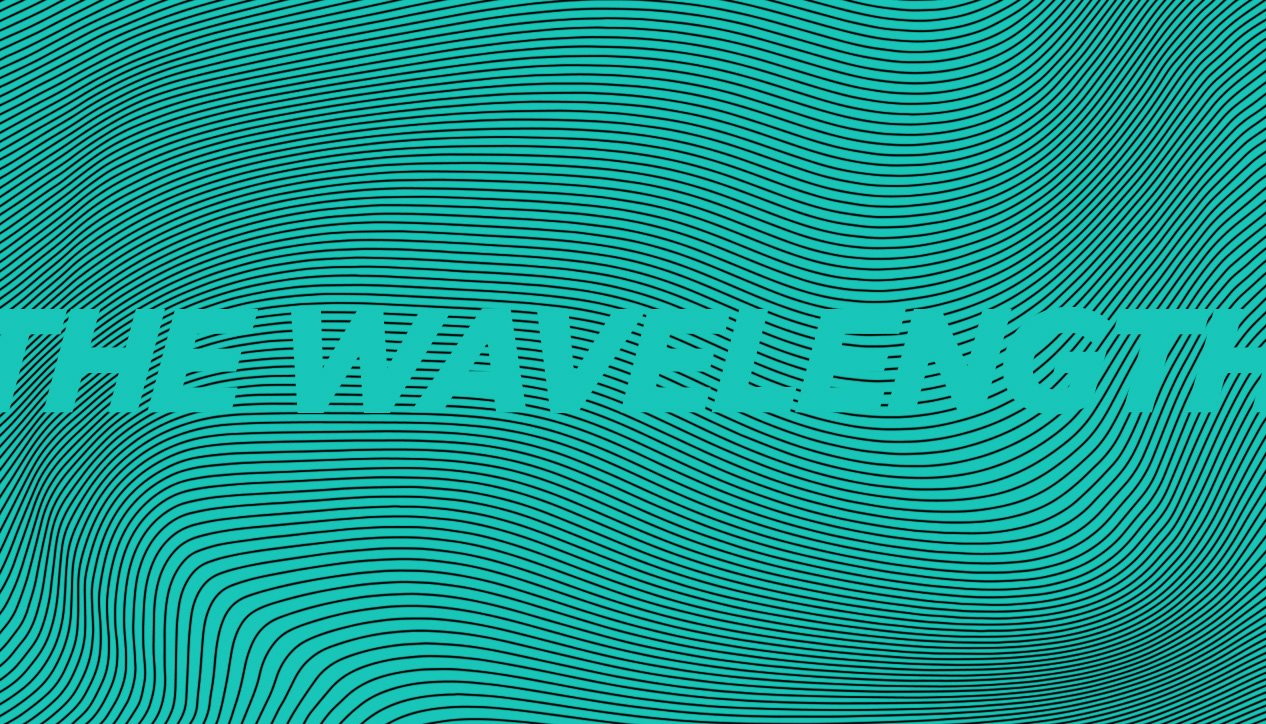 The Wavelength
Monday April 14th, 2014 with Joe Reilly
Let's Get A Little Bit FUNKY!
Lost River Blues I
Esmerine - Dalmak - Constellation

Eats Meats Wets
Paramashivam with Roland and Die Dadadogs - Eats Meats Wets - Amok
Prester John
Rent Boys Inc. - Squeal for Joy - Indie

Papa's Got A Brand New Pigbag
Pigbag - Papa's Got A Brand New Pigbag 12" - Stiff Records
Getting Up (Dance Mix)
Pigbag - Getting Up 12" - Stiff Records
The Great Curve
Talking Heads - Remain In Light - Sire
Shuffering and Shmiling
Fela Kuti - the Best of the Black President
Heartbeat
War - Why Can't We Be Friends? - United Artists
In the Marketplace/Jupiter
Earth Wind and Fire - All'n'All - Columbia/CBS
Intro/Medley: Africano/Power
Earth Wind and Fire - Gratitude - Columbia/CBS
I Wanna Know
John James - Big Fat Soul - Attic

You and I
Rick James - Come Get It! - Gordy

Flashlight
Parliament - Party Starter Level 1: The Classics - Casablanca
Witness the Flow
Laquan - Notes of a Native Son
Money Talk
Jahlin - Root Culture Dominant - Black Gold

Salute
Maestro Fresh Wes - Orchestrated Noise - North Fontana

Stylin' (Feat. Saukrates)
Shad - Flying Colours - Universal

Low Dishonourable Men
Kyp Harness - Armageddon Blues - Indie


Hole In The Sky
Black Sabbath - Sabotage - Warner Bros.