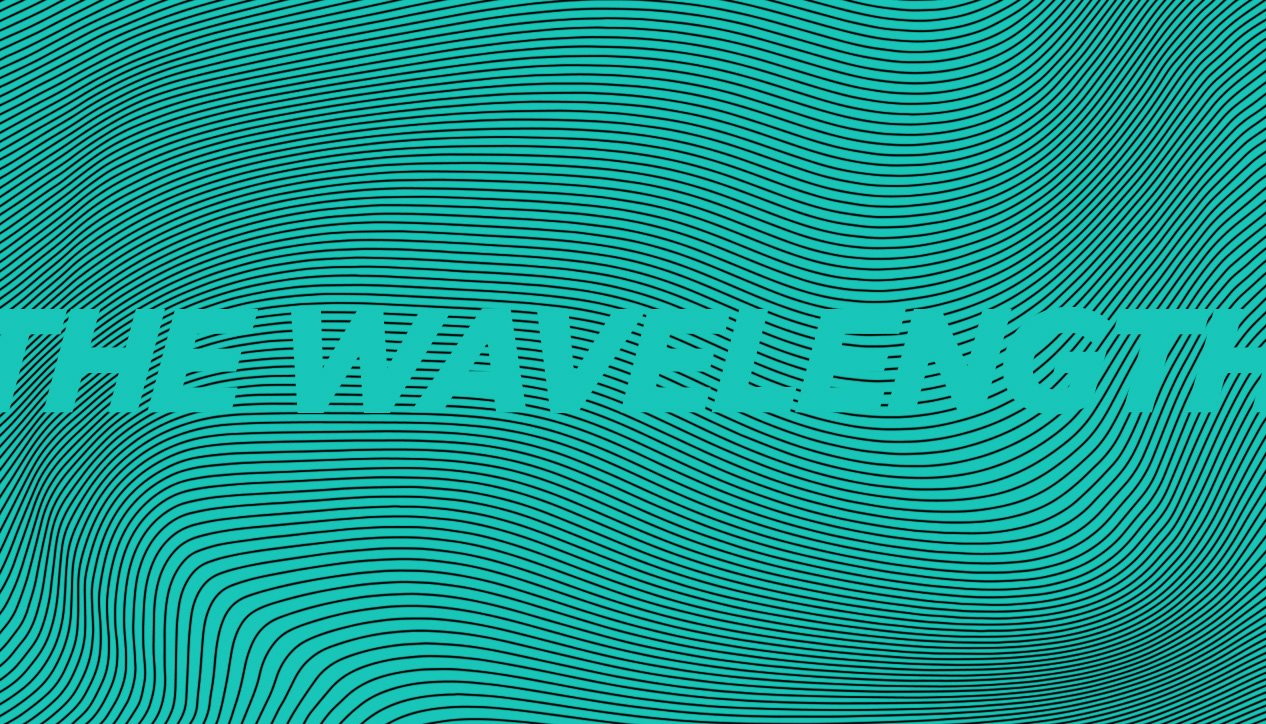 The Wavelength
Monday March 10th, 2014 with Allan B. Wigney
Joe Reilly
Do you like music? You'll love this!
Thème des Expos
fLapierre, Fernand - au Parc Jarry - Trans Canada

Hockey
Palais Schaumburg - 12" single - Mercury
Nonno
My Dad vs Yours - Little Symphonies - mydadvsyours.com

Eight Lines
Reich, Steve - Phases - Nonesuch
Winter in a Coniferous Forest
Ottawa Field-Naturalists' Club - Songs of the Seasons - Ottawa Field-Naturalists' Club

Man From Reno
Walkabouts - Train Leaves at Eight - Glitterhouse
Zana
Sumac, Yma - Legend of the Sun Virgin - Capitol
Nine Times Blue
Nesmith, Michael - The Wichita Train Whistle Sings - Dot
Hoe-Down
Nelson, Oliver - The Blues and the Abstract Truth - Impulse
Hocus-Pocus
Morgan, Lee - The Sidewinder - Blue Note
Glebe's Thing
Glebe Collegiate Stage Band - Something Gold... Something Blue - Marc

As a Rully
Nimmons, Phil Group - Take 10 - RCA Victor

Nice and Easy
Griffin, Johnny - Introducing - Blue Note
Swinging Shepherd Blues
Mann, Herbie - Reggae - Atlantic

Popcorn
Lee, Byron & the Dragonaires - Reggay Roun' the World - Dynamic Sounds
Roots Train
Murvin, Junior - Police & Thieves - Island
Shakey Girl (version)
Miller, Jacob - 45 - Gibbs
Chico and the Man
Afropan Steel Band - The Afropan Steel Band - Magnasound

River Deep Mountain High
McCann, Les - plays the hits - Limelight
Surf Beat
Sunlights - Danses nouvelle vague - London

I've Been Working
Morrison, Van - It's Too Late to Stop Now - Warner Bros.
Vampire Blues
Mercury Rev - EP - V2

Dagarti
Stevens, Mike w/ Okaidja Afroso - CanadAfrica - Borealis

East
Paul, Billy - Stand Up and Be Counted - Harmless