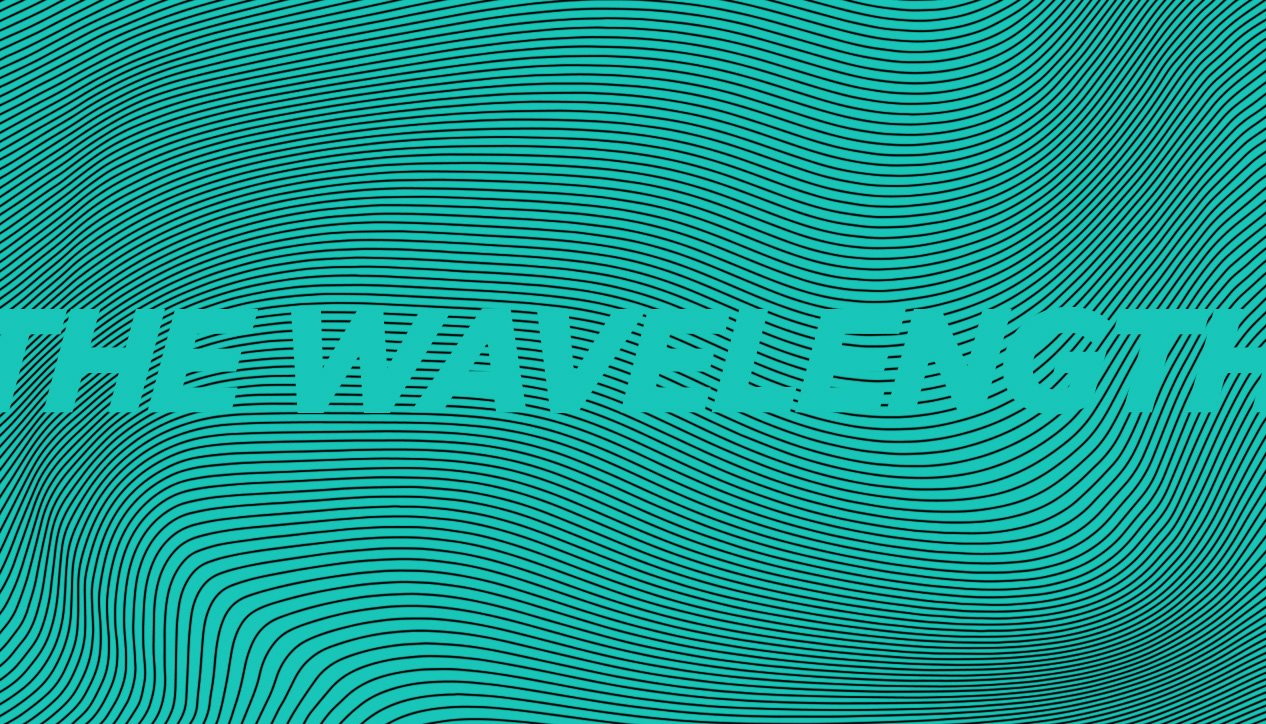 The Wavelength
Monday February 3rd, 2014 with Joe Reilly
Beautiful Folk-infused Pop and Such!
A variety of tunes tonight. The Head and the Hear will perform with Basia Bulat at the Bronson Centre on March 27. Check out these tunes and don't miss the concert! Peter Katz is at the Black Sheep Inn on Thursday night, Feb. 6th. The Balconies are back in town on Friday night (Feb. 7th) at Ritual. Get yourself out and see some live music this week!
Don't Go To Klaksvik
Leif Vollebekk - Inland - Nevado Records

Dreams With You
JF Robitaille - Rival Hearts - Sparks Music/Universal

The City With No Rivers
Basia Bulat - Tall Tall Shadow - Secret City Records

Josh McBride
The Head and the Heart - Let's Be Still - Sub Pop
Gone
The Head and the Heart - Let's Be Still - Sub Pop
Shut Down The Streets
A.C. Newman - Shut Down the Streets - Last Gang Records

When You Break
Bear's Den - Agape
'Round Here
Counting Crows - August and Everything
Ruth Marie
Mark Kozelek - Rock'n'Roll Singer - Badman
Icicle Sleeves
Jonsi - Go Live - Parlophone
Kolnidur
Jonsi - Go Live - Parlophone
Tornado
Jonsi - Go Live - Parlophone
Call Your Girlfriend
Folly and the Hunter - Cover single - Indie

Win Your Heart
Peter Katz - Still Mind Still - Shape of the Boy Music

Little One
Peter Katz - Still Mind Still - Shape of the Boy Music

Joy To You Baby
Josh Ritter - The Beast in Its Tracks - Pytheas/Redeye
Stupid Things
Yo La Tengo - Fade - Matador
Satellites
Tunturia - Maps - Indie

Moving Parts
The Balconies - The Balconies - Audio Blood
The Slo
The Balconies - The Balconies - Audio Blood