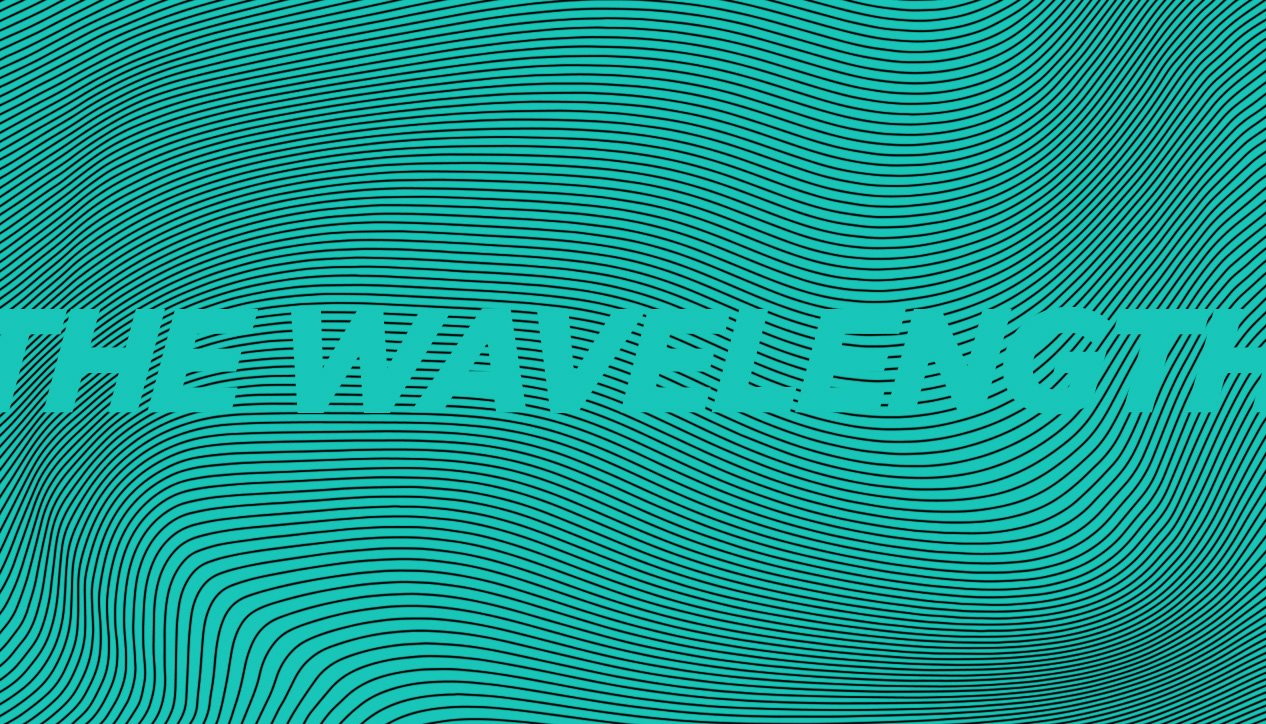 The Wavelength
Monday January 20th, 2014 with Joe Reilly
Music to Warm Up Your Cold Cold Night
Music to warm up a VERY cold winter's night. All over the musical map. Mini features of Folly and the Hunter - the group is at the Black Sheep Inn in Wakefield on Saturday, February 1. Also a mini feature of Esmerine a group that will perform at the Black Sheep on Friday, January 25th. The group includes members of Godspeed! You Black Emperor and Silver Mt. Zion. Should be awesome!
Batkallim (Cheb I Sabbah Sun of Egypt Remix)
Natacha Atlas - Mounqaliba - Rising: The Remixes - Six Degrees
Deepest Blue (KK's Deepest Brooklyn Mix)
Karsh Kale - Redesign: Realize Remixed - Six Degrees
Everything That Rises
Moby - Innocents - Arts and Crafts
It's Never Over (Hey Orpheus)
Arcade Fire - Reflektor - Merge

Contact
Daft Punk - Random Access Memories - Columbia
White Ropes
MixHell - Spaces - Last Gang
All Her Colours
Pick A Piper - Pick A Piper - Mint Records

Sleeping In
Postal Service - Give Up - Sub Pop
Dark Old Days
JF Robitaille - Rival Hearts - Sparks Music/Universal

Mask
Folly and the Hunter - Tragic Care - Outside

Our Stories End
Folly and the Hunter - Tragic Care - Outside

Barn Board Fire
Esmerine - Dalmak - Constellation

Snow Day for Lhasa
Esmerine (with Patrick Watson) - La Lechuza - Constellation

Red Fire Farm
Esmerine - If Only A Sweet Surrender to the Nights to Come Be True - Madrona/Resonant

Sweet Surrender Be True
Esmerine - If Only a Sweet Surrender to the Nights to Come Be True - Madrona/Resonant

Austerity Blues (excerpt)
The Silver Mt. Zion Memorial Orchestra - Fuck Off Get Free We Pour Light On Everything - Constellation


Shut Up
Savages - Silence Yourself - Matador
The Thrill of It All
Black Sabbath - Sabotage - Warner Brothers