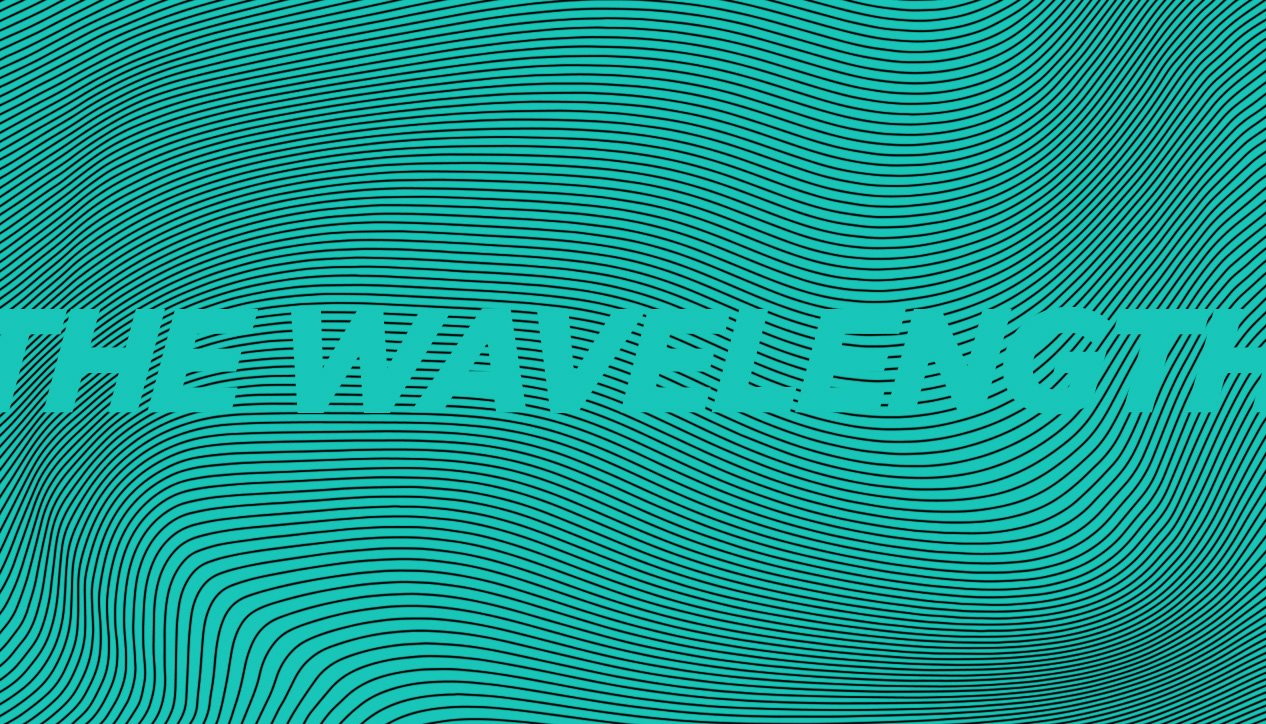 The Wavelength
Monday November 11th, 2013 with Joe Reilly
Interviews with Said the Whale and Alvvays
Interviews with Tyler from Said the Whale and Molly Rankin from Alvvays - both bands are at Ritual in Ottawa this week - Wednesday, November 13th. Great sounding groups so go check them out! Also featuring some new music tonight from Irish rockers Kodaline and American Folk-rock outfit Bear's Den.... and an impromptu Josh Rouse feature!
Brookarest
Nickodemus - Sun People - ESL Music
More Than This
Said The Whale - Hawaiii


Mother
Said The Whale - Hawaiii


Willow
Said The Whale - Hawaiii


Archie, Marry Me
Alvvays - Single


Adult Diversion
Alvvays - Single


B.C. Orienteering
Said The Whale - Islands Disappear - Hidden Pony

Camilo (The Magician)
Said The Whale - Islands Disappear - Hidden Pony

After the Fall
Kodaline - In A Perfect World - Sony

Big Bad World
Kodaline - In A Perfect World - Sony

Ten Storey Love Song
Stone Roses - Second Coming - Geffen/MCA
Daybreak
Stone Roses - Second Coming - Geffen/MCA
Pompeii
Bear's Den - EP
Sparrows Over Birmingham
Josh Rouse - 1972 - Ryko
Rise
Josh Rouse - 1972 - Ryko
Women and Men
Josh Rouse - Under Cold Blue Stars - Ryko/Slow River
Pandora's Box
David Francey - So Say We All - Laker Music

Staring At The Stars
Passenger - All the Little Lights - Nettwerk