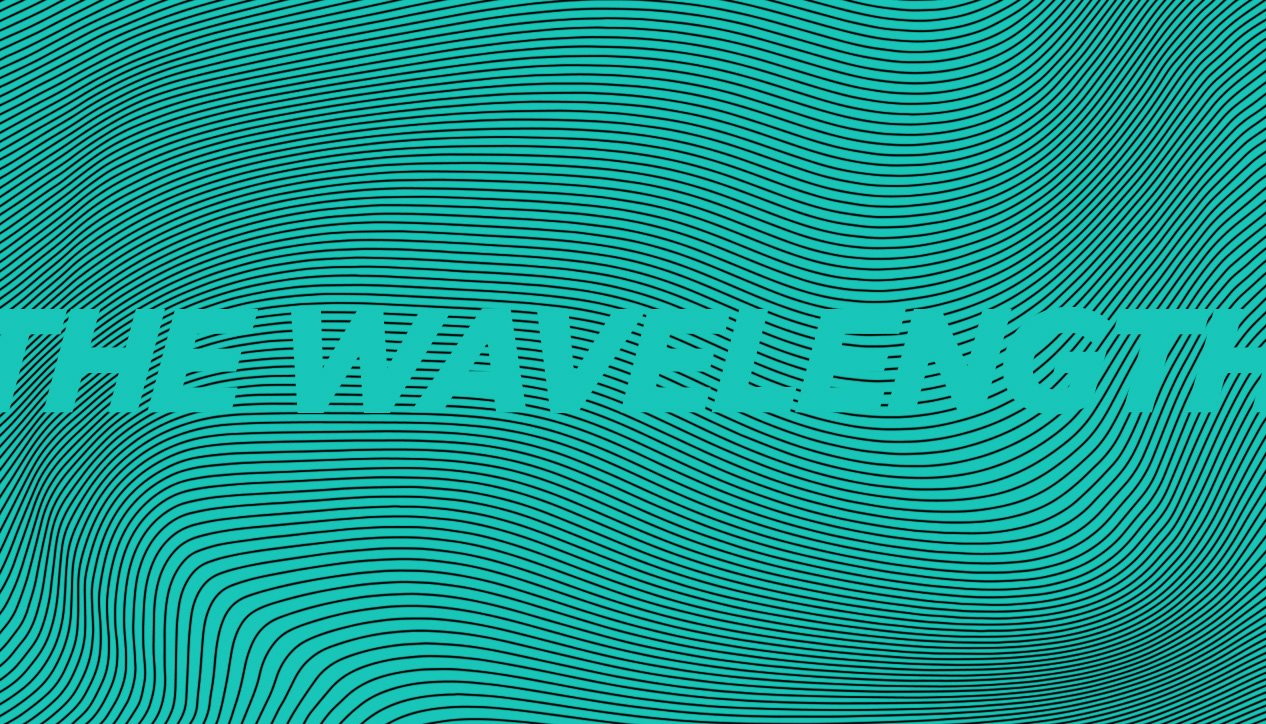 The Wavelength
Monday September 16th, 2013 with Joe Reilly
Pere Ubu highlighted as the band is in town tonight!
Great to be back on air after a couple of months away! Thanks to Dave and everyone who filled in over the summer. Tonight we'll feature some Pere Ubu to get you interested in going to see the iconic rock band play tonight at Mavericks! And we'll spin a bunch of other stuff as well....
Broken English
Marianne Faithful - Broken English - Island
When Fever Breaks
Emiliana Torrini - Tookah - Rough Trade

Regatta De Blanc
The Police - Regatta De Blanc - A&M
414 Seconds
Pere Ubu - Lady From Shanghai

414 Seconds
Pere Ubu - Lady From Shanghai

Instructions
Hayden - Us Alone - Arts and Crafts


Love Love Love
Pere Ubu - Cloudland - Fontana
Bus Called Happiness
Pere Ubu - Cloudland - Fontana
I, Will Wait
Pere Ubu - Dub Housing - Chrysalis
Monday Night
Pere Ubu - Cloudland - Fontana
Me An Arrow
Bob Wiseman - Presented by Lake Michigan Soda - Warner

Takk Somuleidis
Leif Vollebekk - North Americana - Outside Music

Wakin' On A Pretty Day
Kurt Vile - Wakin' On A Pretty Daze - Matador
This Halloween I Go As Me
John Southworth - Mars, Pennsylvania - Bar None

Pandora's Box
David Francey - So Say We All - Laker Music


Mask
Folly and the Hunter - Tragic Care - Outside Music


Hardanger
Philip Perkins - Drive Time
Xanadu
Rush - Farewell to Kings - Anthem