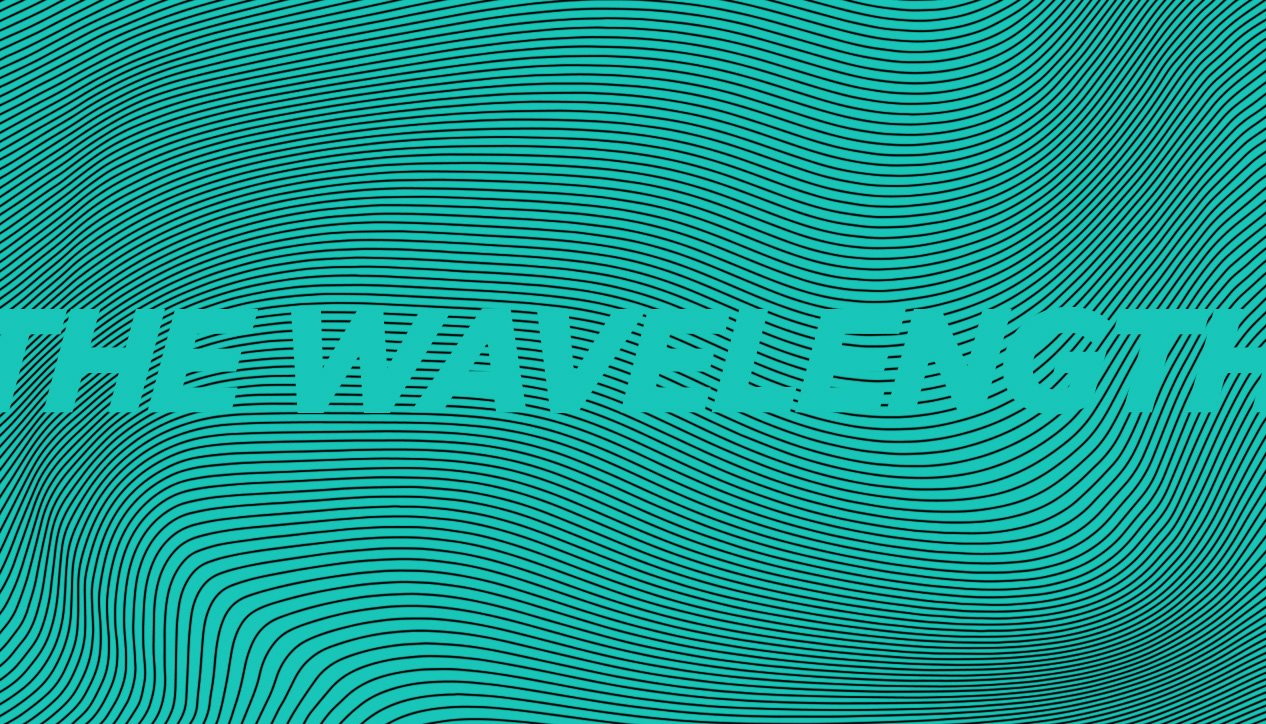 The Wavelength
Monday August 26th, 2013 with Dave Alburger
Happy fun time tunes!
Summertime
Art Blakely Quartet - A Jazz Message - Impulse!
Mirage
Jean Luc Ponty - Live
Summer
Phil Dwyer Orchestra - Changing Seasons

Faux Pas
M'Bilia Bel - Faux Pas
Railroad
Will Currie & The Country French - Awake You Sleepers!

Even Rats
The Slip - Eisenhower
Hawks Above
Nick Faye and the Deputies - The Last Best West

Air
The Pnuma Trio - Live from Out There
Romantic Warrior
Return to Forever - Romantic Warrior
The Magician
Return to Forever - Romantic Warrior
Tip of the Tongue
Lotus - The Strength of Weak Ties
Just Tourists
Bob Wiseman - In Her Dream: Bob Wiseman Sings Wrench Tuttle

The Soldier's Lament
Jane Eamon - Real

End of the LIne
Allman Brothers Band - 2004-08-27 Syracuse NY
Scattered Lives
The Be Good Tanyas - Hello Love

Bass Beatbox
Club Elf featuring John Medeski - Live at the Lizard Lounge
Anthem
Brazz Tree - Quest
Pushit
Tool - Ænima