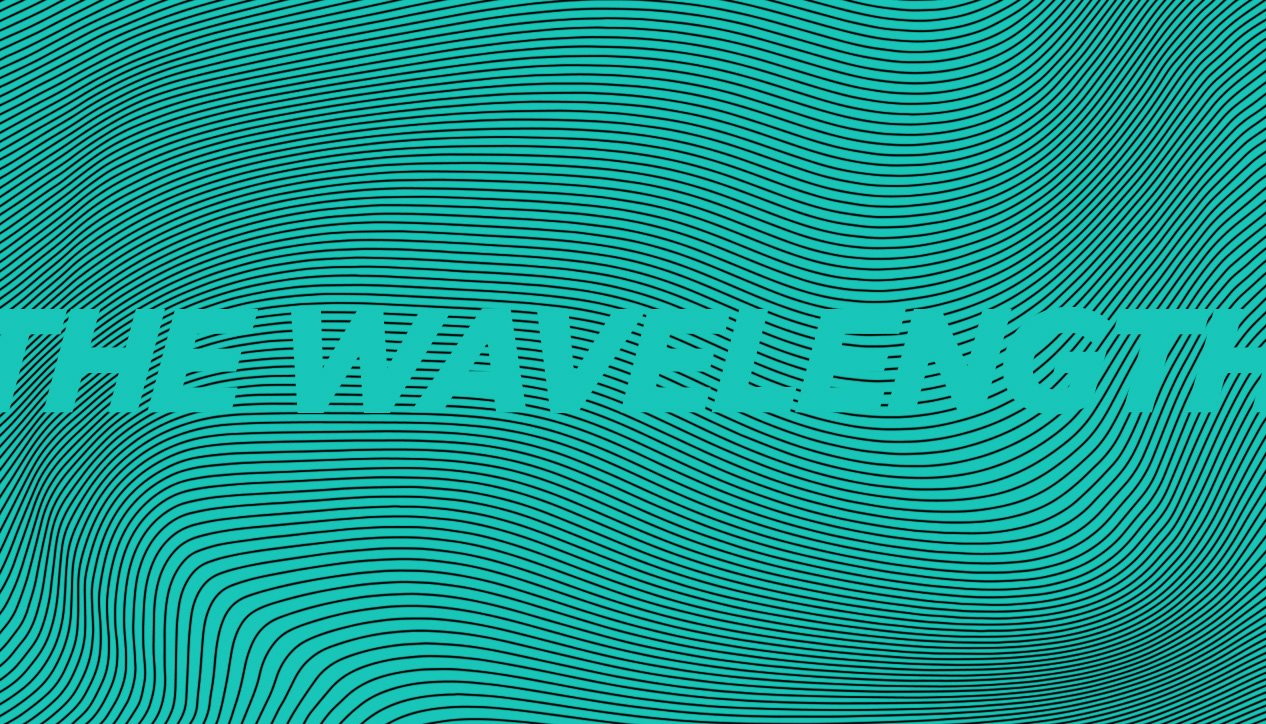 The Wavelength
Monday June 17th, 2013 with Joe Reilly
Featuring the New Sigur Ros Album Kveikur
Tonight we feature the brand new Sigur Ros album Kveikur in its entirety. It's a darker album than last year's ambient masterpiece Valtari. It ebbs and flows with some Sigur Ros pop and some quite introspective pieces but the anchor tracks are the gritty Brennisteinn and the explosive title track. See them perform live any chance you ever get!!!
Rainy
Jaloes - Weather - Indie
Our Stories End
Folly and the Hunter - Tragic Care - Outside


Low Humming
Dusted - Total Dust - Polyvinyl


I'm Just Me
Diamond Rings - Free Dimensional - Secret City Records

The Little Creatures Know
Rich Aucoin - We're All Dying To LIve - Sonic Records

It
Rich Aucoin - We're All Dying To LIve - Sonic Records

The Greatest Secret In The World
Rich Aucoin - We're All Dying To LIve - Sonic Records

Valtari
Sigur Ros - Valtari - XL
Brennisteinn
Sigur Ros - Kveikur - XL

Hrafntinna
Sigur Ros - Kveikur - XL

Isjaki
Sigur Ros - Kveikur - XL

Yfirboro
Sigur Ros - Kveikur - XL

Stormur
Sigur Ros - Kveikur - XL

Kveikur
Sigur Ros - Kveikur - XL

Rafstraumur
Sigur Ros - Kveikur - XL

Blapraour
Sigur Ros - Kveikur - XL

Var
Sigur Ros - Kveikur - XL

09-15:00
Godspeed You Black Emperor - Yanqui U.X.O. - Constellation