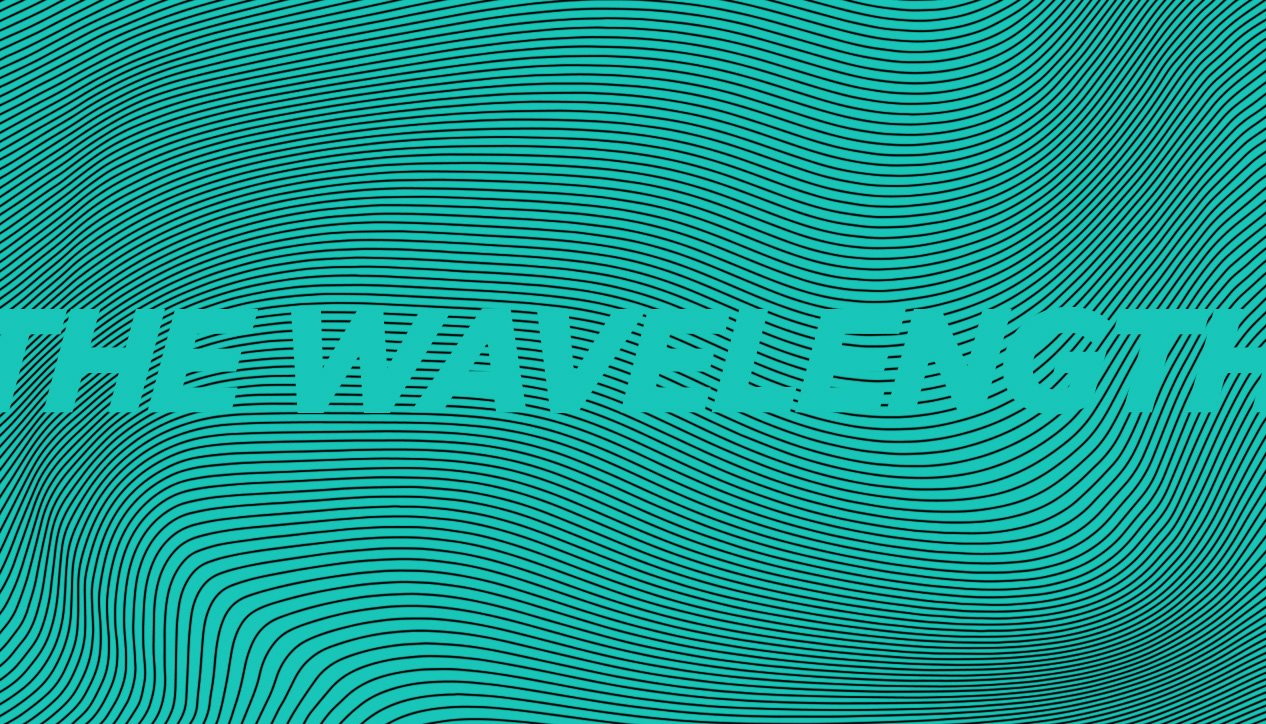 The Wavelength
Monday April 15th, 2013 with Joe Reilly
The Spirit iof Joy Division featuring MF/MB/, Dark Horses, OMD and of course Joy Division!
The Spirit of Joy Division is explored in some new releases tonight by Swedish group MF/MB/ and Canadian group Dark Horses. We will also give a listen to the new release by OMD (formerly Orchestral Manoeuvres In The Dark)and see if the bands latest harkens back to the group's darker sounds or if it's more like the music of the POPular period OMD -- electro pop!
Make Some Noise
Minotaurs - New Believers - Static Clang


Azamane Tiliade
Bombino - Nomad - Nonesuch

Everything Speaks
Diamond Rings - Free Dimensional - Secret City Records

NIght Time Sound Desire
Hot As Sun - Night Time Sound Desire - Last Gang Records


Love Will Tear Us Apart
Joy Division - Substance - Factory
I Am An Entity
MF/MB/ - Colossus - Adrian Recordings

Art and Soul
MF/MB/ - Colossus - Adrian Recordings

She's Lost Control
Joy Division - Substance - Factory
The Chant
MF/MB/ - Colossus - Adrian Recordings

Passing Complexions
MF/MB/ - Colossus - Adrian Recordings

Isolation
Joy Division - Closer - Factory
Unto Death
MF/MB/ - Colossus - Adrian Recordings

Alone
Dark Horses - Black Music - Last Gang Records


Heart and Soul
Joy Division - Closer - Factory
Boxing Day
Dark Horses - Black Music - Last Gang Records


No Dice
Dark Horses - Black Music - Last Gang Records


Count Me In
Dark Horses - Black Music - Last Gang Records


Metroland
OMD - English Electric - BMG

The More I see You
Orchestral Manoeuvres In The Dark - Organization - Dindisc/Virgin
Helen of Troy
OMD - English Electric - BMG

Speed The Collapse
Metric - Synthetica