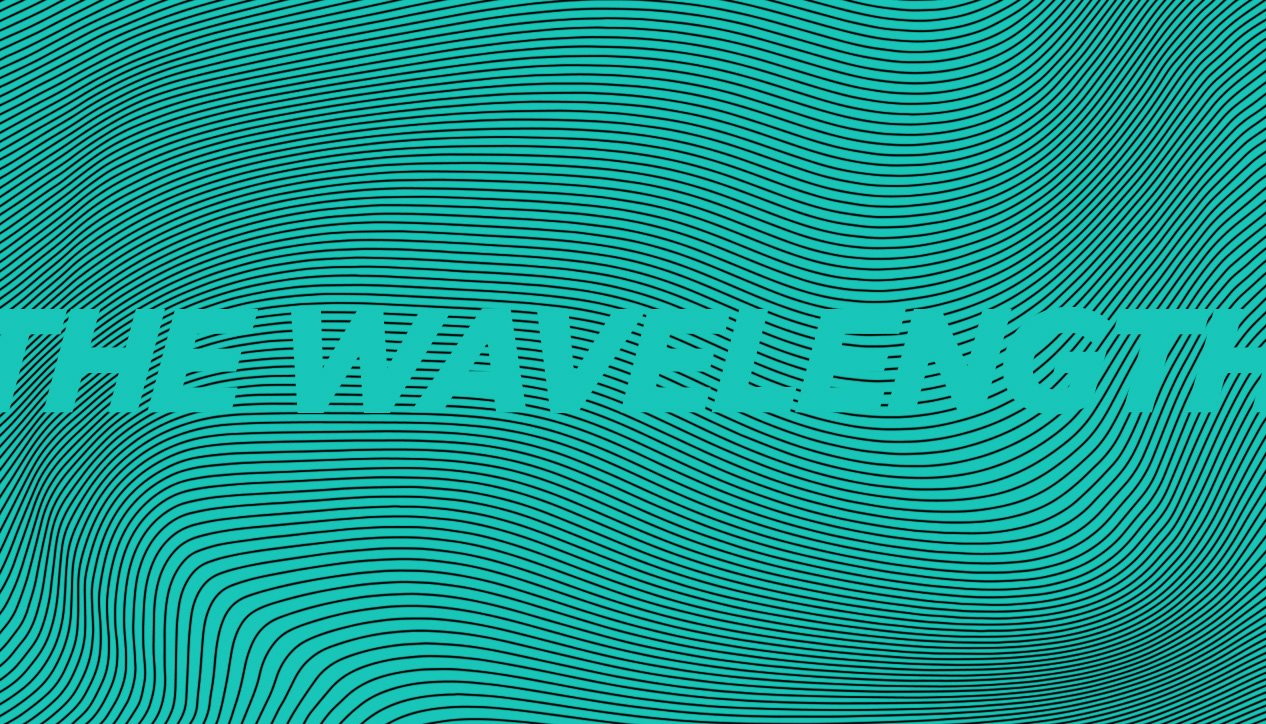 The Wavelength
Monday February 25th, 2013 with Joe Reilly
Great Music for a Monday night and more on 57 Reasons to go See Sigur Ros in Ottawa!
A wide variety of music again on a Monday night and we continue our (intermittent) series titled 57 Reasons to Go see Sigur Ros! (I know I know... the number of reasons keeps changing... I keep finding new reasons!) Sigur Ros plays Ottawa on the 29th of March at Scotia Bank Place. Don't miss it!
Love and Wine
Del Barber - Headwaters - Six Shooter

Everything is Not Enough
Del Barber - Headwaters - Six Shooter

Brick
Hey Rosetta - Seeds - Sonic/Warner

Lions and Tigers
JP Hoe - Mannequin - Indie

Perfect World
Gossip - A Joyful Noise - Columbia/Sony
Take Off Your Shoes
Sinead O'Connor - How About I Be Me (and You Be You)? - One Little Indian Records
Speed the Collapse
Metric - Synthetica - Crystal Math

Hollow Mountain
Efterklang - Piramida - 4AD
Smoke
Wintersleep - Hello Hum - EMI

Bird
Indians - Somewhere Else - 4AD

inni mer syngur vitleysingur
Sigur Ros - Inni - XL
e-bow
Sigur Ros - Inni - XL
Whisper Me
Wim Mertens/Soft Verdict - Maximizing the Audience - Les Disques du Crepuscule
Stella Maris
Moby - Destroyed - EMI
Museum
Thus: Owls - Harbours - HOOB Records