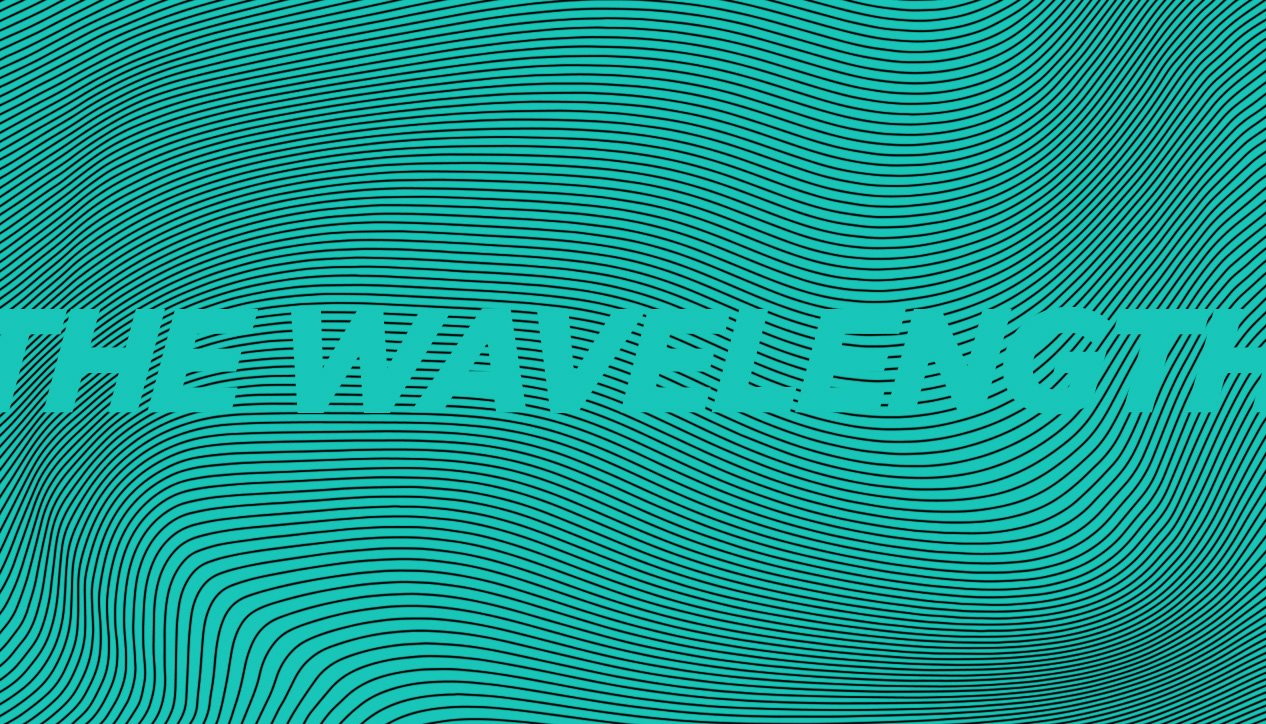 The Wavelength
Monday April 19th, 2010 with Joe Reilly
Gil Scott Heron Featured
While licking our collective wounds over the Hab's meltdown tonight, we decided to feature the new album by hip hop/jazz icon Gil Scott Heron. The man has returned with a new album that demands to be heard. It's called (ironically) "I'm New Here" and has been released by XL Recordings. Check out the man who inspired a generation of upstarts as one of the early creators of the rap/hip hop vibe.
The New Normal
John Mann - Mister Mann - December Looms - Indie

And Your Bird Can Sing
Matthew Sweet and Susanna Hoffs - Under the Covers Vol. 1 - Shout
After The Storm
Ian Tamblyn - Gyre - North Track Records


Road Regrets
Dan Mangan - Nice, Nice, Very Nice - Indie

Weed Party
Band of Horses - Everything All The Time - Sub Pop
Goodnight Moon
Said The Whale - Islands Disappear - Hidden Pony

The Mystery Zone
Spoon - transference - Merge Records

Demon In Me
Ascot Royals - Ascot Royals - Ascot Royal


Sun Children
Nickodemus - Sun People - ESL
New Sherrif in Town
Solillaquists of Sound - Not sure
Be Who U-R (ft. Miss Tee)
Underground Realroad - Slave to the Game - Red Rhino


Felt Chewed Up
Felt (3) - A Tribute to Rosie Perez
B-Movie
Gil Scott Heron - Reflections - Arista
I'm new Here
Gil Scott Heron - I'm New Here - XL Recordings

Your Soul and Mine
Gil Scott Heron - I'm New Here - XL Recordings

I'll Take Care of You
Gil Scott Heron - I'm New Here - XL Recordings

Where Did the Night Go
Gil Scott Heron - I'm New Here - XL Recordings

New York Is Killing Me
Gil Scott Heron - I'm New Here - XL Recordings

I'll Go Crazy If I Don't Go Crazy Tonight (Live U2360 Remix)
U2 - Artificial Horizon - Island/Universal

Atlas Air
Massive Attack - Heligoland - Virgin

The Vancouver National Anthem
Matthew Good - Vancouver - Universal