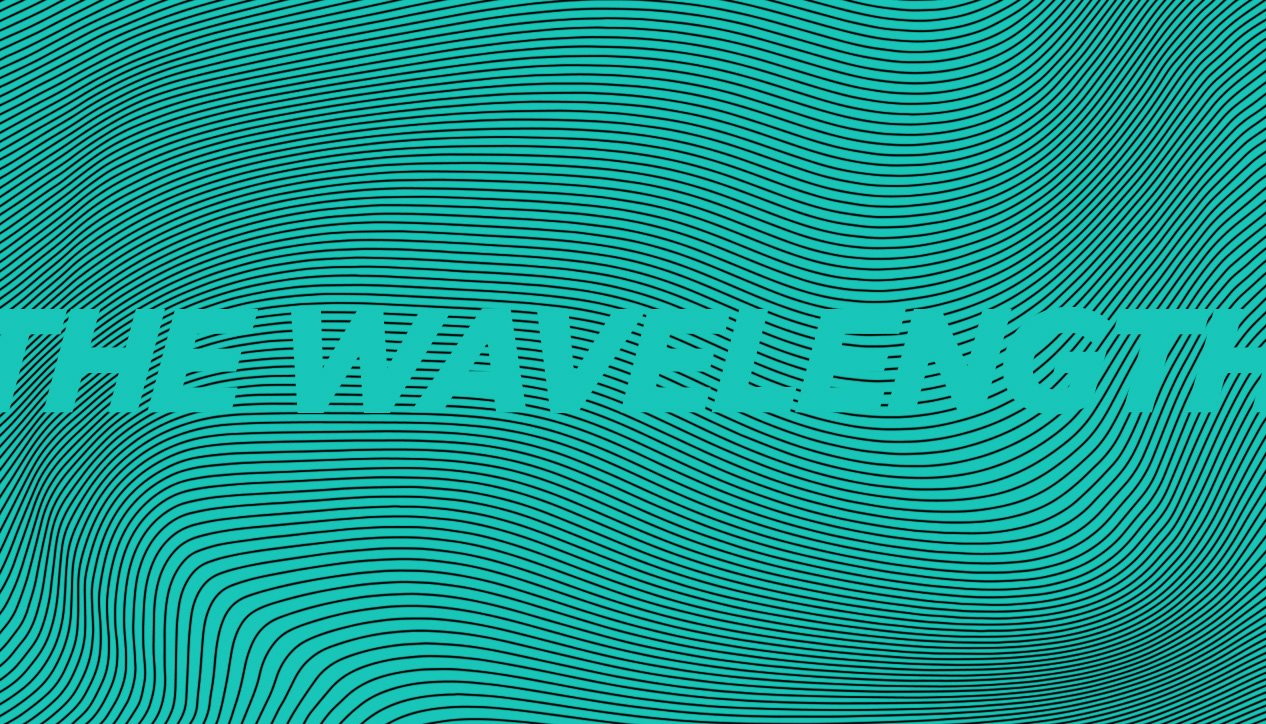 The Wavelength
Monday January 28th, 2013 with Dave Alburger
hot tunes for a cold snowy night!
An action-packed show with a mix of new and old, featuring music from several performers coming to town over the next little while. Sit back and chill with some tunes you're sure to enjoy!
Metrics
Warren Bernhardt - Floating
Toogs
John Scofield Trio - Live
Think That You Might Be Wrong
The Great Lake Swimmers - New Wild Everywhere

Money Love and Change
Trey Anastasio Band - LIve at the Danforth Music Hall 2013-01-18

Hothouse
The Lake Effect - The Lake Effect

St. Cecilia
The Stalk Forrest Group - St. Cecilia
Doxy
The Fred Hersch Trio - The Fred Hersch Trio
Lover's Lane
The Dixie Flyers - For Our Friends

The Drunkship of Lanterns
The Mars Volta - De-Loused in the Comatorium
Closing Credits
Spoons - Static In Transmission

The Apocalypse is Not Guaranteed
Buckman Coe - By The Mountain's Feet

Forever My Friend
Ray Lamontagne - Trouble
Run Outta You
Vintage Trouble - The Bomb Shelter Sessions
My Brother (Marky's Song)
Dylan Guthro - All That's True

Caravan Girl
Goldfrapp - Seventh Tree
Oblivion
Morning Starlett - Morning Starlett