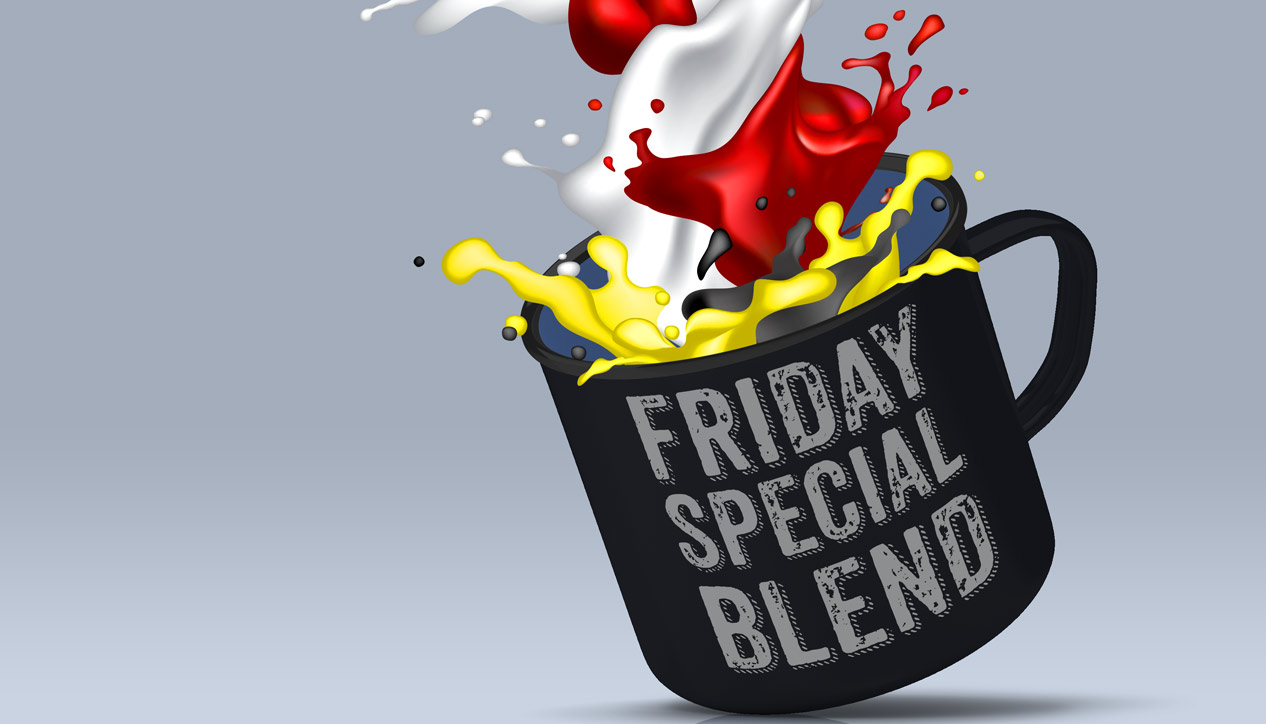 Friday Special Blend
Friday March 12th, 2010 with Susan Johnston & Vanessa Davies
Improv Festival and Urinetown
Natasha Royka and Matt Minter talk about Urinetown, which opens next week. Chelsea and Phil of Insensitivity Training fill the studio with improv antics as they head off into the first improv festival in Ottawa. Von Allan launches his graphic novel @ Perfect Books on Sunday. Stay Tuned!
Dance in your car
KOS - The Journey So Far


Animal Farm
dbi young - Myspace

Dragonfly
Ana Miura - Tenacious Heart


La Dee Da
Ana Miura - Tenacious Heart


Leaving this world behind
Ryan Mitchell-Boch - Leaving this world behind


Running in my heart
Harry Manx - Mantras for Madmen


Cop Song
Urinetown The Musical - Urinetown the Musical
Opens next week
Interview Natasha Royka & Matt Minter - Choreographer and Director, Sock N Buskin Urinetown the Musical - Kailash Mital Theatre, Carleton University
It's a Privilege to Pee
Urinetown the musical - Urinetown the Musical
Let love fly
Polymorphines - Transistor Sister

bring your love back home
Polymorphines - Transistor Sister

SAW Gallery & Yuk Yuk's
Interview Chelsea and Phil from Insensitivity Training Improv Troupe - Improv Festival - March 11-14


Urbanity
Joanna Chapman-Smith - Contraries

Arbitrary Lines
Joanna Chapman-Smith - Contraries

Rave on Sad Songs
Jason Collett - Rat a Tat Tat

Book Launch @ Perfect Books Sunday 14 March 4-7
Interview Re-Air: Von Allan - The Road to God knows where