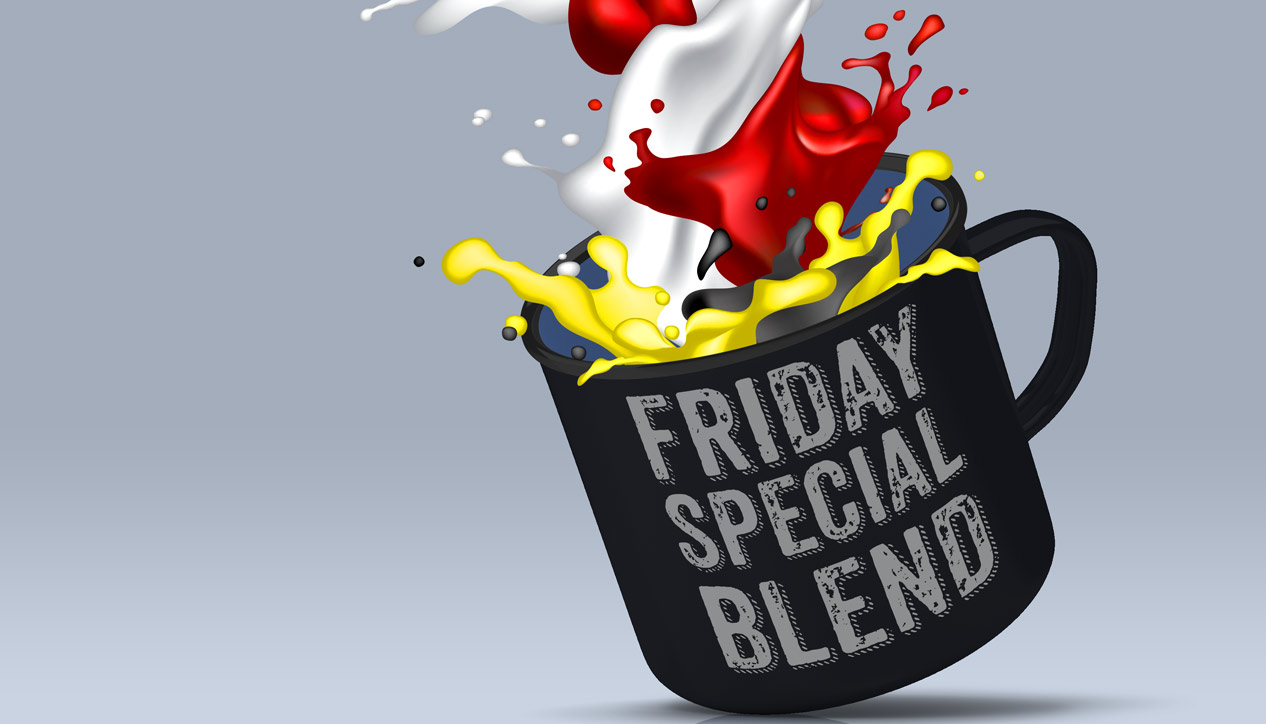 Friday Special Blend
Friday December 9th, 2011 with Alanna Yaraskavitch
Friday Special Blend
Filling in for Susan. 100% improv radio!
I Will Dare
The Replacements - I Will Dare 12"
20th Century Boy
The Replacements - I Will Dare 12"
Can't Get Away From You
The Barracudas - Wait For Everything

Graveyard
Feist - Metals


Venus
Television - Marquee Moon
Palisades
The Creeps - Lakeside Cabin

Human Thing
The Be Good Tanyas - Hello Love


Family Entertainment
The Undertones - The Peel Sessions
The Enemy
D.O.A - Something Better Change

Niagara
Ohbijou - Metal Meets


Men's Needs
The Cribs - Men's Needs, Women's Needs, Whatever
Suicide Club
Modernettes - Get It Straight

Out Of Luck
Pointed Sticks - Waiting For The Real Thing

(Baby You Ain't) Tough Enough
Mother's Children - Are You Tough Enough?

Satellite Of Love
Lou Reed - The Phantom Of Rock 'N' Roll
The Future
The Drums - The Drums
Congratulations
MGMT - Congratulations
All Yr Songs
Diamond Rings - Special Affections