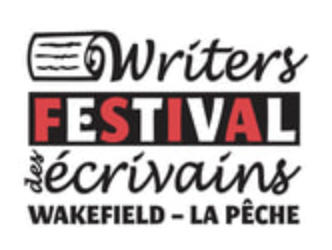 Friday Special Blend
Friday May 26th, 2023 with Susan Johnston
Remembering Steven Heighton
Join us for a conversation about the late Steven Heighton and readings from his works. Steven Heighton (August 14, 1961 – April 19, 2022) was a Canadian fiction writer, poet, and singer-songwriter. He is the author of eighteen books, including three short story collections, four novels, and seven poetry collections. His last work was Selected Poems 1983-2020 (House of Anansi Press) and an album, The Devil's Share. Tickets available here:
https://www.eventbrite.ca/e/steven-heighton-remembered-tickets-607698682117?aff=odcleoeventsincollection
There are no tracks in this playlist.