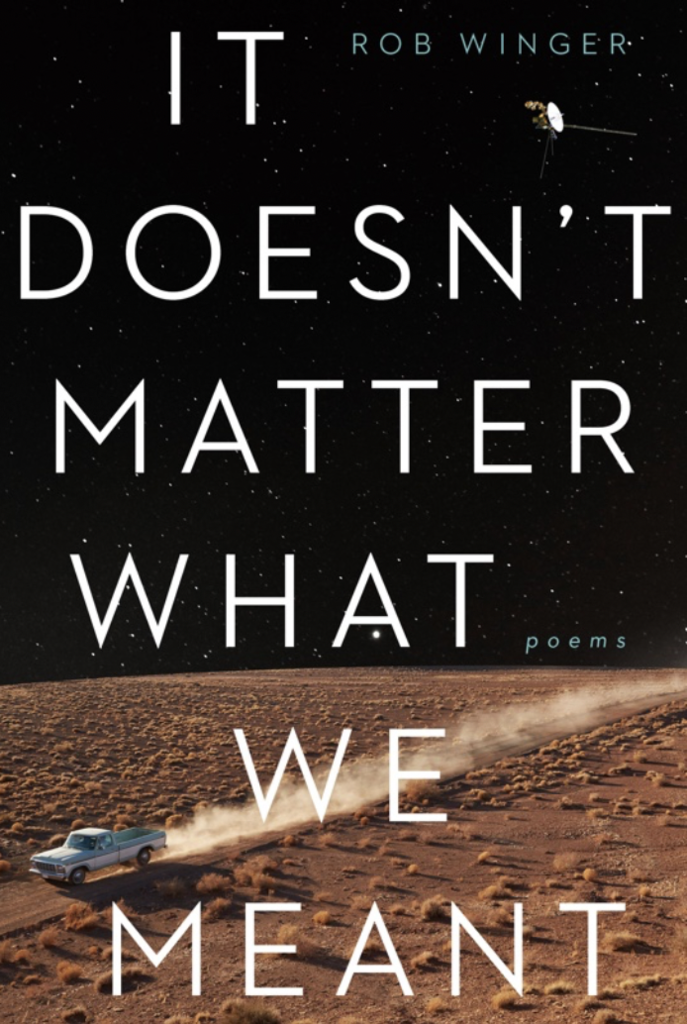 Friday Special Blend
Friday November 4th, 2022 with Susan Johnston
Funding Drive Special Edition
CKCU is partnering with the Ottawa International Writers Festival to bring you the best of Writersfest Radio. Today, host, Stephen Brockwell interviews Governor General's Award, Trillium Book Award and Ottawa Book Award-nominee Rob Winger on It Doesn't Matter What We Meant , a collection of poems that question perception, meaning, and context. Partly an investigation of system versus system error, It Doesn't Matter What We Meant asks us to own up to our own inherited contexts, our own luck or misfortune, our own ways of moving through each weekday. From meditations on sleepy wind turbines to Voyager 1's dormant thrusters, from country road culverts to the factory floor's punch clock, from allied English-to-English folkloric translations to the crumbling limestone of misremembered basements, this is poetry that complicates what it means to live within and beyond the languages, lexicons, and locations around us. Books are available from our friends at Perfect Books. The Ottawa International Writers Festival is supported by generous individuals like you. Please consider subscribing to our newsletter and making a donation to support our programming and children's literacy initiatives.
There are no tracks in this playlist.