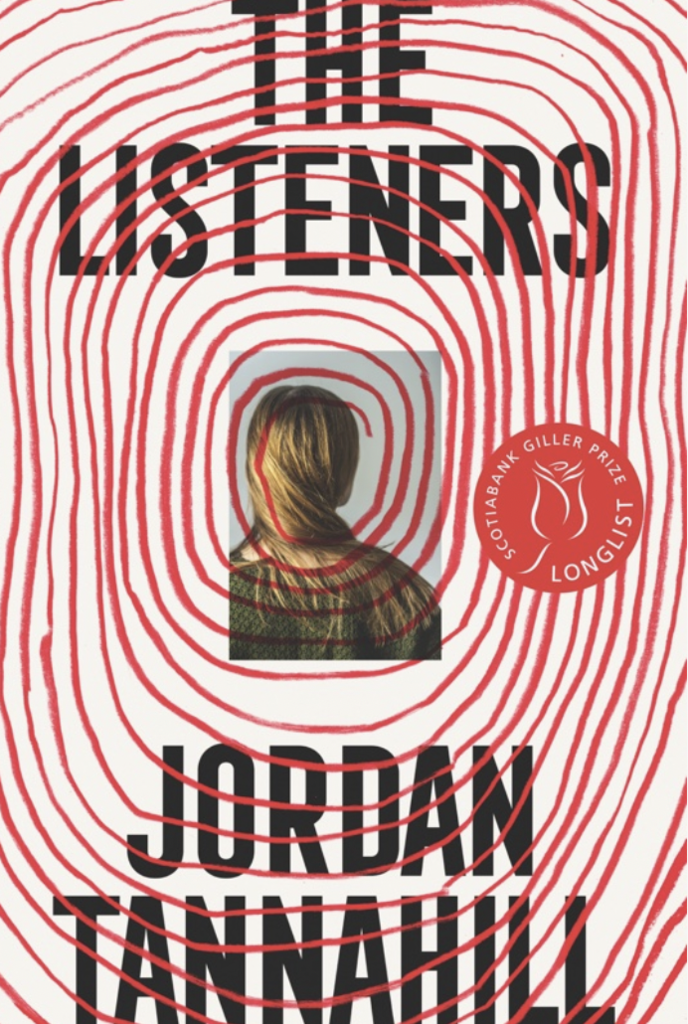 Friday Special Blend
Friday October 28th, 2022 with Susan Johnston
CKCU meets Writersfest: Jordan Tannahill in conversation with David O'Meara
CKCU and the Ottawa International Writers Festival present: Writers Festival Radio! Poet and playwright David O'Meara sits down with two-time Governor General's Literary Award winner and 2021 Scotiabank Giller Prize nominee Jordan Tannahill to discuss The Listeners, a propulsive literary page-turner about a family torn apart by a mother's obsession with a sound that no one else can hear. One night, while lying in bed next to her husband, Claire Devon suddenly hears a low hum. This innocuous sound, which no one else in the house can hear, has no obvious source or medical cause, but it begins to upset the balance of Claire's life. When she discovers that one of her students can also hear the hum, the two strike up an unlikely and intimate friendship. Finding themselves increasingly isolated from their families and colleagues, they fall in with a disparate group of people who also perceive the sound. What starts out as a kind of neighbourhood self-help group gradually transforms into something much more extreme, with far-reaching, devastating consequences.
Royal Boost
Sandy Crawley - Dancing Alone

Kellylee Evans
Merry Go Round - Dancing Alone

Frankly Stoned
Suzie Vinnick - Dancing Alone

Alison
Neville Wells - Dancing Alone

Worry Worry
Mike Evin - Dancing Alone